✅ Sweatcoin UK
* We sometimes use affiliate links, so we may receive a commission, at no cost to you, if you make a purchase through a link. Check our disclosure for more info.
Heard about Sweatcoin UK and wondered if it's really as good as people are saying? We've got everything you need to know about this awesome little app, including how to get started, what rewards you're likely to be able to achieve and the question on everybody's lips….does Sweatcoin give you real money?
We'll answer all your question right here.
✅ What is sweatcoin
Sweatcoin UK is a FREE app you download and let run on your phone. It then tracks your outdoor movement and rewards you for it
Based in London, Sweatcoin app rewards it users with a digital currency called Sweatcoin.
Sweatcoin's a legit app that rewards you to walk or run outside
You exchange your Sweatcoins for rewards or cash. There are various levels of rewards, ranging from smaller easy to achieve rewards to bigger cash rewards you need to team up with friends and family to achieve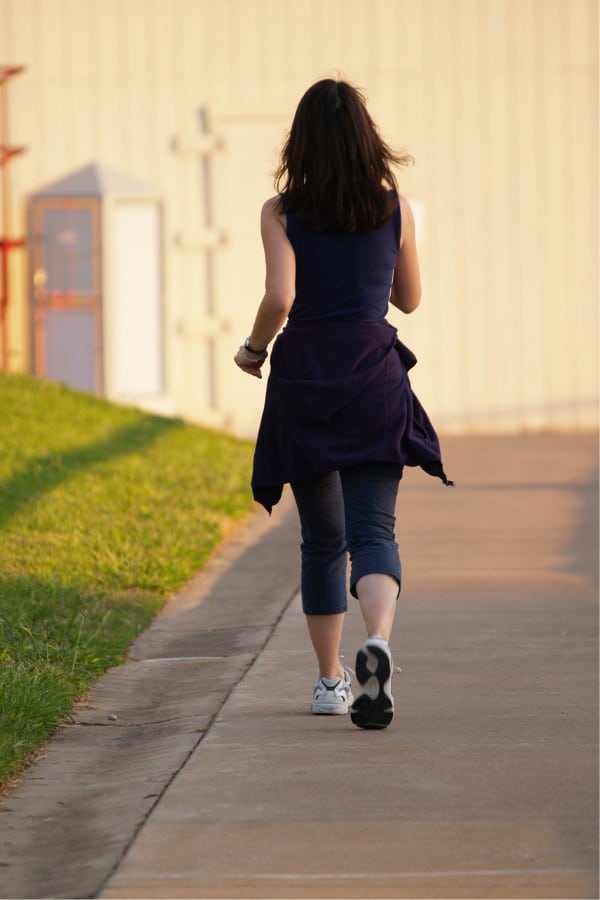 ✅ How does Sweatcoin work
The first thing you'll want to do is to download Sweatcoin UK.
By downloading the app, you're giving Sweatcoin permission to track your steps.
It does this using a unique Sweatcoin algorithm that looks at the steps you've done in a day, and then analyses your GPS movements to make sure you're not cheating the system.
However, none of this is really important as a user, and once the Sweatcoin app is downloaded and on your phone, you simply carry on your day as you normally would.
You won't be rewarded for your indoor steps though, only the steps you take outside.
The app looks like this on your phone: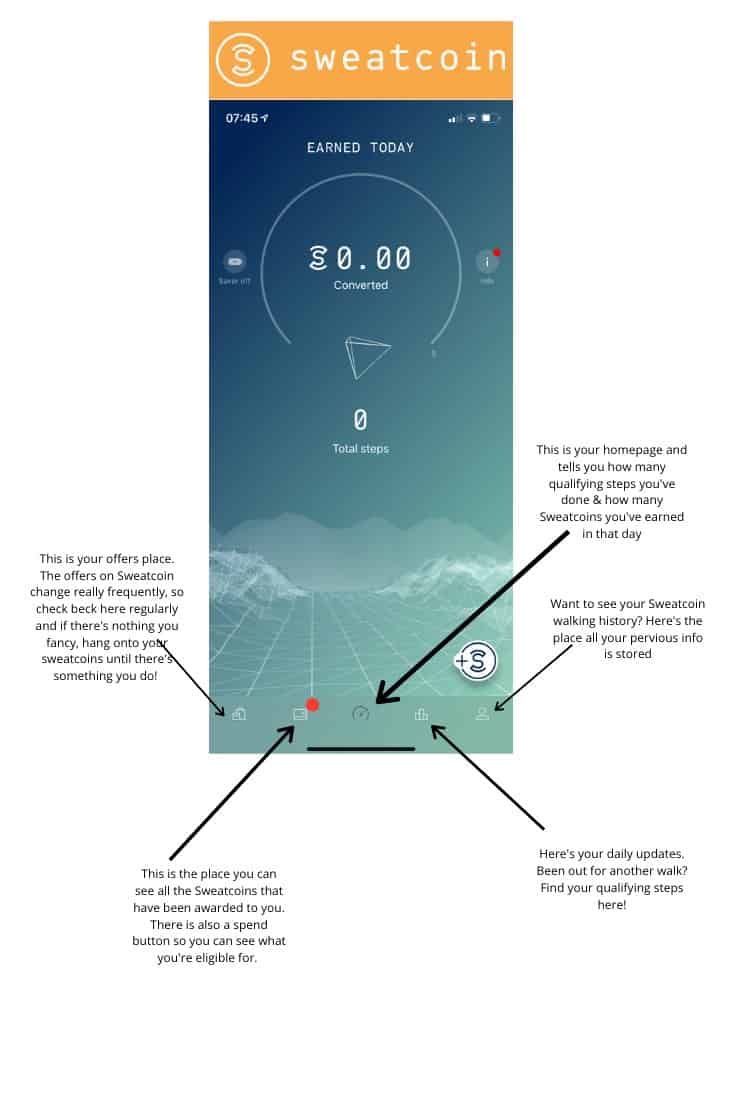 ✅ How do I earn Sweatcoins?
There are 3 ways to earn Sweatcoins.
The most common is to open a free account and start moving. There are also upgraded accounts that allow you to earn more Sweatcoins in a day, getting to your reward goals faster.
These accounts can be found in the settings of your account and are:
Mover – Monthly fee: Free . Earn up to 5 Sweatcoins a day, or 150 Sweatcoins per month
Shaker – Monthly fee: 4.75 Sweatcoin. Earn 10 Sweatcoins per day or 300 Sweatcoins per month
Quaker – Monthly fee: 20 Sweatcoin. Earn up to 15 Sweatcoins per day or 450 Sweatcoins per month
Breaker – Monthly fee: 30 Sweatcoin. Earn up to 20 Sweatcoins per day or 600 Sweatcoins per month
Trouble Maker – Coming soon!
The other way to earn Sweatcoins is through earning daily rewards. This involves watching an advert of some description.
The last one I watched was for Final Fantasy. It literally takes a few minutes and you'll be rewarded daily, starting with 1 Sweatcoin and going up to 4 Sweatcoins if you watch 3 ad's consecutively over 3 days. It's an easy way to boost your Sweatcoin balance and this is on top of your daily limit.
The final way to earn Sweatcoins is by inviting your friends to download the app and open a free account. Currently you'll earn 5 Sweatcoins for each friend you invite.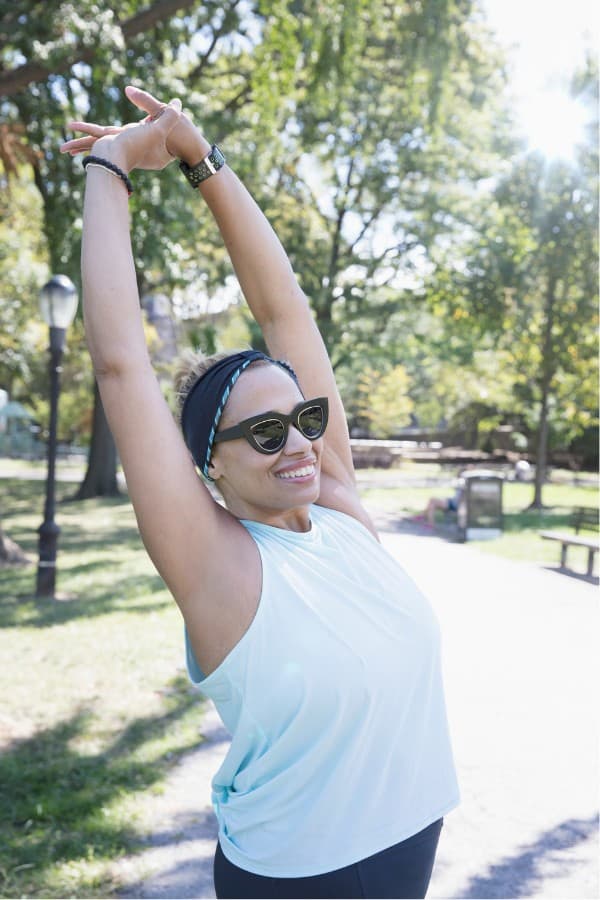 ✅ How much is a Sweatcoin worth?
One Sweatcoin is not worth a huge amount. Right now, if you have enough people sign up to Sweatcoin through your account, you can exchange 3,845 Sweatcoins for $500.
This puts the value of one Sweatcoin at just over $0.13.
The rewards that most people are eligible for are harder to put a price on. You'd need to put a value on the reward and then divide it by the Sweatcoins it's going to cost you.
There are some unofficial online market places for Sweatcoin, but the price they pay for your coins varies drastically and they're worth whatever someone is willing to pay that day, usually around the $0.05 – $0.10 mark.
✅ How does Sweatcoin make money?
Since Sweatcoin is free to download and use, it's reasonable to wonder how Sweatcoin makes any money for itself. The answer is that it uses a partner revenue model similar to Groupon and other discount sites.
You know the rewards you can choose on the Sweatcoin app? Well those brands pay Sweatcoin to feature on the app.
The other way Sweatcoin makes money is though showing ads on the app. You might have seen in the app that you can earn extra Sweatcoins. Sometimes you simply have to watch an advert or promotion to earn the extra Sweatcoins.
These advertisers have paid Sweatcoin for access to you.
✅ Does Sweatcoin give you real money?
Yes 🎉 I can verify that Sweatcoin 100% pays you in real cash. That's not vouchers, gift cards or subscriptions but cash you take take to any shop you like and spend.
However, I'll say it's not easy to qualify for Sweatcoins cash rewards. But then, this is an app you leave running on your phone and forget about.
If it takes some time…doesn't matter. It's not as if you're having to do anything extraordinary for it, right?!! Set it and forget it, that way you'll get a nice surprise when you next check it :)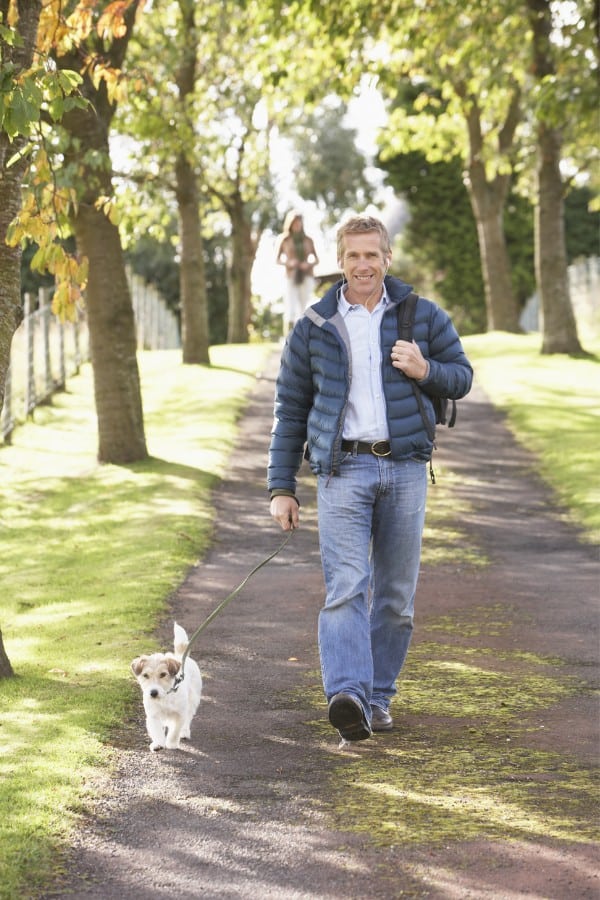 ✅ What can you buy with Sweatcoin
Sweatcoin rewards are pretty good. There are lots of smaller rewards you'll be eligible for quite quickly but for those with more patience, you can actually earn some amazing things.
I love love love the 'Sweatcoin for good' section of the rewards part of the app. It's crowdfunding, and the beneficiaries are worthy causes all around the world.
There are three levels of Sweatcoin rewards, Offers for today, Crowdfunding & Marathon offers:
Offers for today
These are the most common rewards people get from Sweatcoin, and they start at 3.99 Sweatcoins for a month of Yoga tuition online and go right up to 800 Sweatcoins for a tree planted in your name in a remote part of the world.
You could either give this as a gift to someone or for yourself. It's similar to a program Oxfam run, where you buy a gift for a family in a remote part of the world, if you're familiar with that.
Other rewards at this level currently include a £10 Papier gift card for 49.99 Sweatcoins, or a razor shave kit from ShaveKit. Check back often, as these rewards are updated almost daily.
Crowdfunding
Many Sweatcoin'ers' donate their Sweatcoins to a crowdfunding campaign. Some that are running right now are:
Supporting disadvantaged children in Columbia
Donating feminine hygiene kits to refugee women and girls
Providing strollers for refugee children and babies in Greece
Marathon Offers
Called Marathon offers because you'll be saving up for these for a while, these offers are where you'll be able to cash out your coins for cold hard cash!
It'll take 20,000 Sweatcoins to be able to cash out for a $1,000 bank transfer, but if you can get your friends to sign up and transfer their points to you (or you to them!) so you're all working towards the goal together, this is possible, if a little slow!
Other Marathon offers currently include an iPhone XS for 20,000 Sweatcoins or a Samsung curved TV, also for 20,000 Sweatcoins.
You're definitely not going to be able to get these bigger rewards fast, but they're achievable if you club together with your friends and family to work towards them.
✅ Sweatcoin exchange
It is possible in Sweatcoin exchanges to buy and sell Sweatcoin. However, these are not official Sweatcoin channels, nor are they registered and so there's no guarantee you'll get cash in exchange for your Sweatcoin or Sweatcoin in exchange for your cash. Phew :)

✅ Is Sweatcoin legit?
Yep, Sweatcoin most certainly is legit. I know I know, some of these apps can seem a little, well, dare I say spammy, but this is not that. I've used Sweatcoin and I guarantee it's a totally legit company.
The head office is based in London. Besides, you don't give them any personal information (bank info etc..) or allow them to access any other apps on your phone, and even when it comes to cashing out, you can use your Paypal account, so there's no danger of them ever having your details.
You also have an option to use TransferWise to cash out, when the time comes.
✅ Sweatcoin hack
Lots of people want to hack Sweatcoin. We all love a good hack, an easier way to getting what we want, and we've got an awesome hack for Sweatcoin. Here goes…..
Do more outside walking
Simple isn't it! No seriously, there are no hacks for Sweatcoin. You can join forces with friends and family to reach your goals faster, you can walk more, but you can't hack Sweatcoin. We're sorry :)
✅ Sweatcoin scam
Is Sweatcoin a scam? No! It's simply an app that encourages you to go outside more, walk more, and rewards you for doing so.
Some people don't agree with the way Sweatcoin makes money, not so much the ad partner model but targeting your rewards based on purchased info about you from other companies.
My view? We're tracked so much in the world we live in, whether it's on CCTV or other apps we all have in out phones. Do I mind? Personally, no. I'm out walking, and getting rewarded.
If you've got any concerns about privacy, read Sweatcoins privacy policy here.
✅ Sweatcoin cheat
Determined to cheat Sweatcoin? Proceed with caution! There are people who tell you if you shake your phone while you're walking, you'll get double the points. Don't do this. Doing this will trigger Sweatcoins spoof scripts and you may end up with your account banned.
Seen a video on YouTube claiming they have the 'secret' way to cheat Sweatcoin? They don't. At best, they want you to sign up to Sweatcoin using their link and they're not being upfront about it, at worst, they'll direct you to some far away website that will potentially farm your information.
Trying to cheat Sweatcoin could get you a whole lot more than you bargained for. And not in a good way.
✅ How does Sweatcoin pay you?
Unless you become an influencer and make money from Sweatcoin through people using your sign up link, Sweatcoin doesn't pay you in cash. Instead, you're paid in rewards, which vary from discounted fitness products to luggage to TV's.
Rewards change frequently. Find the current Sweatcoin rewards in the bottom left of your app.
✅ How to transfer Sweatcoin money to Paypal
Can you convert your Sweatcoin into cash in your PayPal account?
Yes you can, but it's a three step approach! Firstly, you need to invite people to download the Sweatcoin app. To do this you just need to get your influencer link which you'll find on the Sweatcoin app.
As soon as 30 people have downloaded the app through your link, the cash bonuses will be unlocked on your app.
Secondly, you need to earn enough Sweatcoins to be able to claim the cash rewards. There are currently a few different cash rewards you can claim. See this chart for current amounts.
How many Sweatcoin invites do you need for the cash?
$200 you need 385 invites
$500 you need 769 invites
$1000 you need 1429 invites
So you see, it's not quick, but it IS possible!
Step 3 – Claim your cash reward and have it paid to your PayPal account.
✅ Transferring Sweatcoin between accounts
It's possible to transfer Sweatcoins between accounts and this is the best way to get some of the bigger rewards that Sweatcoin offer.
Transferring coins is straightforward, as long as you know the other persons Sweatcoin username you're trying to transfer coins to.
Go to the 'wallet' section of the app on your phone. Click transfer and follow the instructions to enter the username of the other person. The Sweatcoins will transfer straight away.
✅ Can I sell Sweatcoin?
Currently, there is no official platform for buying and selling Sweatcoin. Because of this it has no official value.
You may see online places offering to buy your Sweatcoin. These are not regulated and Sweatcoin do not endorse these sites.
✅ Is Sweatcoin safe to use?
Absolutely. I use Sweatcoin myself and really like the company.
It's not a get rich quick app and it's not trying to be one. If you take it for what it is, which is a great way to get outside more and get some rewards whilst doing so, it's a pretty awesome way to earn a few treats.
And you never know, keep on going and you might just get enough Sweatcoins to cash out at $1,000 one day!
Related posts
Does Sweatcoin give you real money?
You earn Sweatcoins form this app which you can then cash in for real money. However, for $500 cash, you'll need 3845 Sweatcoins.
How many steps is 20,000 Sweatcoins?
At 10,000 steps a day, this would take you nearly a decade to complete. The best way to get round this is to pool your coins with family and friends.