Sweatcoin UK
* We sometimes use affiliate links, so we may receive a commission, at no cost to you, if you make a purchase through a link. Check our disclosure for more info.
Heard about Sweatcoin UK and wondered if it's really as good as people are saying? We've got everything you need to know about this awesome little app (that we use ourselves!) including how to get started, what rewards you're likely to be able to achieve and the question on everybody's lips….does Sweatcoin give you real money? We'll answer all your question right here.
What Is Sweatcoin?
Sweatcoin UK is a FREE app you download and let run on your phone.
The app on your phone tracks your indoor or outdoor movement and rewards you for it. Originally Sweatcoin only recorded outdoor steps but they've changed this to include indoor steps too.
This gives you more chance to build up your Sweatcoin balance.
Based in London, Sweatcoin app rewards it users with a digital currency called Sweatcoin and there are various rewards you can exchange your steps for or you have the option to give your coins to community based initiatives.
We'll go into that more later on.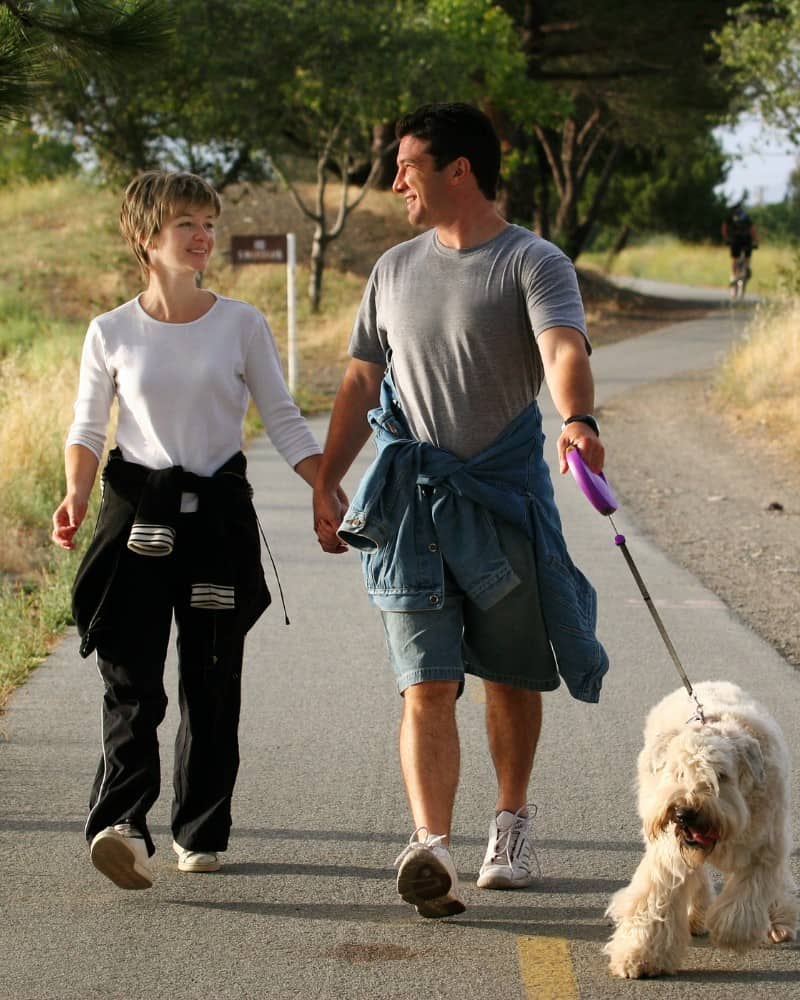 Sweatcoin's a legit app that rewards you to walk or run, getting your steps up and I've been using it myself for a few years now.
You exchange your Sweatcoins for rewards or cash.
There are various levels of rewards, ranging from smaller easy to achieve rewards to bigger cash rewards you need to team up with friends and family to achieve. To be able to get the biggest rewards will take a very long time, if at all in all honestly.
However, there are smaller rewards you can get more easily, along with the chance to spend very few Sweatcoins to get smaller items from promoted companies.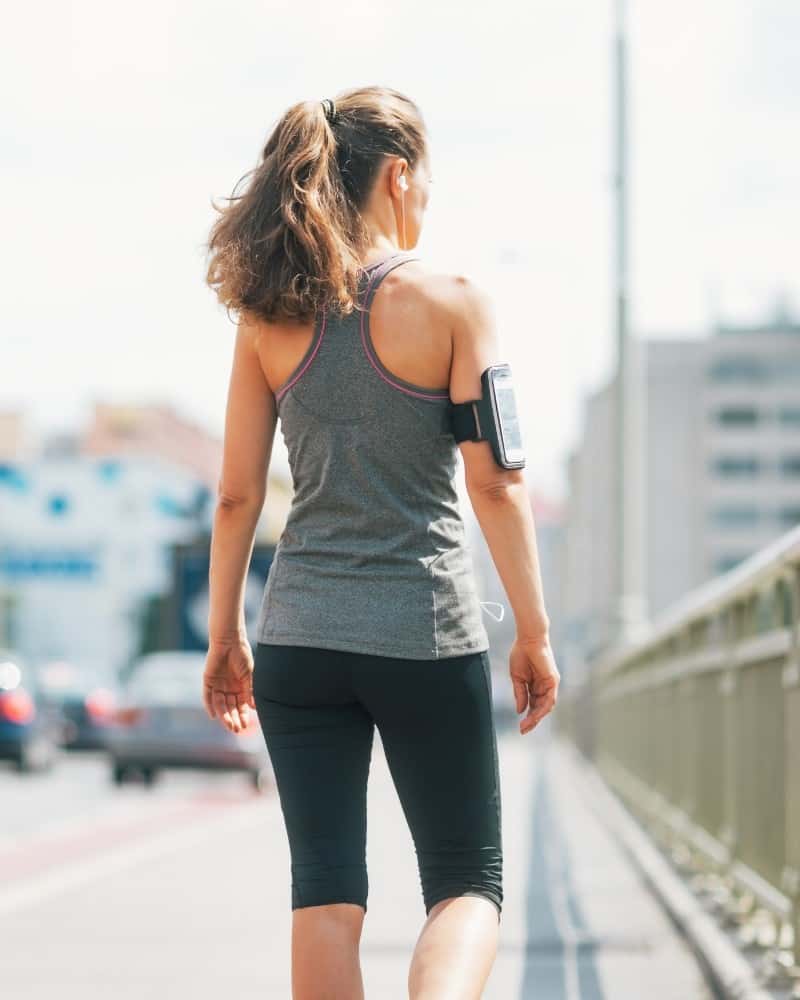 More Money Making Apps
Sweatcoin Review
Our Sweatcoin review covers everything about the app, how many coins you need to be able to claim rewards, how achievable it really is and how to go about claiming them.
Our own experience with Sweatcoin is that it's a reliable app and we've never had any problems claiming rewards.
I was also concerned about the app draining the battery on my phone (I have an iPhone) and as far as I can tell, it doesn't. The app runs constantly in the background of your phone so you're not aware it running.
I've never had an issues with the app and I've had to update it only a handful of times in the last few years, so it's not a problem app :)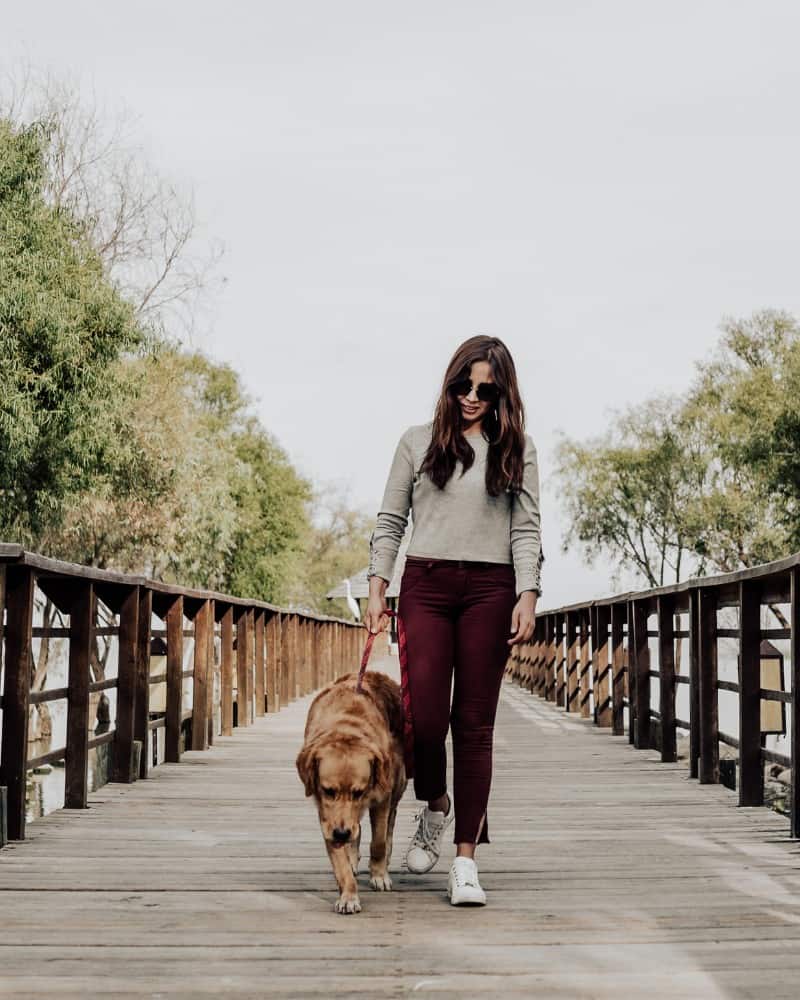 How Does Sweatcoin Work?
The first thing you'll want to do is to download Sweatcoin UK.
By downloading the app you're giving Sweatcoin permission to track your steps.
It does this using a unique Sweatcoin algorithm that looks at the steps you've done in a day, and then analyses your GPS movements to make sure you're not cheating the system.
You can now have both your indoor and outdoor steps recorded which is new for Sweatcoin as they used to only record outdoor steps.
The app looks like this on your phone: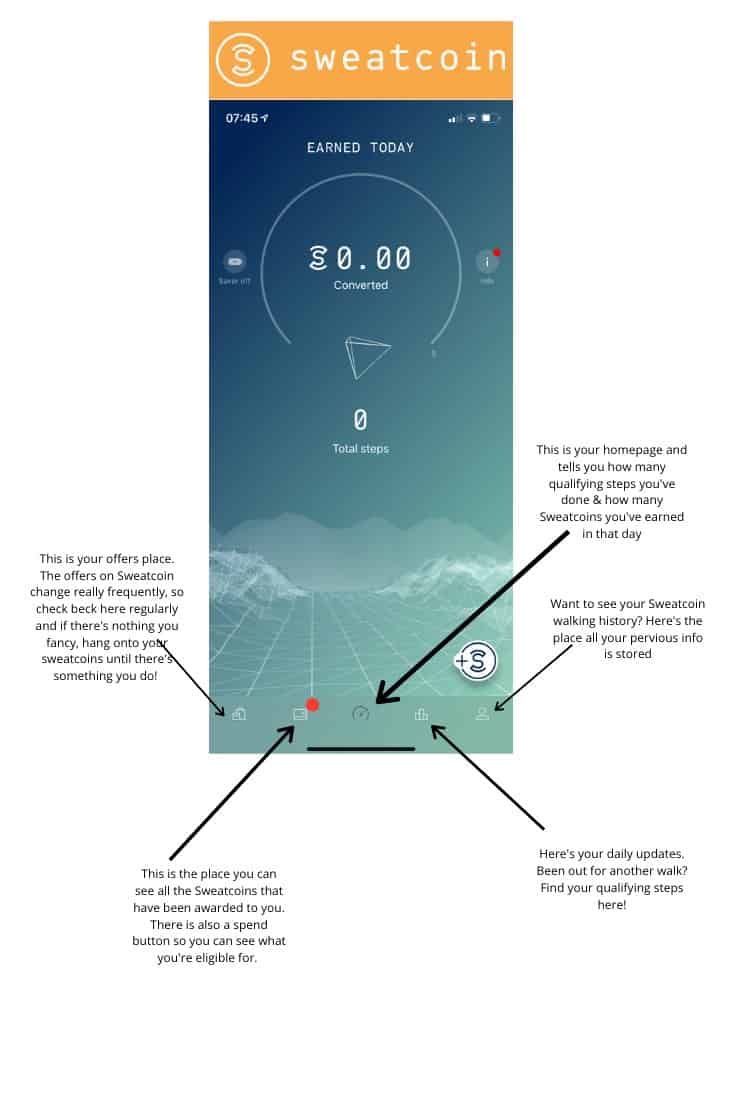 How Do I Earn Sweatcoins?
There are 3 ways to earn Sweatcoins.
The most common is to open a free account and start moving.
There are also upgraded accounts that allow you to earn more Sweatcoins in a day, getting to your reward goals faster.
These accounts can be found in the settings of your account and are:
Mover – Monthly fee: Free. Earn up to 5 Sweatcoins a day, or 150 Sweatcoins per month
Shaker – Monthly fee: 4.75 Sweatcoin. Earn 10 Sweatcoins per day or 300 Sweatcoins per month
Quaker – Monthly fee: 20 Sweatcoin. Earn up to 15 Sweatcoins per day or 450 Sweatcoins per month
Breaker – Monthly fee: 30 Sweatcoin. Earn up to 20 Sweatcoins per day or 600 Sweatcoins per month
Trouble Maker – Coming soon!
The other way to earn Sweatcoins is through earning daily rewards. This involves watching an advert of some description.
Personally I don't do this very often as I'm quite active and get my steps in but if you're trying to get as many coins as possible, you could do this.
The last one I watched was for Final Fantasy.
If you want to do this it literally takes a few minutes and you'll be rewarded daily, starting with 1 Sweatcoin and going up to 4 Sweatcoins if you watch 3 ad's consecutively over 3 days.
It's an easy way to boost your Sweatcoin balance and this is on top of your daily limit if you're not as active.
The final way to earn Sweatcoins is by inviting your friends to download the app and open a free account.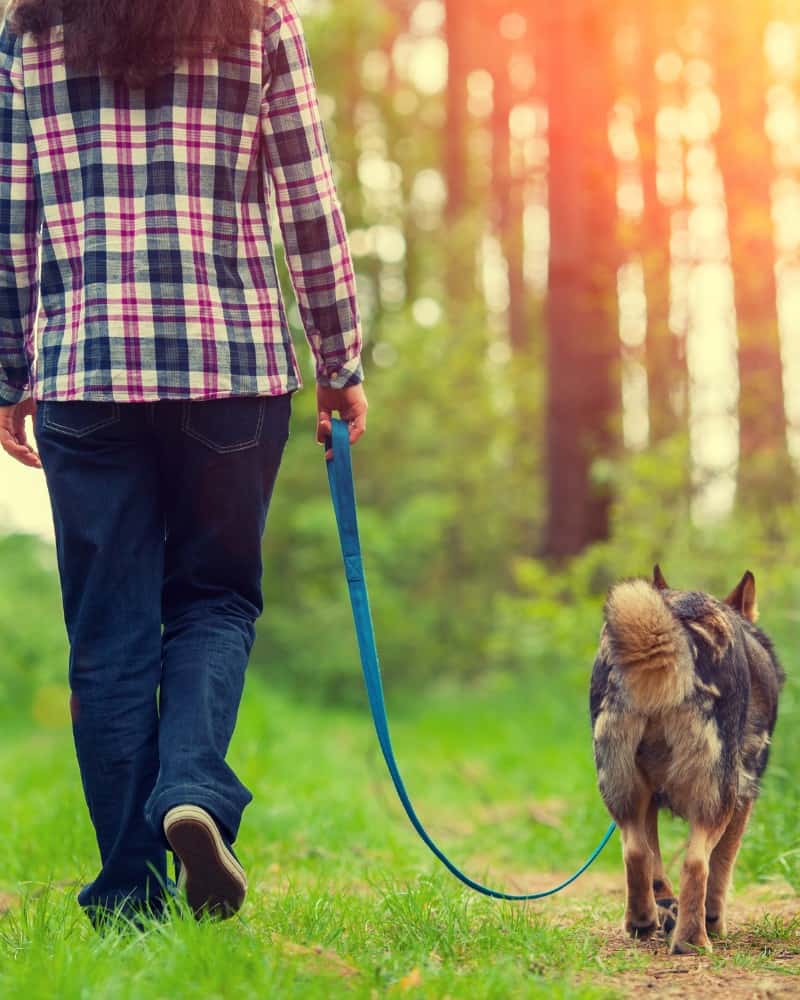 Currently you'll earn 5 Sweatcoins for each friend you invite. You can do this by promoting Sweatcoin on a social media account but the company is keen to ensure that you don't spam people with promotions about the app and keep it to once per day.
They also stress that you obviously mustn't make claims about the app that aren't true. You're not going to be claiming flat screen TVs on a weekly basis and so you mustn't give the impression that someone will make more than they will.
Seems reasonable :)
Other Ways To Earn Sweatcoins
There are some other ways you can earn Sweatcoin that are quite new to the app.
Challenges
Sweatcoin have introduced Sweatcoin Races recently.
The current challenge is to complete 250,000 steps during February and you'll get 25 Sweatcoin if you complete the challenge.
It's not a huge amount of coins you'll get but on the other hand it's encouraging you to move more. And that can only be a good thing, right?
Community Challenge through the app involves you contributing your steps to a bigger goal. While you won't be directly rewarded, your steps will count towards a bigger goal.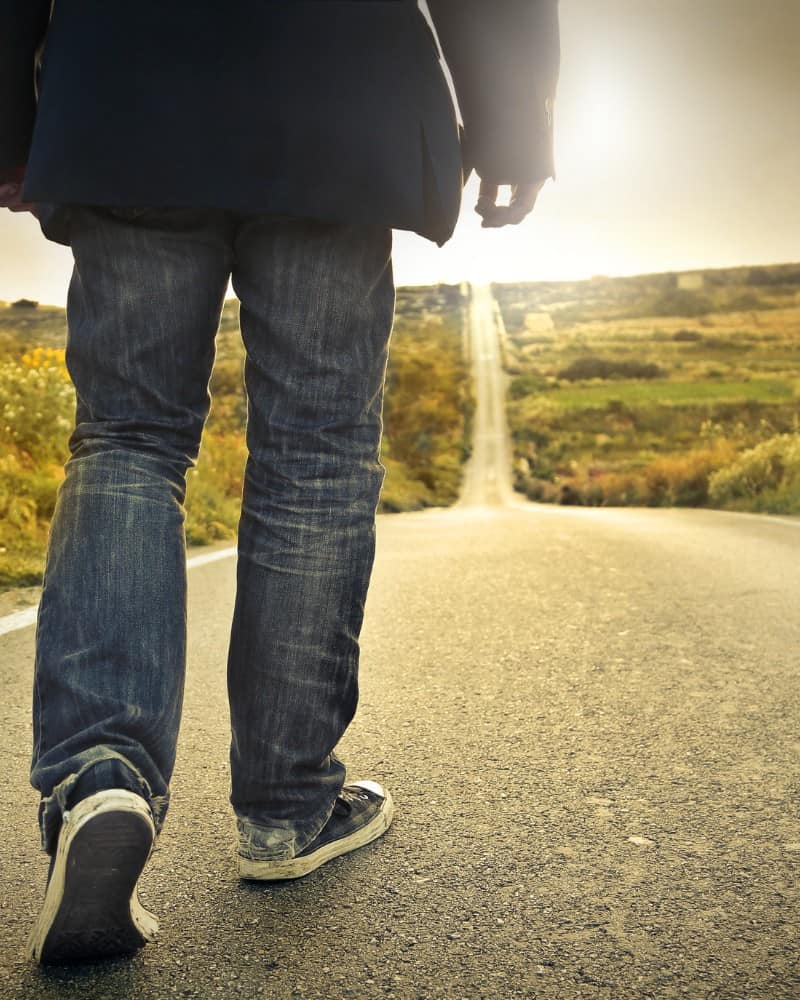 This month Sweatcoin has partnered with InterPride to reach 4 billion steps and once that's reached Sweatcoin will make a donation to InterPride.
How Much Is A Sweatcoin Worth?
One Sweatcoin is not worth a huge amount.
Right now if you have enough people sign up to Sweatcoin through your account, you can exchange 40 Sweatcoins for $30, 55 Sweatcoin for $100, 105 Sweatcoin for $200. There are also higher cash amounts you can claim.
This puts the value of one Sweatcoin at just over $1.81, if you opt for the $100 reward. But you do need to have 55 Sweatcoin invites to be able to claim this reward.
The amount of sweat coin invites you need to be able to claim a cash reward do change.
At the moment they're fairly low and so you can claim cash rewards quite easily, but they have been a lot higher in the last two years and so it takes a lot longer to be able to claim a cash reward.
The rewards that most people are eligible for (offers from companies etc…) are harder to put a price on.
You'd need to put a value on the reward and then divide it by the Sweatcoins it's going to cost you.
There are some unofficial online market places for Sweatcoin but the price they pay for your coins varies drastically and they're worth whatever someone is willing to pay that day, usually around the $0.05 – $0.10 mark.
I've never tried to sell my Sweatcoin and so can't comment on this too much, apart from to say I know they exist!
How Does Sweatcoin Make Money?
Since Sweatcoin is free to download and use, it's reasonable to wonder how Sweatcoin makes any money for itself.
The answer is that it uses a partner revenue model similar to Groupon and other discount sites.
You know the rewards you can choose on the Sweatcoin app? Well those brands pay Sweatcoin to feature on the app.
The other way Sweatcoin makes money is though showing adverts on the app.
You might have seen in the app that you can earn extra Sweatcoins. Sometimes you simply have to watch an advert or promotion to earn the extra Sweatcoins.
These advertisers have paid Sweatcoin for access to you.
Does Sweatcoin Give You Real Money?
Yes 🎉 I can verify that Sweatcoin 100% pays you in real cash.
That's not vouchers, gift cards or subscriptions but cash, paid into your Paypal account or Wise bank and you can then go to any shop you like and spend your money as you would any other money.
However, I'll say it's not easy to qualify for Sweatcoins cash rewards. But then, this is an app you leave running on your phone and forget about.
If it takes some time…doesn't matter.
It's not as if you're having to do anything extraordinary for it, right?!! Set it and forget it, that way you'll get a nice surprise when you next check it :)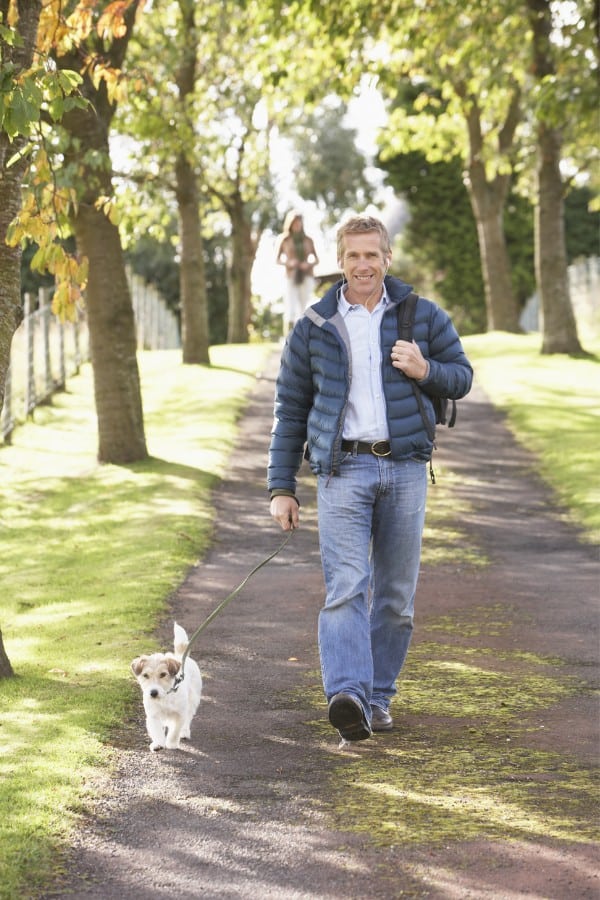 What Can You Buy With Sweatcoin?
Sweatcoin rewards are pretty good.
There are lots of smaller rewards you'll be eligible for quite quickly but for those with more patience you can actually earn some amazing things.
I love love love the 'Sweatcoin for good' section of the rewards part of the app. It's crowdfunding and the beneficiaries are worthy causes all around the world.
There are three levels of Sweatcoin rewards, Offers for today, Crowdfunding & Marathon offers:
Pay With Sweatcoin
These are the most common rewards people get from Sweatcoin and they start at around 5 Sweatcoins. For this you'll currently get a four week course from Upskillist, or for 10 Sweatcoin you can claim a protein pack from TRIBE.
These offers change regularly so make sure to keep an eyen on them!
Other rewards at this level currently include a £10 Papier gift card for 49.99 Sweatcoins, or a razor shave kit from ShaveKit. Check back often, as these rewards are updated almost daily.
PayPal Voucher
If you're a Premium user there's currently an offer where you can claim a $10 Paypal credit in exchange for 5,000 Sweatcoins.
If you're not inviting people to join Sweatcoin and instead are saving up your own steps to build your balance you could take advantage of this offer. It may take quite a while to save 5,000 Sweatcoin though so beware! If you're inviting people to join through your social media accounts it's a better use of your invites to claim the cash rewards in exchange for your invites.
This offers sells out quickly and credits are limited so this is a good example of where you need to keep a check on the offers being made available!
Hopefully it'll come back soon!
Crowdfunding
Many Sweatcoin'ers' donate their Sweatcoins to a crowdfunding campaign. Some that are running right now are:
Supporting disadvantaged children in Columbia
Donating feminine hygiene kits to refugee women and girls
Providing strollers for refugee children and babies in Greece
Sweatcoin Exchange
It is possible in Sweatcoin exchanges to buy and sell Sweatcoin. However, these are not official Sweatcoin channels, nor are they registered and so there's no guarantee you'll get cash in exchange for your Sweatcoin or Sweatcoin in exchange for your cash. Phew :)

Is Sweatcoin Legit?
Yep, Sweatcoin most certainly is legit.
I know, I know some of these apps can seem a little, well, dare I say spammy, but this is not that.
I've used Sweatcoin and I absolutely guarantee it's a totally legit company and have no worries about recommending them to you.
The head office is based in London.
Besides, you don't give them any personal information (bank info etc..) or allow them to access any other apps on your phone, and even when it comes to cashing out, you can use your Paypal account, so there's no danger of them ever having your details.
You also have an option to use TransferWise to cash out when the time comes, which is what I do.
Sweatcoin Hack
Lots of people want to hack Sweatcoin.
We all love a good hack, an easier way to getting what we want and we've got an awesome hack for Sweatcoin. Here goes…..
Do more outside walking
Simple isn't it!
No seriously, there are no hacks for Sweatcoin. You can join forces with friends and family to reach your goals faster, you can walk more, but you can't hack Sweatcoin. We're sorry :)
Sweatcoin Scam
Is Sweatcoin a scam? No! It's simply an app that encourages you to walk more and rewards you for doing so.
Some people don't agree with the way Sweatcoin makes money, not so much the ad partner model but targeting your rewards based on purchased info about you from other companies.
My view? We're tracked so much in the world we live in whether it's on CCTV or other apps we all have in out phones.
Do I mind? Personally, no. I'm out walking, and getting rewarded.
If you've got any concerns about privacy, read Sweatcoins privacy policy here.
Sweatcoin Cheat
Determined to cheat Sweatcoin? Proceed with caution!
There are people who tell you if you shake your phone while you're walking you'll get double the points. Don't do this. Doing this will trigger Sweatcoins spoof scripts and you may end up with your account banned.
Seen a video on YouTube claiming they have the 'secret' way to cheat Sweatcoin? They don't. At best, they want you to sign up to Sweatcoin using their link and they're not being upfront about it, at worst, they'll direct you to some far away website that will potentially farm your information.
Trying to cheat Sweatcoin could get you a whole lot more than you bargained for. And not in a good way.
How Does Sweatcoin Pay You?
If you sign up to the influencer program and start promoting Sweatcoin to your followers then you can cash Sweatcoin out and be paid either into your Paypal account or into you Transfer Wise account.
If you're building your balance through your own steps then you can choose to use your Sweatcoin balance to claim current rewards on the app.
How To Transfer Sweatcoin Money To Paypal
To be able to transfer money into your Paypal account you need to be promoting the company through your social media accounts (or blog, like me!). You can then transfer your coins for cash into your Paypal.
Can you convert your Sweatcoin into cash in your PayPal account?
Yes you can, but it's a three step approach! Firstly, you need to invite people to download the Sweatcoin app. To do this you just need to get your influencer link which you'll find on the Sweatcoin app.
As soon as 30 people have downloaded the app through your link, the cash bonuses will be unlocked on your app.
Secondly, you need to earn enough Sweatcoins to be able to claim the cash rewards. There are currently a few different cash rewards you can claim. See this chart for current amounts.
How many Sweatcoin invites do you need for the cash?
$30 you need 40 invites
$100 you need 55 invites
$200 you need 105 invites
$500 you need 250 invites
$1000 you need 490 invites
So you see it's not quick, but it IS possible!
Step 3 – Claim your cash reward and have it paid to your PayPal account.
Transferring Sweatcoin Between Accounts
It's possible to transfer Sweatcoins between accounts and this is the best way to get some of the bigger rewards that Sweatcoin offer.
Transferring coins is straightforward, as long as you know the other persons Sweatcoin username you're trying to transfer coins to.
Go to the 'wallet' section of the app on your phone. Click transfer and follow the instructions to enter the username of the other person. The Sweatcoins will transfer straight away.
Can I Sell Sweatcoin?
Currently, there is no official platform for buying and selling Sweatcoin. Because of this it has no official value.
You may see online places offering to buy your Sweatcoin. These are not regulated and Sweatcoin do not endorse these sites.
Is Sweatcoin Safe To Use?
Absolutely. I use Sweatcoin myself and really like the company.
It's not a get rich quick app and it's not trying to be one. If you take it for what it is, which is a great way to get outside more and get some rewards whilst doing so, it's a pretty awesome way to earn a few treats.
And you never know, keep on going and you might just get enough Sweatcoin to cash out at $1,000 one day!