Sweatcoin review UK
* We sometimes use affiliate links, so we may receive a commission, at no cost to you, if you make a purchase through a link. Check our disclosure for more info.
Sweatcoin is one of those apps that might have you wondering if it actually works or not, but having downloaded and used the app myself, I can assure you it's not a scam at all!
You really can get paid to walk (outdoors only). You won't make a lot of money with Sweatcoin, but you can earn rewards and since you're likely to be doing some walking anyway, you might as well get paid for it, right?
✅ Does Sweatcoin actually work?
It can seem a little too good to be true, but I can tell you this app is legit: it works!
✅ How does Sweatcoin work?
Sweatcoin is a FREE app you download and let run on your phone. It then tracks your outdoor movement and rewards you for it
Based in London, Sweatcoin app rewards it users with a digital currency called Sweatcoin
Sweatcoin's a legit app that rewards you to walk or run outside
There are various levels of rewards, ranging from smaller easy to achieve rewards to bigger cash rewards you need to team up with friends and family to achieve
✅ UK Sweatcoin review
There are always loads of questions surrounding Sweatcoin, so in this post I'm going to talk about some of the most common ones.
People who've not heard of Sweatcoin generally cannot believe they can earn rewards for simply walking, so if you've had any questions about this paid to exercise app, hopefully I'll cover them here.
If not, get in touch and I'll do my best to help you!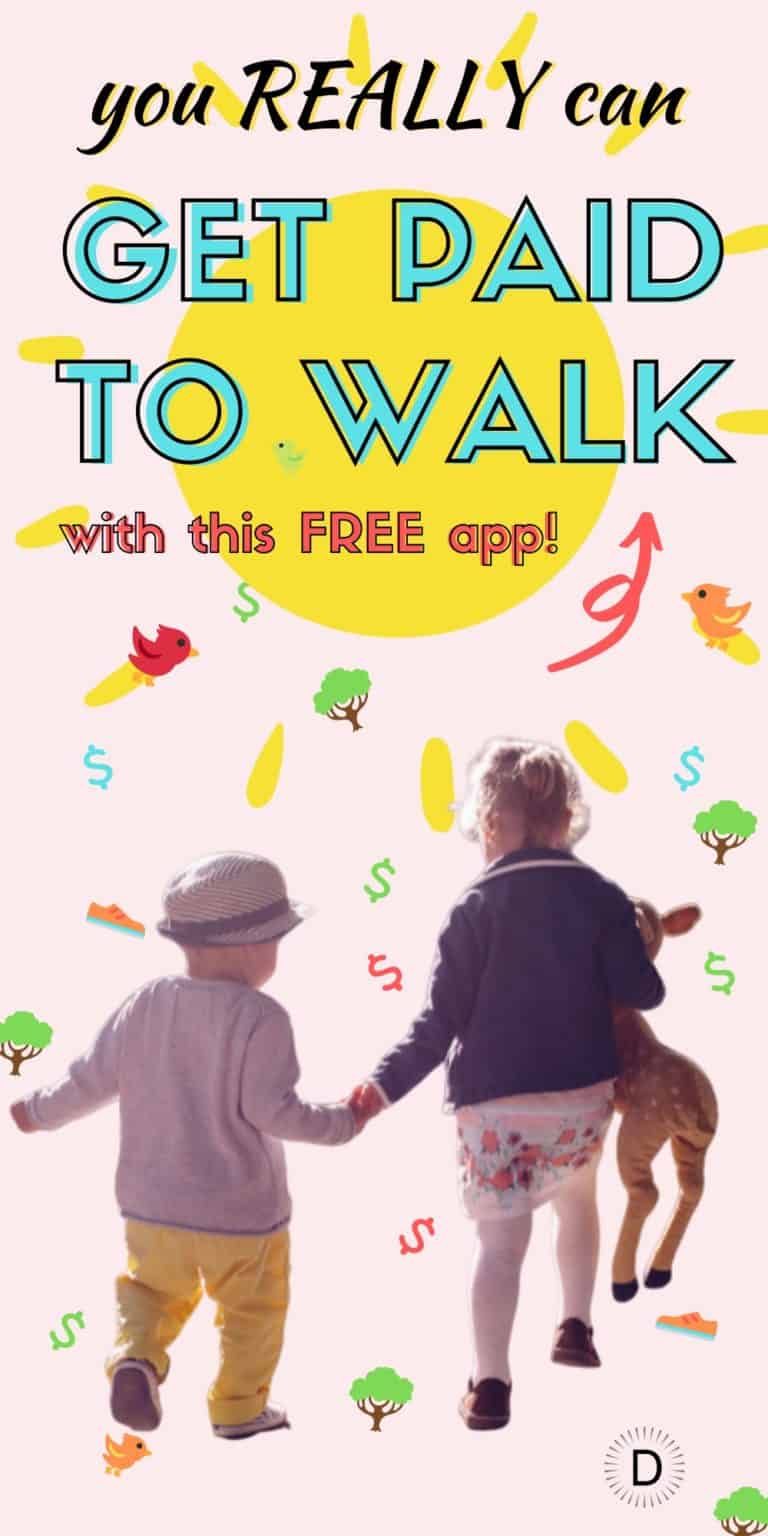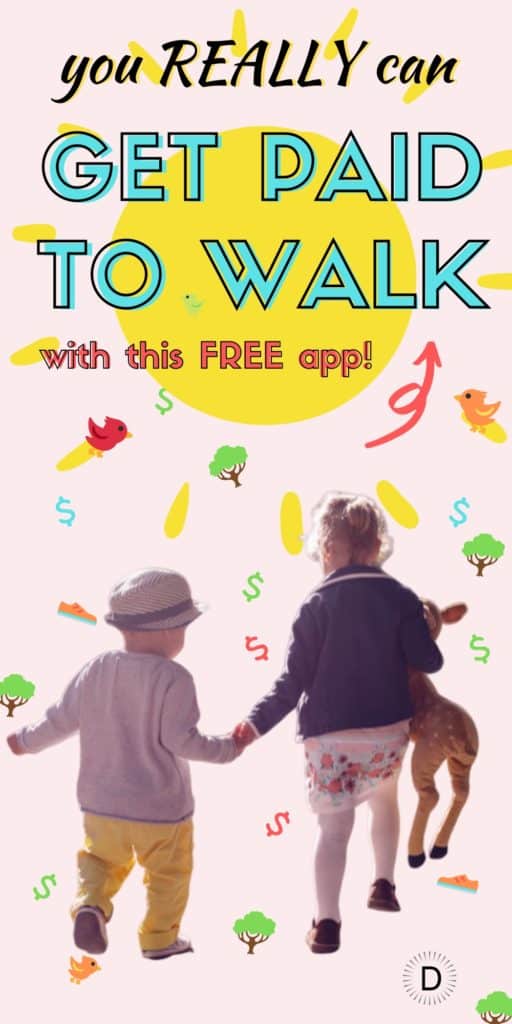 In this post I'll be looking at:
How to use Sweatcoin
Does Sweatcoin give you real money?
Sweatcoin conversion
Sweatcoin rewards
Sweatcoin hacks
Is Sweatcoin safe to use?
How does sweatcoin make money
✅ How to use Sweatcoin
The first thing you'll want to do is to download Sweatcoin.
By downloading the app, you're giving Sweatcoin permission to track your steps.
It does this using a unique Sweatcoin algorithm that looks at the steps you've done in a day, and then analyses your GPS movements to make sure you're not cheating the system.
However, none of this is really important as a user, and once the Sweatcoin app is downloaded and on your phone, you simply carry on your day as you normally would.
You won't be rewarded for your indoor steps though, only the steps you take outside.
The app looks like this on your phone: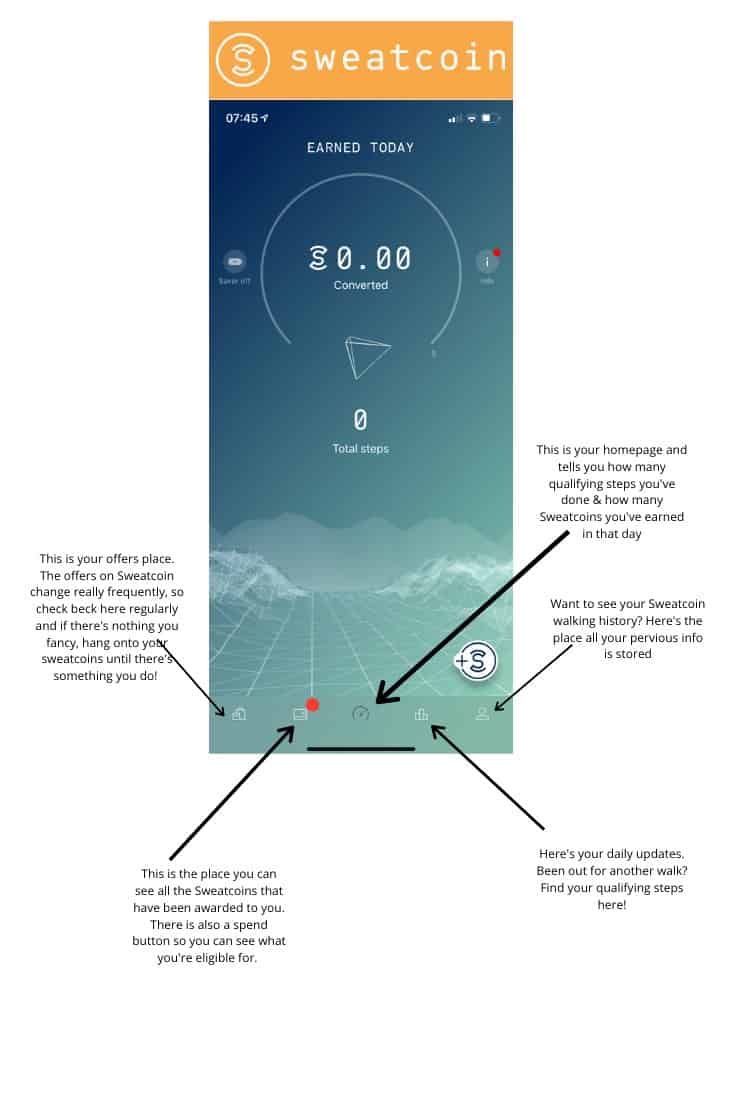 ✅ Does Sweatcoin give you real money?
Yes and no.
Sweatcoin pays you in Sweatcoins.
What you then chose to do with those Sweatcoins is up to you, and cashing them out for cold hard cash is an option if you've got enough of them.
The rewards that Sweatcoin offer change frequently, so if there is nothing you fancy do keep checking back as there's bound to be something you want at some point.
✅ How does Sweatcoin pay you?
Unless you become an influencer and make money from Sweatcoin through people using your sign up link, Sweatcoin doesn't pay you in cash. Instead, you're paid in rewards, which vary from discounted fitness products to luggage to TV's.
Rewards change frequently. Find the current Sweatcoin rewards in the bottom left of your app.
✅ How does sweatcoin make money?
Since Sweatcoin is free to download and use, it's reasonable to wonder how Sweatcoin makes any money for itself. The answer is that it uses a partner revenue model similar to Groupon and other discount sites.
You know the rewards you can choose on the Sweatcoin app? Well those brands pay Sweatcoin to feature on the app.
The other way Sweatcoin makes money is though showing ad's on the app. You might have seen in the app that you can earn extra Sweatcoins. Sometimes you simply have to watch an advert or promotion to earn the extra Sweatcoins.
These advertisers have paid Sweatcoin for access to you.
✅ How do I earn Sweatcoins?
There are 3 ways to earn Sweatcoins.
The most common is to open a free account and start moving. There are also upgraded accounts that allow you to earn more Sweatcoins in a day, getting to your reward goals faster.
These accounts can be found in the settings of your account and are:
Mover – Monthly fee: Free . Earn up to 5 Sweatcoins a day, or 150 Sweatcoins per month
Shaker – Monthly fee: 4.75 Sweatcoin. Earn 10 Sweatcoins per day or 300 Sweatcoins per month
Quaker – Monthly fee: 20 Sweatcoin. Earn up to 15 Sweatcoins per day or 450 Sweatcoins per month
Breaker – Monthly fee: 30 Sweatcoin. Earn up to 20 Sweatcoins per day or 600 Sweatcoins per month
Trouble Maker – Coming soon!
The other way to earn Sweatcoins is through earning daily rewards. This involves watching an advert of some description.
The last one I watched was for Final Fantasy. It literally takes a few minutes and you'll be rewarded daily, starting with 1 Sweatcoin and going up to 4 Sweatcoins if you watch 3 ad's consecutively over 3 days. It's an easy way to boost your Sweatcoin balance and this is on top of your daily limit.
The final way to earn Sweatcoins is by inviting your friends to download the app and open a free account. Currently you'll earn 5 Sweatcoins for each friend you invite.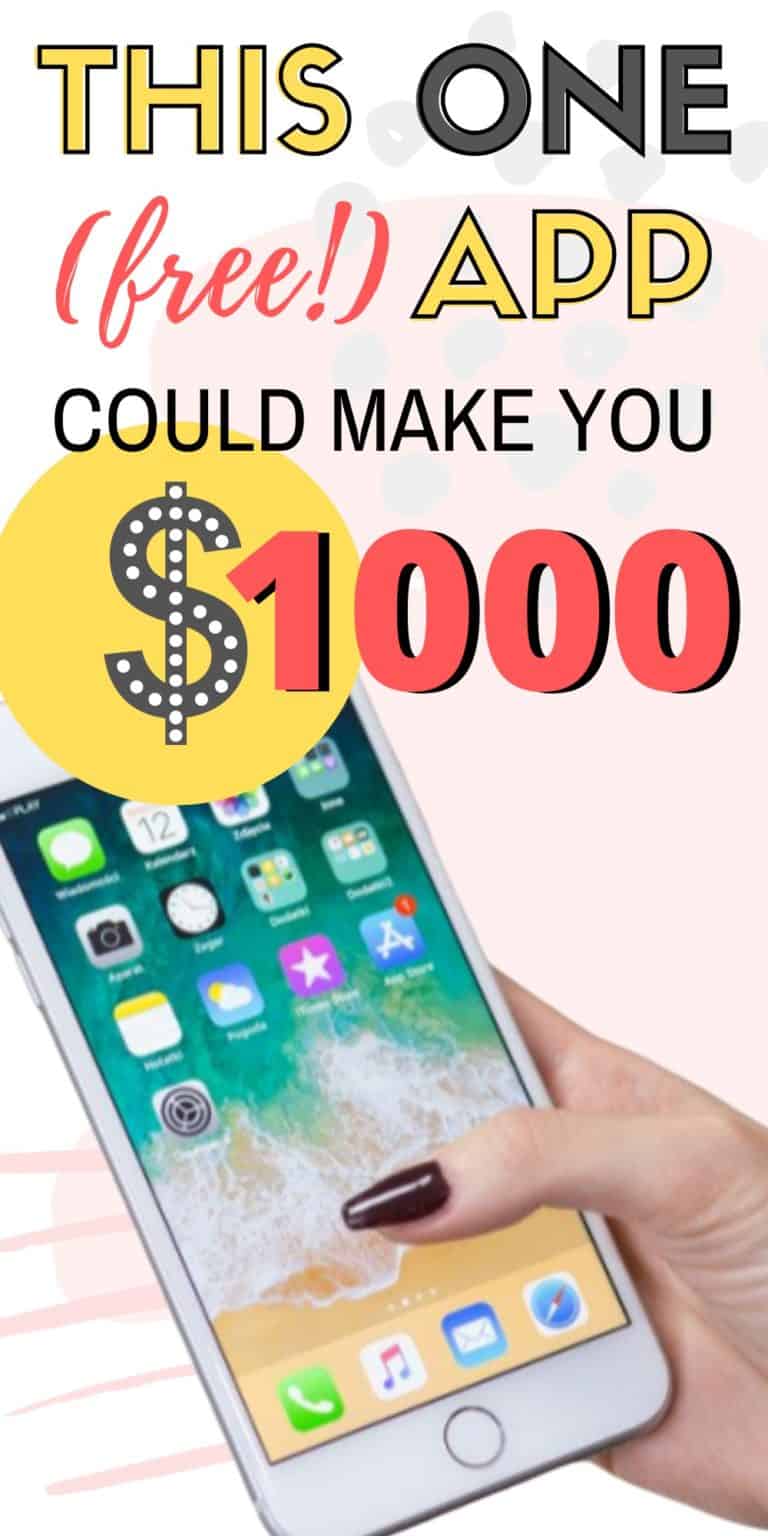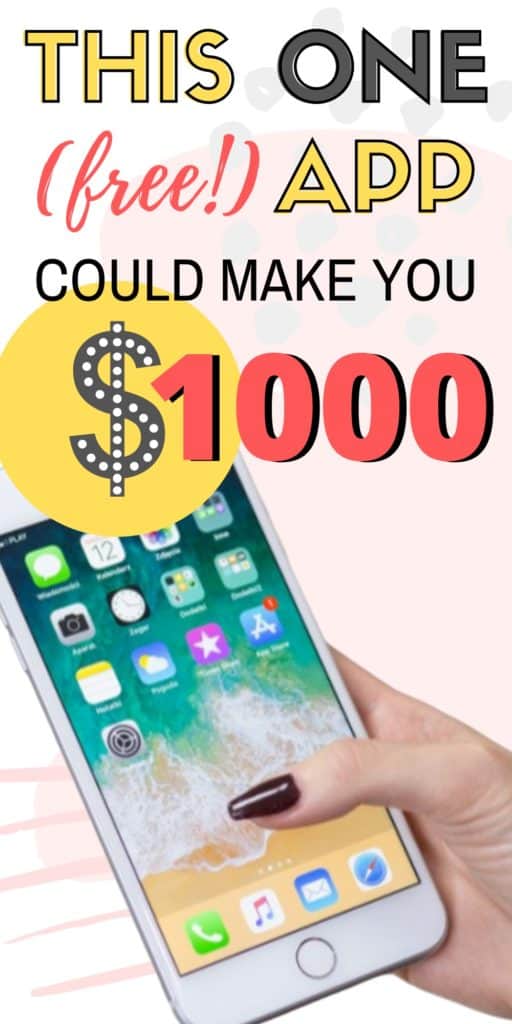 ✅ Transferring Sweatcoin between accounts
It's possible to transfer Sweatcoins between accounts and this is the best way to get some of the bigger rewards that Sweatcoin offer.
Transferring coins is straightforward, as long as you know the other persons Sweatcoin username you're trying to transfer coins to.
Go to the 'wallet' section of the app on your phone. Click transfer and follow the instructions to enter the username of the other person. The Sweatcoins will transfer straight away.
✅ Turning your Sweatcoin into Paypal cash
Can you convert your Sweatcoin into cash in your PayPal account?
Yes you can, but it's a three step approach!
Firstly, you need to invite people to download the Sweatcoin app.
To do this you just need to get your influencer link which you'll find on the Sweatcoin app.
As soon as 30 people have downloaded the app through your link, the cash bonuses will be unlocked on your app.
Secondly, you need to earn enough Sweatcoins to be able to claim the cash rewards. There are currently a few different cash rewards you can claim. See this chart for current amounts.
How many Sweatcoin invites do you need for the cash?
$100 you need 200 invites
$214 you need 418 invites
$450 you need 900 invites
$1000you need 2000 invites
So you see, it's not quick, but it IS possible!
Step 3? Claim your cash reward and have it paid to your PayPal account.
✅ Can I sell Sweatcoin?
Currently, there is no official platform for buying and selling Sweatcoin. Because of this it has no official value.
You may see online places offering to buy your Sweatcoin. These are not regulated and Sweatcoin do not endorse these sites.
✅ Sweatcoin conversion
When you're converting Sweatcoin into actually currency to get an idea how much something is, you'll want to know that roughly 20 Sweatcoins are equal to $1.
✅ Sweatcoin rewards
Sweatcoin rewards are pretty good. There are lots of smaller rewards you'll be eligible for quite quickly but for those with more patience, you can actually earn some amazing things.
There are three levels of Sweatcoin rewards, Offers for today, Crowdfunding & Marathon offers:
Offers for today
These are the most common rewards people get from Sweatcoin, and they start at 3.99 Sweatcoins for a month of Yoga tuition online and go right up to 800 Sweatcoins for a tree planted in your name in a remote part of the world.
You could either give this as a gift to someone or for yourself. It's similar to a program Oxfam run, where you buy a gift for a family in a remote part of the world, if you're familiar with that.
Other rewards at this level currently include a £10 Papier gift card for 49.99 Sweatcoins, or a razor shave kit from ShaveKit. Check back often, as these rewards are updated almost daily.
Crowdfunding
Many Sweatcoin'ers' donate their Sweatcoins to a crowdfunding campaign. Some that are running right now are:
Supporting disadvantaged children in Columbia
Donating feminine hygiene kits to refugee women and girls
Providing strollers for refugee children and babies in Greece
Marathon Offers
Called Marathon offers because you'll be saving up for these for a while, these offers are where you'll be able to cash out your coins for cold hard cash!
It'll take 20,000 Sweatcoins to be able to cash out for a $1,000 bank transfer, but if you can get your friends to sign up and transfer their points to you (or you to them!) so you're all working towards the goal together, this is possible, if a little slow!
Other Marathon offers currently include an iPhone XS for 20,000 Sweatcoins or a Samsung curved TV, also for 20,000 Sweatcoins.
You're definitely not going to be able to get these bigger rewards fast, but they're achievable if you club together with your friends and family to work towards them.
✅ Sweatcoin hack
ℹ️ There are no Sweatcoin hacks that work. What you might find are a lot of people telling you to download the Sweatcoin app through their link and if you do, you'll be able to get double, or extra Sweatcoins. These are not genuine and will not lead to more Sweatcoins.
Get outside and move more…that's the way to get more Sweatcoins!
✅ Is Sweatcoin safe to use?
Absolutely. I use Sweatcoin myself and really like the company.
It's not a get rich quick app and it's not trying to be one. If you take it for what it is, which is a great way to get outside more and get some rewards whilst doing so, it's a pretty awesome way to earn a few treats.
And you never know, keep on going and you might just get enough Sweatcoins to cash out at $1,000 one day!
Looking for more ways to increase your income?
✅ Does Sweatcoin give you real money?
You earn Sweatcoins from this app, which you then swop for rewards. One of the rewards is $1,000 cash, but you'll need 20,000 Sweatcoins to get it!
✅ How many steps is 20,000 Sweatcoins?
At 10,000 steps per day, this would take nearly a decade to achieve. The best way to get this amount of steps is to team up with friends and family and pool your coins.
✅ How many Sweatcoins is $1?
$1 equals just over 1000 steps.