* We sometimes use affiliate links, so we may receive a commission, at no cost to you, if you make a purchase through a link. Check our disclosure for more info.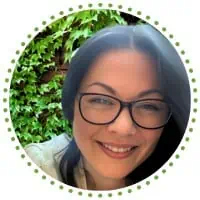 I'm Steph, mum of three! 👋
Here, I share practical insights on making (and saving!) money. With a knack for budgeting and a passion for financial freedom, I've picked up lots of tips & tricks along the way. And I can't wait to share them with you here!
Nectar Power Up 2023: Double The Savings
After axing the double up event in 2021, Sainsbury's have introduced a new event, this time called 'Nectar Points Power Up'.
It's been a quiet launch. Why? Possibly because Nectar haven't rolled this promo out to all its Nectar card holders, much to the annoyance of many customers online.
As far as I can see Sainsbury's don't appear to have given an explanation for how customers were chosen, you have to check your emails or the app to see if you're one of the lucky ones.
Perhaps there's a minimum points balance needed, who knows. But it's well worth checking!
How the Nectar Points Power Up Promotion Work?
In much the same way you needed to go through the Nectar app to exchange your points in the Double Up Event, the same is true for the Power Up promotion.
If you go into the app and find you've been selected for this promotion, you can double the value of your vouchers straight away, in the app.
You must have exchanged your points by Friday 24th November 2023 and you then have 1 month to use the new, double value vouchers. It's worth noting the voucher must be used in one go and you can exchange a maximum of 10,000 points.
Nectar Power Up Points Value
Check how much your points could be worth using Nectar Power up:
| | | |
| --- | --- | --- |
| Regular Nectar Points Value | | Value Using The Power Up Promotion |
| 0.5p | 1 point | 1p |
| 25p | 50 points | 50p |
| 50p | 100 points | £1 |
| £2.50 | 500 points | £5 |
| £5 | 1,000 points | £10 |
| £25 | 5,000 points | £50 |
| £50 | 10,000 points | £100 |
Use our Nectar points calculator here to see what your points are worth.
One thing to note that's a little frustrating, in the terms of this promo Nectar states:
'Products purchased using the Vouchers may be returned within 30 days in accordance with our returns policy and a new Voucher will not be issued'
So I'm interpreting this to mean if you want to return an item you can, but you'll have lost the value of the voucher. Seems unfair :(
Spending Your Power Up Promo Voucher
Having doubled your Nectar points, you'll probably want to know what you can spend them on. Unlike the Double Up Event, you can spend Power Up vouchers either in-store or online.
There's are also a bigger selection of goods to choose from, you can buy most goods in Sainsburys with these vouchers. See the terms here for some exclusions.
Remember, you need to have your Nectar card with you when you use your vouchers, and you also will not be able to earn Nectar points when spending your vouchers.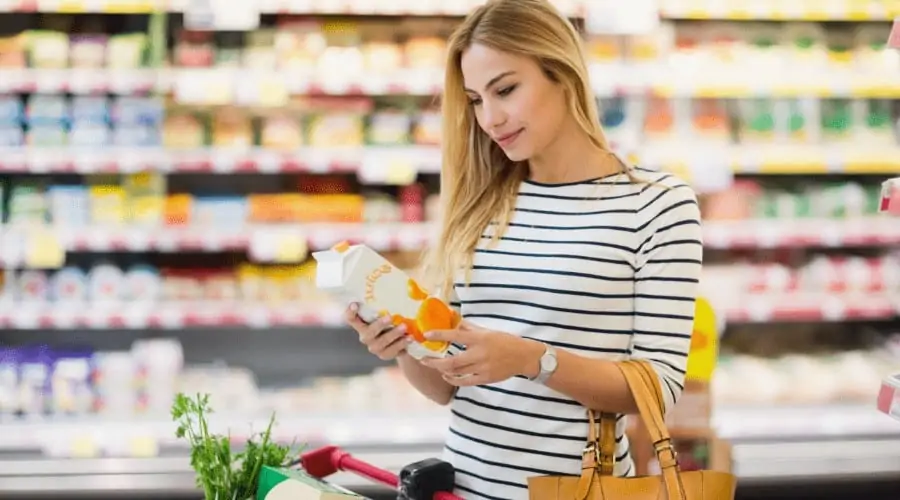 If you're having issues getting your points changed into vouchers, give the Sainsbury's helpline a call on 0344 811 0811.
One thing to note…..if you do not use your vouchers by the time the event finishes, Sainsbury's won't change them back for you. Use them or lose them!
How many Nectar points can you exchange?
Sainsbury's says you can exchange up to 10,000 Nectar points, giving you £50 worth of points you're able to double up. There used to be a £200 maximum, so this is down from previous double up events.
How to boost your Nectar Points
We've got a post on boosting your Nectar points you might like to read here, but otherwise there are lots of ways you can boost your Nectar points balance. Other places that partner with Nectar to offer you rewards are:
Expedia
Esso
Debenhams
eBay
Eurostar
Virgin
Vue
The Nectar App
I like the Nectar app, but I say this as someone that likes apps in general.
I think this is really easy to use, pretty handy to have on your phone and means you don't have to be scrambling around in your purse for a Nectar card you're sure is in there somewhere :)
This video shows you how to use the Nectar app if you're new to it.
Love the sales? Find out the Next sales dates here, and the John Lewis sale dates here!