Welcome to Debt free family
Whatever your money goals are, we can help!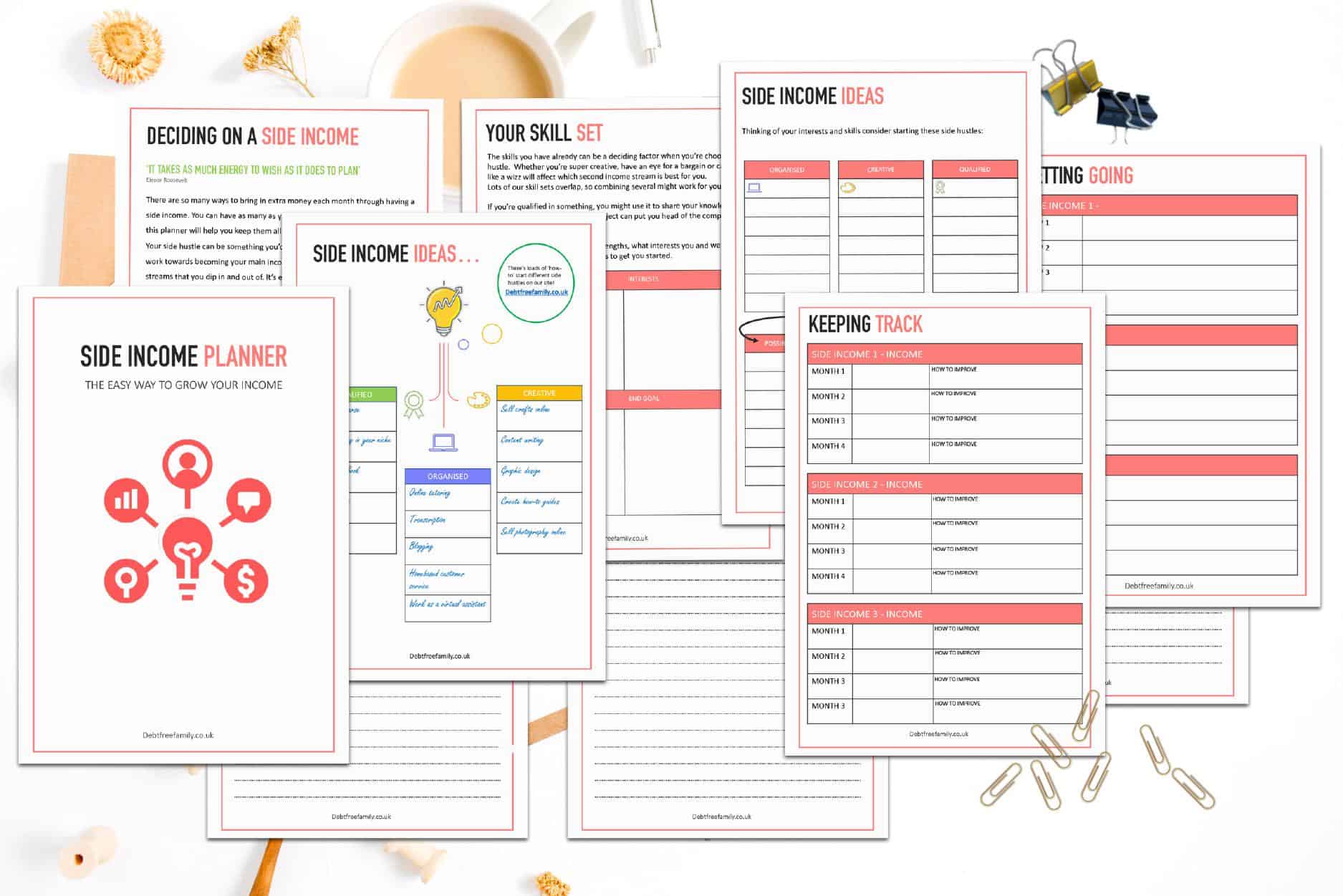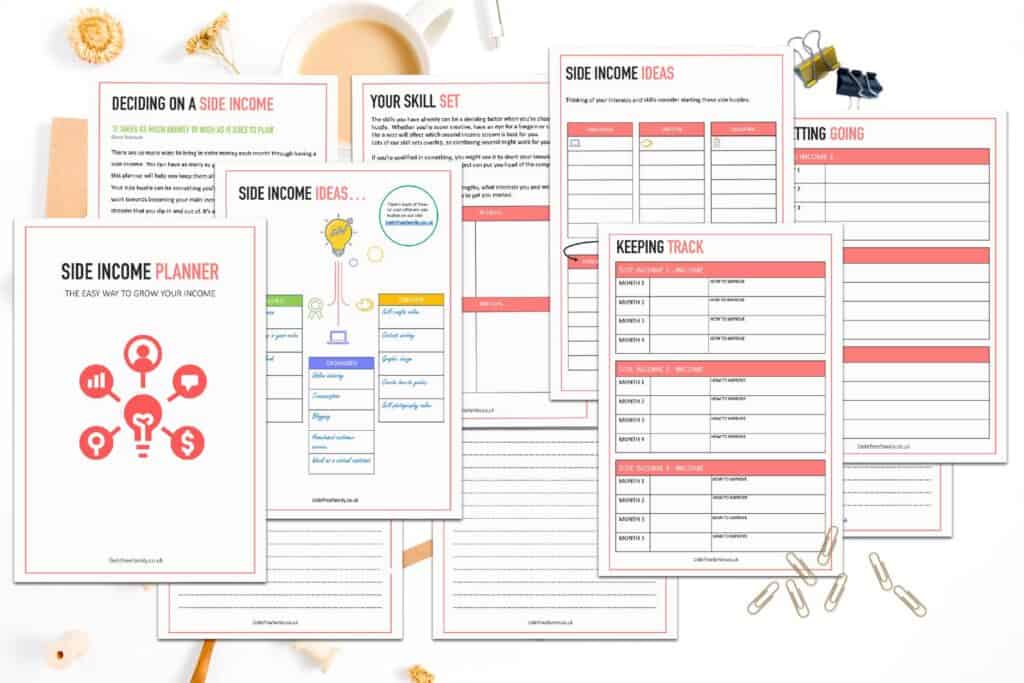 Recent posts
Affiliate disclaimer
This site uses affiliate links. I may receive a commission from purchases or actions made after clicking on one of my links.
Debt Free Family is a participant in the Amazon Services LLC Associates Program, an affiliate advertising program designed to provide a means for sites to earn advertising fees by advertising and linking to Amazon.
Debt Free Family Written With ❤️ In The UK
Copyright @ 2021