Sainsbury's Toy Sale Dates 2023
* We sometimes use affiliate links, so we may receive a commission, at no cost to you, if you make a purchase through a link. Check our disclosure for more info.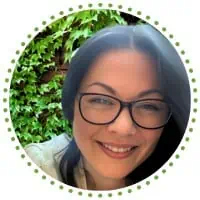 I'm Steph, mum of three! 👋
Here, I share practical insights on making (and saving!) money. With a knack for budgeting and a passion for financial freedom, I've picked up lots of tips & tricks along the way. And I can't wait to share them with you here!
Every year, usually around the October half term, Sainsbury's stores across England hold a half price sale on toys where savvy shoppers get ready for Christmas but this year its being held in November and it's on right now, and runs until Tuesday November 16th.
It's an ideal chance to stock up on cheaper toys at a bargain price. There are all the usual brands your kids know and love: Lego, Barbie, vTech, Pepper Pig and Disney, and lots more besides so you're looking at a great variety of toys.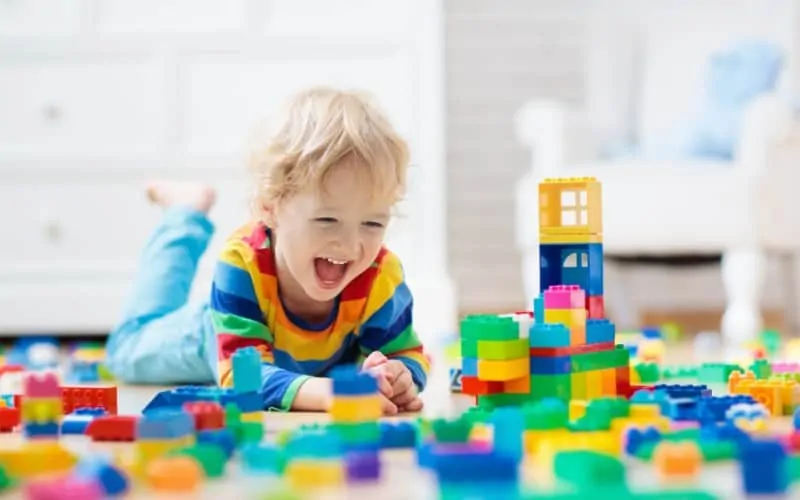 More UK Sales
Half Price Toy Sale
Every year, this sale gets more and more popular. You're not able to reserve toys or buy them online, so you need to make sure you get there early to make sure you get the toys you want.
The most popular ones sell out fast…snooze and you'll lose during this event! The amount off you get depends on specific deals but the discounts generally range range from 25% -50%.
What Deals Are There?
While Sainsbury's supermarket isn't primarily a toy shop, it does a pretty decent job of stocking the most recent toys the little ones (and big ones!) are after and at quite reasonable prices too.
Is Sainsbury's Toy Sale Online?
There are some limited deals online through the Sainsbury's site but they're no where near what you'll find in stores. The shelves in our local Sainsbury's were filled to the rafters with toys (after shipping delays ) and while they're selling like hotcakes, they're being replenished quickly.
Sainsbury's Toy Sale Dates
So…you've planned ahead and know what you're after. Read below for our tips on how to get the best bargains from the toy sale.
Find your local Sainsbury's here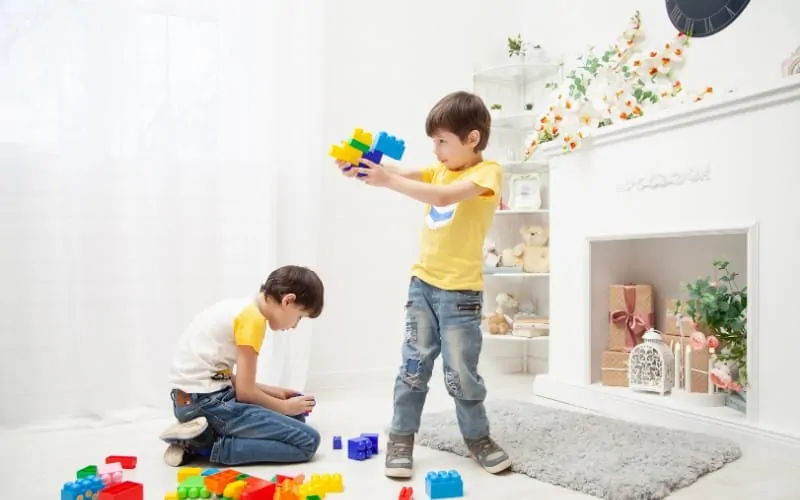 Sale Tips
As always, even during a sale it's a good idea to make sure you can't find the same toy's cheaper anywhere else. Online sellers and even the bigger named stores often sell items at discount prices.
Making a list of the things you need to buy is a good way to stop yourself going overboard and buying every little thing you see that you think the kids would like (we've all been there!).
And don't forget to use your Nectar card to collect the Nectar points whilst you're toy shopping! Those points can be used in the Nectar double up event later on in the year.