✅ Sainsbury's toy sale dates 2021
Every year, usually around the October half term, Sainsbury's hold a half price toy sale.
It's an ideal chance to stock up on early Christmas presents for a bargain price.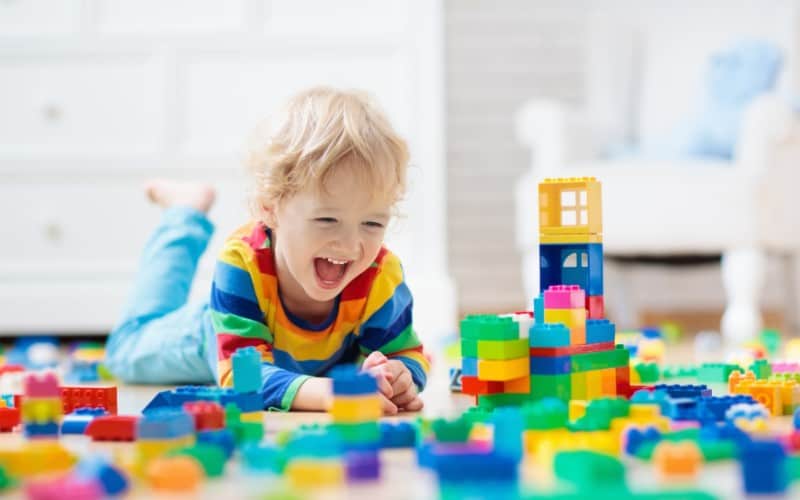 ✅ Sainsbury's half price toy sale
Every year, this sale gets more and more popular. You're not able to reserve toys or buy them online, so you need to make sure you get there early to make sure you get the toys you want.
The most popular ones sell out fast…snooze and you'll lose during this event!
✅ Sainsbury's toy sale dates
So…you've planned ahead and know what you're after.
When is the Sainsbury's toy sale on?
Wednesday 14th October 2020 – Tuesday 20th October 2020
Find your local Sainsbury's here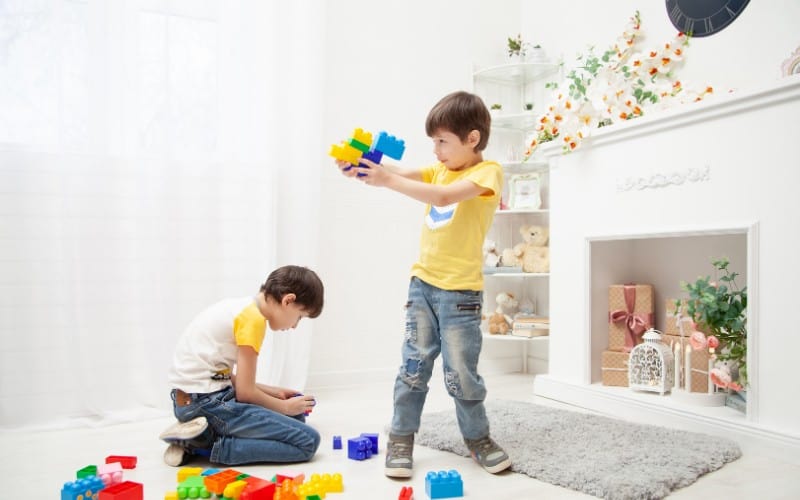 As always, even during a sale, it's a good idea to make sure you can't find the same toy's cheaper anywhere else. Online sellers and even the bigger named stores often sell items at discount prices.
And don't forget to use your Nectar card to collect the Nectar points whilst you're toy shopping! Those points can be used in the Nectar double up event later on in the year. Every little helps!
Posts we think you'll love