* We sometimes use affiliate links, so we may receive a commission, at no cost to you, if you make a purchase through a link. Check our disclosure for more info.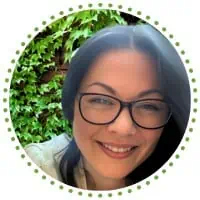 I'm Steph, mum of three! 👋
Here, I share practical insights on making (and saving!) money. With a knack for budgeting and a passion for financial freedom, I've picked up lots of tips & tricks along the way. And I can't wait to share them with you here!
Want to know how to make money as a teenager if you're in the UK? It's a pretty common question, and one teenagers up and down the length of the country ask themselves frequently!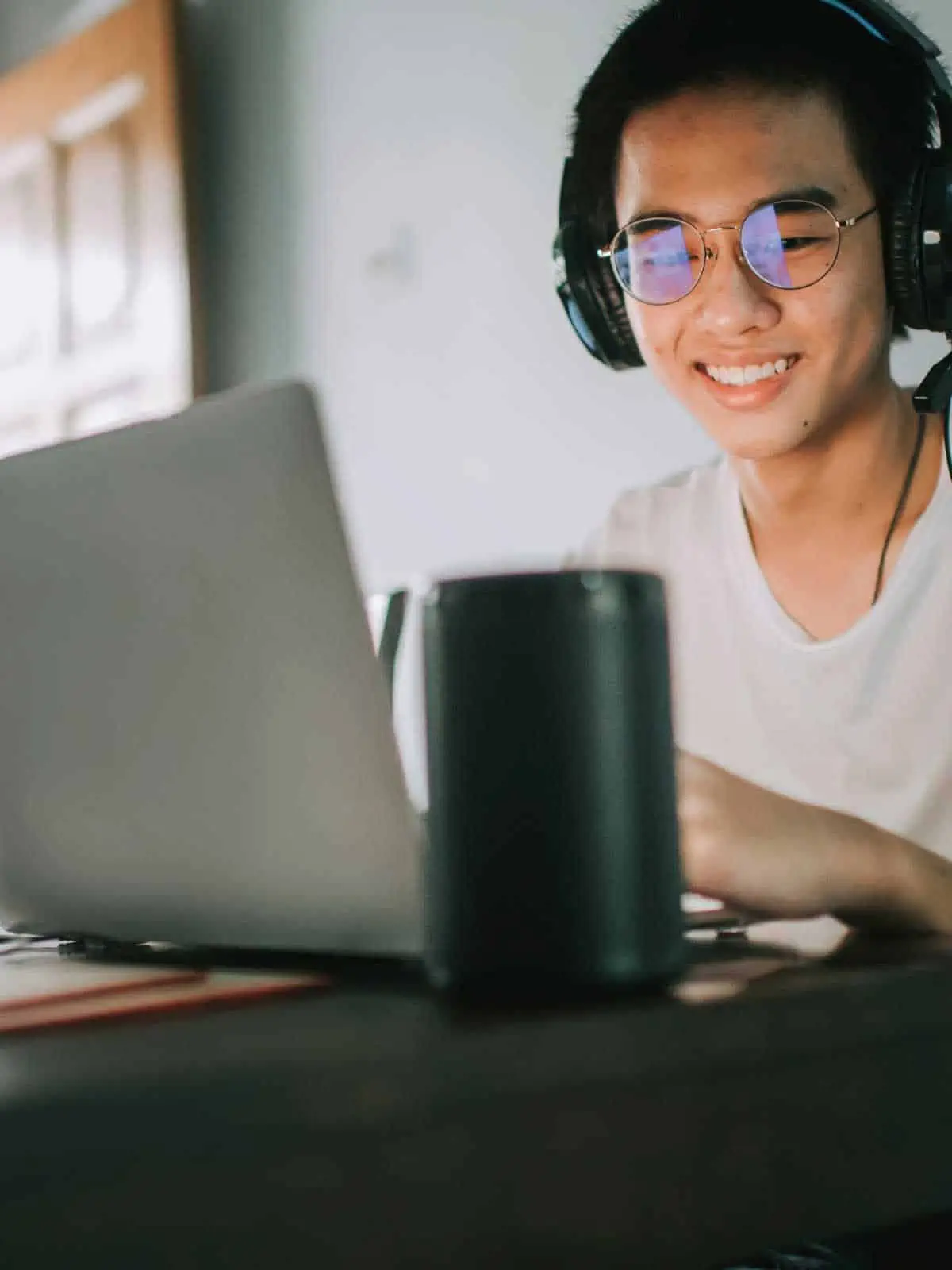 Making Money When You're A Teen
From traditional part-time jobs to newer online platforms, there are numerous ways for teens to earn money.
There comes a time for most kids when they want the independence that earning a bit of cash of their own brings. And that's a good thing!
It teaches them so much about earning and saving as well as spending and as a parent, it's fun to watch them reluctant to part with their own cash :)
We've put together a list of 15 ways teens can make money online. From tech-related freelance work, monetising hobbies, digital earning platforms, assistant roles, food and beverage sales, you'll find something here. There's also some practical earning tips for younger teens. Let's go!
15 Ways To Make Money As A Teen
There are still the traditional part-time jobs you and I remember, pub washing up, collecting glasses and paper rounds but these are becoming scarcer and well, honestly, many of todays teenagers have different ideas about work.
If they've got access to a laptop, phone or some sort of device and an internet connection, there are plenty of ways teens can earn some cash. Yes, we've all read about the one-off teenager who manages to pay their parents mortgage off before their 18th birthday, but they're the exception to the rule.
However, if you're a teen looking to make money and have a more realistic goal (although never say never!), keep reading.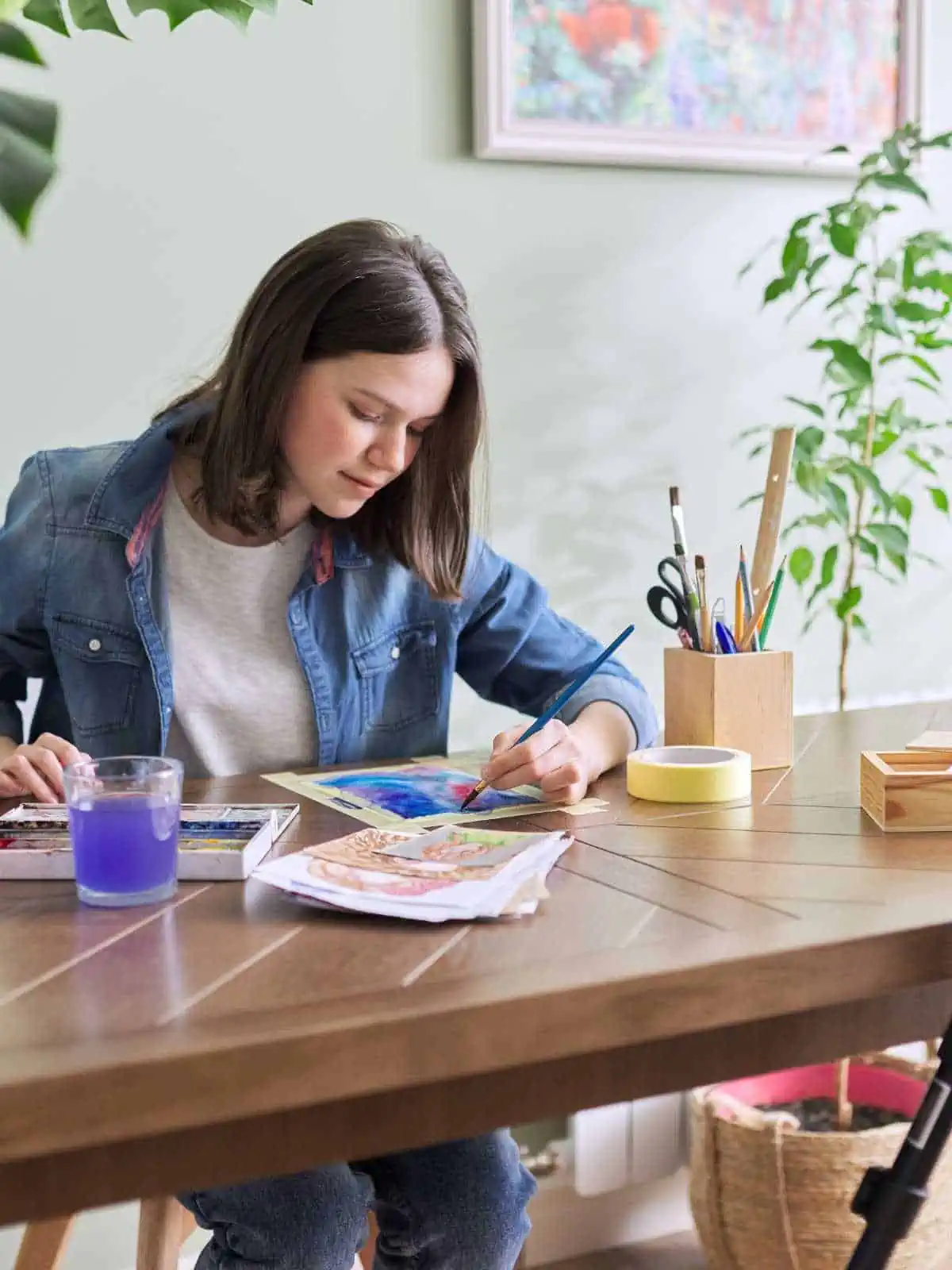 Jobs For Teens
We've covered the most common ways teens are making money, mostly digital ways with a couple of the oldies in there. Just make sure your teen's complying with the law (see below).
Make Money From Your IT Skills
If you have IT skills, and many teens are brilliant with tech, you can monetise them in various ways. You can offer your services as a freelance web developer, software engineer or IT consultant.
Websites like Upwork are great platforms to find clients. You can also create and sell your own software or apps.
Sell Stuff
Selling unused items in your home can be a great way to make some extra cash. Websites like eBay, Amazon, and Craigslist are popular platforms for selling used items.
You can sell anything from clothes, electronics, furniture, and more.
Also see –> Selling your trainers, selling Lego & selling your old textbooks.
Register on Fiverr
Fiverr is a platform where you can sell your services, known as gigs. These can range from graphic design, writing, programming and more.
You set your own prices and terms, and Fiverr takes a small commission.
Sell Lessons…Music, Maths, Languages
If you're skilled in a particular area such as music, maths, or languages, you can offer lessons. Websites like TakeLessons and Tutor.com allow you to connect with students looking for tutors in various subjects.
Become A Book Seller
If you have a collection of books or access to cheap books, you can sell them online. Websites like Amazon and AbeBooks allow you to list and sell your books to a global audience.
Game On YouTube
If you're a gamer, you can make money by streaming your gameplay on YouTube. You can earn money through ad revenue, sponsorships, and fan donations.
Also see –> How to make money gaming
Website Testing
Companies often pay for people to test their websites for usability and bugs. Websites like UserTesting and TryMyUI will pay you to test and review websites.
Sell On Etsy
If you're crafty, you can sell your handmade items on Etsy. This can include jewellery, clothing, art amongst others. You set your own prices and Etsy takes a small commission.
Also see –> What to sell on Etsy to make money & selling digital prints on Etsy
Social Media Accounts
If you have a large following on social media, you can monetise your account. This can be through sponsored posts, affiliate marketing or selling your own products or services.
Platforms like Instagram offer various ways to monetise your account.
Pet Sitting
If you love animals, pet sitting can be a great way to make extra money. Websites like Rover and Care.com connect pet sitters with pet owners.
Also see –> How to become a dog walker in the UK
Sell T-Shirts
If you have a knack for design, you can create and sell your own t-shirts. Websites like Teespring and Redbubble allow you to upload your designs and they handle the printing and shipping.
Gift Cards
If you have unused gift cards, you can sell them for cash. Websites like Cardpool and Raise allow you to sell your unwanted gift cards.
Also see –> Where to get discounted gift cards
Lawn Mowing
If you have a lawnmower, you can offer your services as a lawn mower. Websites like LawnStarter and TaskRabbit connect service providers with clients.
Gaming For Cash
If you're a skilled gamer, you can make money by competing in online gaming tournaments. Websites like Battlefy host tournaments for a variety of games and you can win cash prizes. Make sure you're good…the idea's to make money!
Selling On Online Platforms
The internet has made it easier than ever to sell products online. Websites like eBay, Amazon and Shopify are popular platforms for selling a wide range of items.
Also see –> What to sell on Redbubble to make money
Know The Law Around Teens Working
The rules around teens working in the UK are pretty clear. You have to be at least 13 and you can read about those laws here –> The law and teen working in the UK.
There are a few other general rules, like not being allowed to work more than one hour before school or more than 4 hours without a break, and you can find all those rules here (source). Other than making sure you follow these rules, there are LOADS of ways you can make money as a teen in the UK.
Teens making Money FAQs
How can teens make money online?
There are many ways for teens to make money online. Often being more tech savvy than their parents, there are a lot of ways to bring in some cash. We've listed 15 ways to get started in our post.
How old do teens have to be to start making money online?
Teens can start earning money online regardless of their age. Some sites will have their own age restrictions so read individual T&Cs to make sure you stay compliant.
How much money can teens make online?
There is no limit to the amount of money teens can make. The stories about teens paying off their parents mortgages from online earnings are very much the exception. Using more than one site to make money will of course, increase earning potential.
How to make money as a teenager without a job
We've listed 15 ways to make money online as a teen:
Making Money From Your IT Skills, Selling Stuff, Skill selling on Fiverr, Sell Lessons…Music, Maths, Languages, Book Selling, Gaming On YouTube, Website Testing, Selling On Etsy, Running Social Media, Pet Sitting, Selling T-Shirts, Selling Gift Cards, Lawn Mowing, Gaming For Cash & Selling On Online Platforms