✅ What is the Daily Mail Rewards club?
In 2017 The Daily Mail's rewards club, MyMail Rewards, partnered with Nectar . This meant that you could now earn Nectar points every single time you read a paper copy of the newspaper.
In the same way you collect coffee stamps every time you buy coffee, My Mail Rewards connects to your Nectar card and gives you Nectar points simply for reading the Daily Mail. Simply put, it's a loyalty scheme.
✅ Earning Nectar points with Mail Rewards
You still earn your Nectar points in all the usual places you have been, this is a way to earn extra points for reading a paper you perhaps buy anyway.
You can claim 80 points every single day, including with The Mail on Sunday. 30 of these points are a bonus for collecting 5 out of 7 unique codes.
✅ Getting started with MyMail Rewards
Getting started with Mail Rewards is simple and straightforward. MyMail is FREE to sign up to. Simply follow these steps to start collecting points:
Head over to the Mail Rewards sign up page when you're ready
Once you've set up an account, you'll need your Nectar card number. This is on the front of your Nectar card – If you've been a member of Nectar but can't find your Nectar card, or you are not a member yet, you can join up through the MyMail sign in process
When prompted, simply enter your Nectar account number and press JOIN!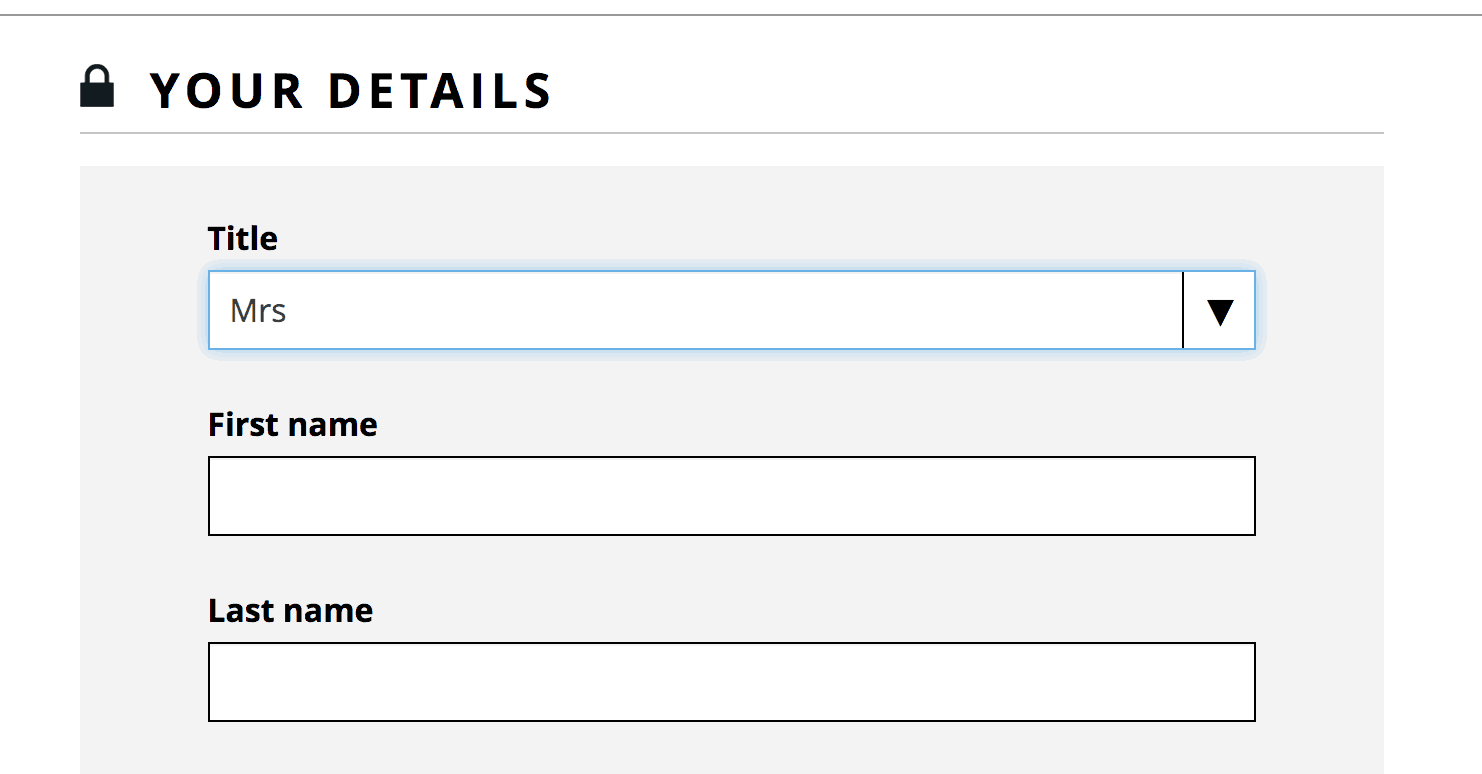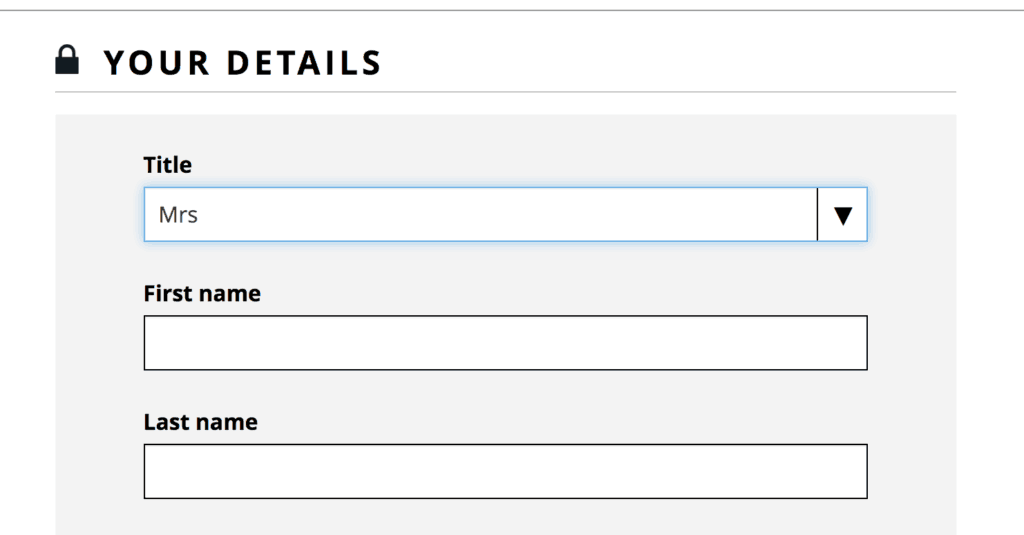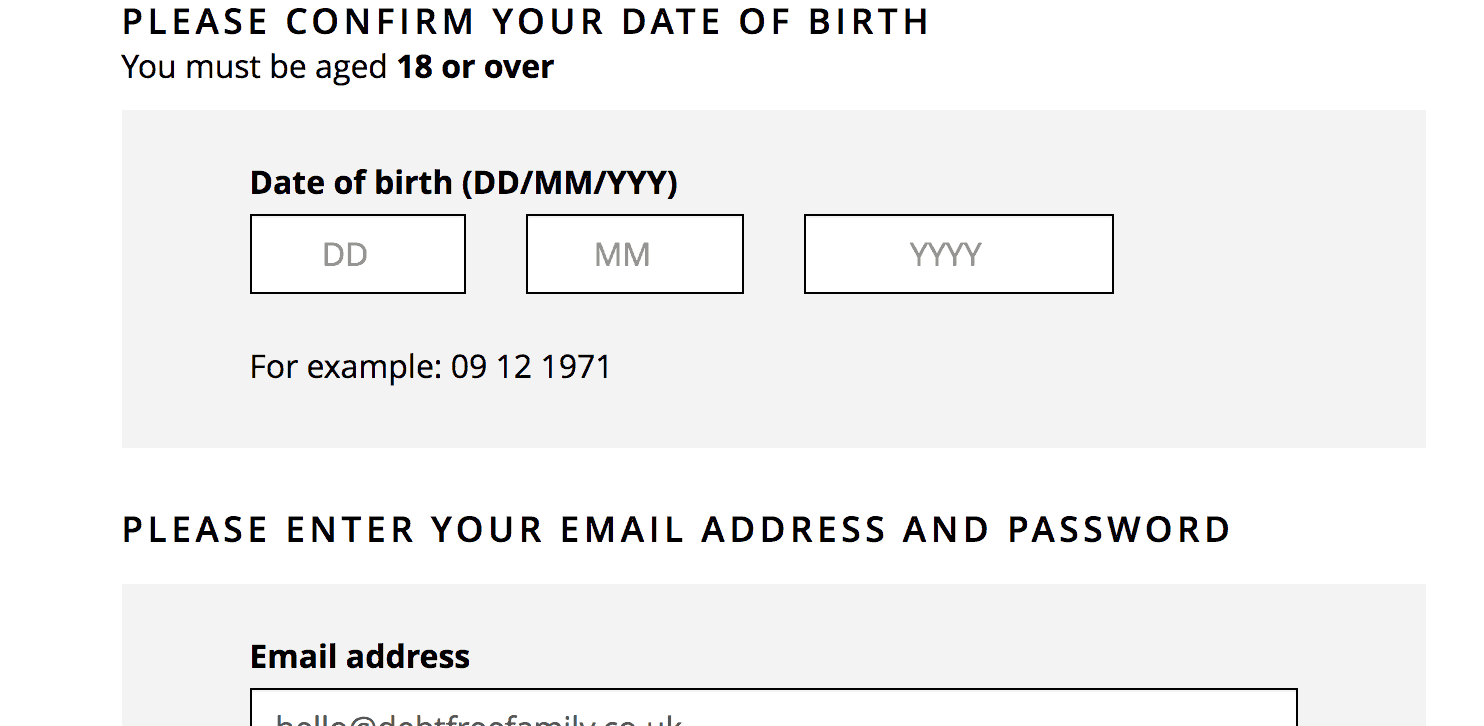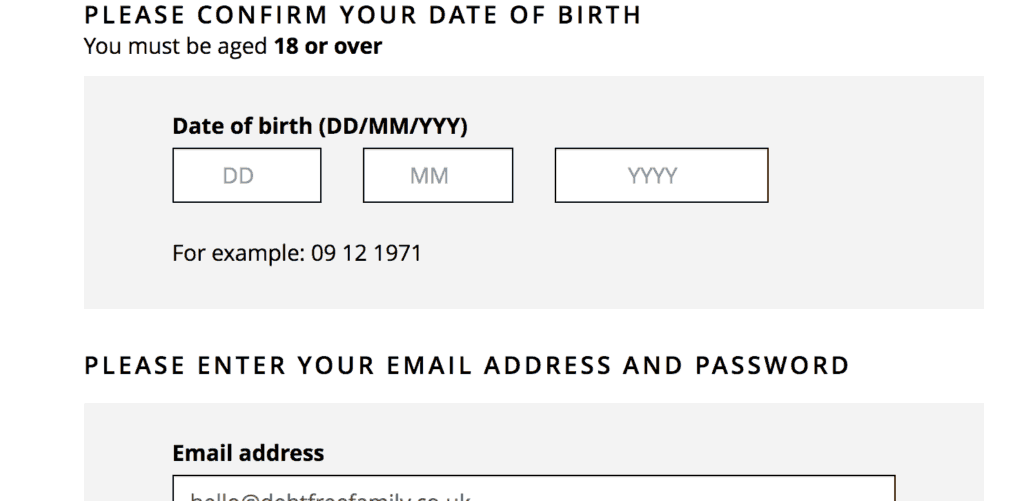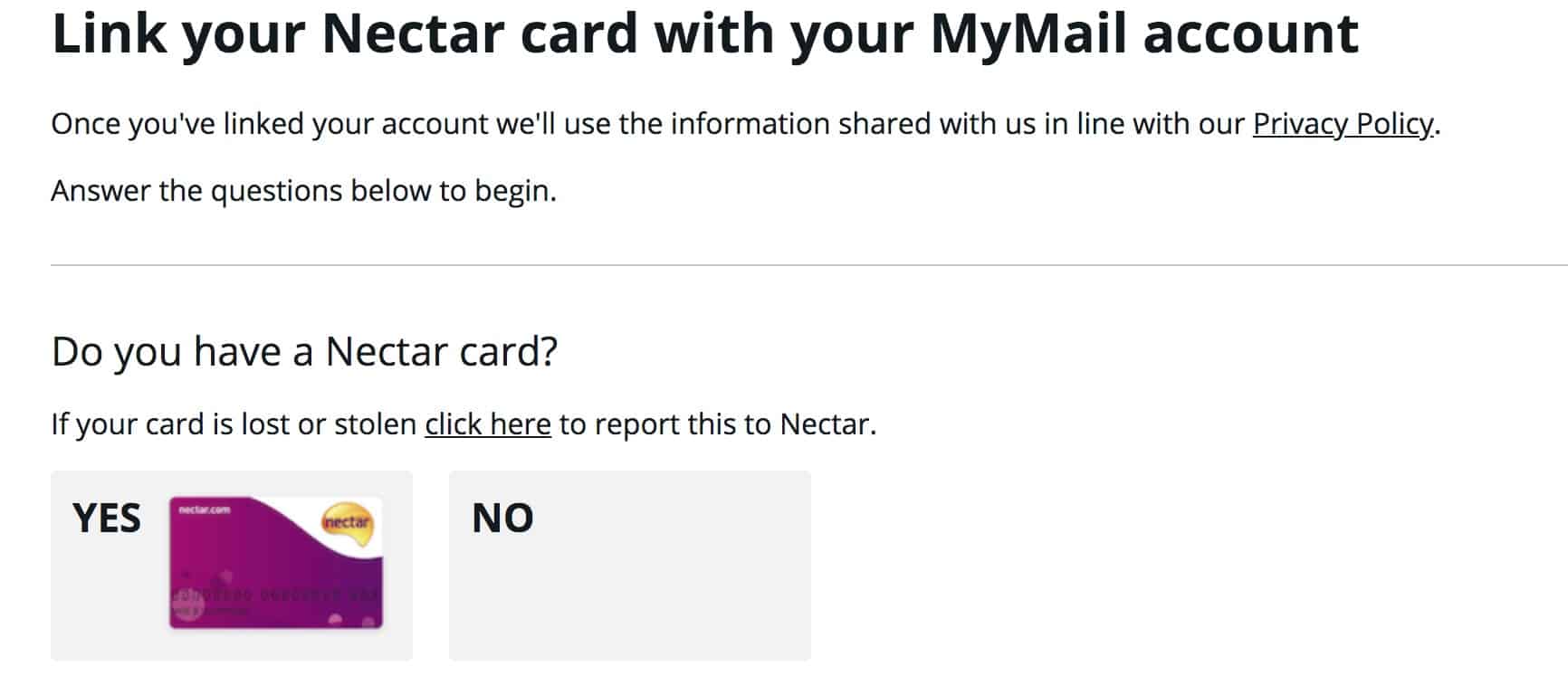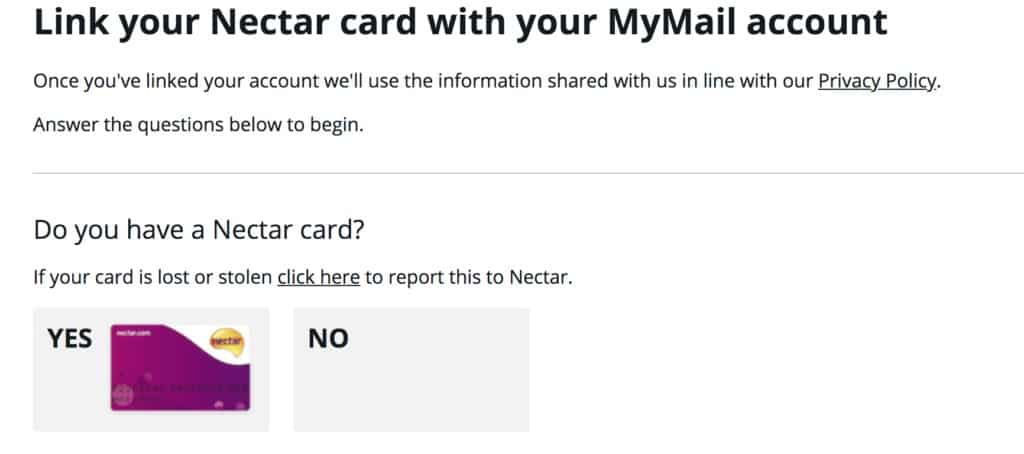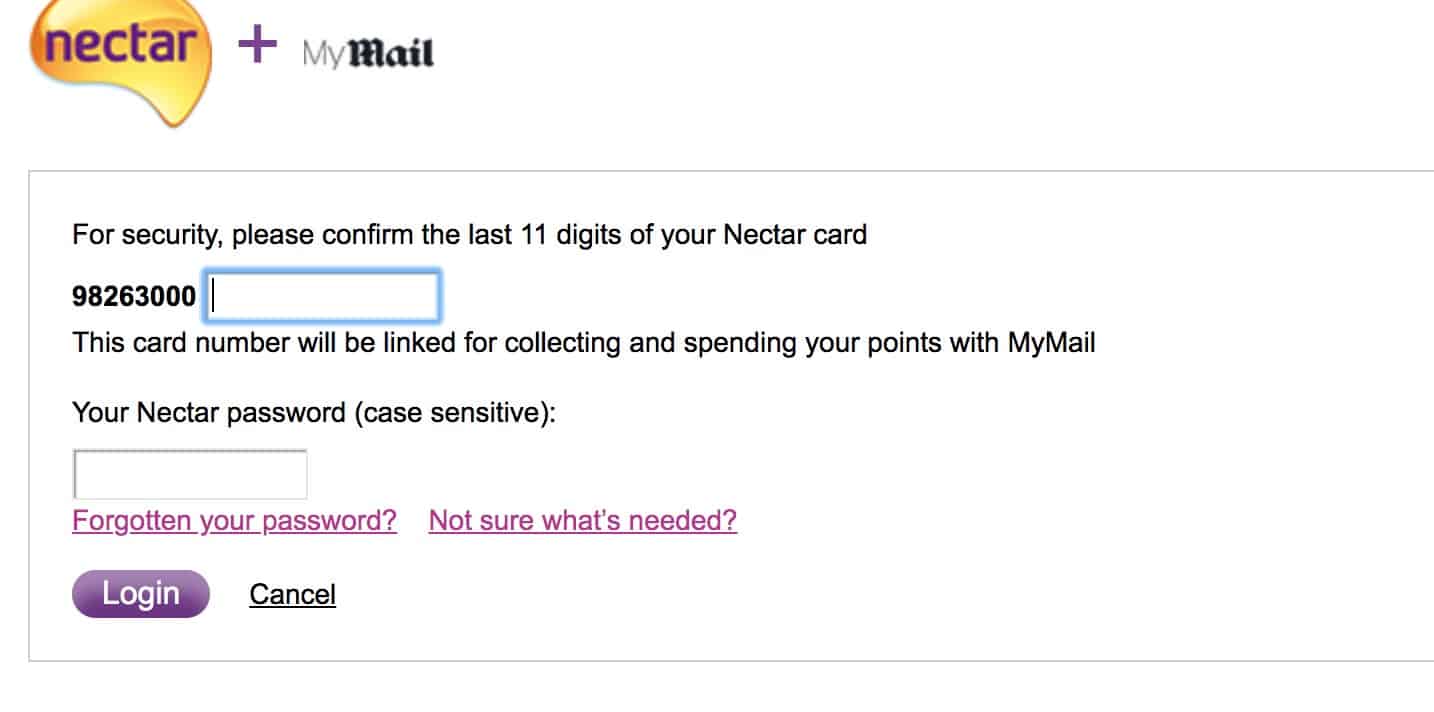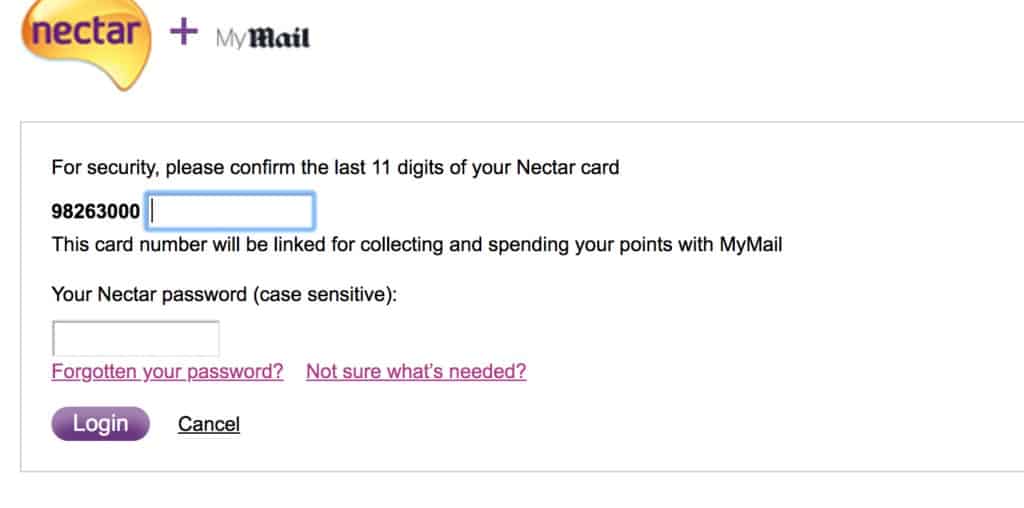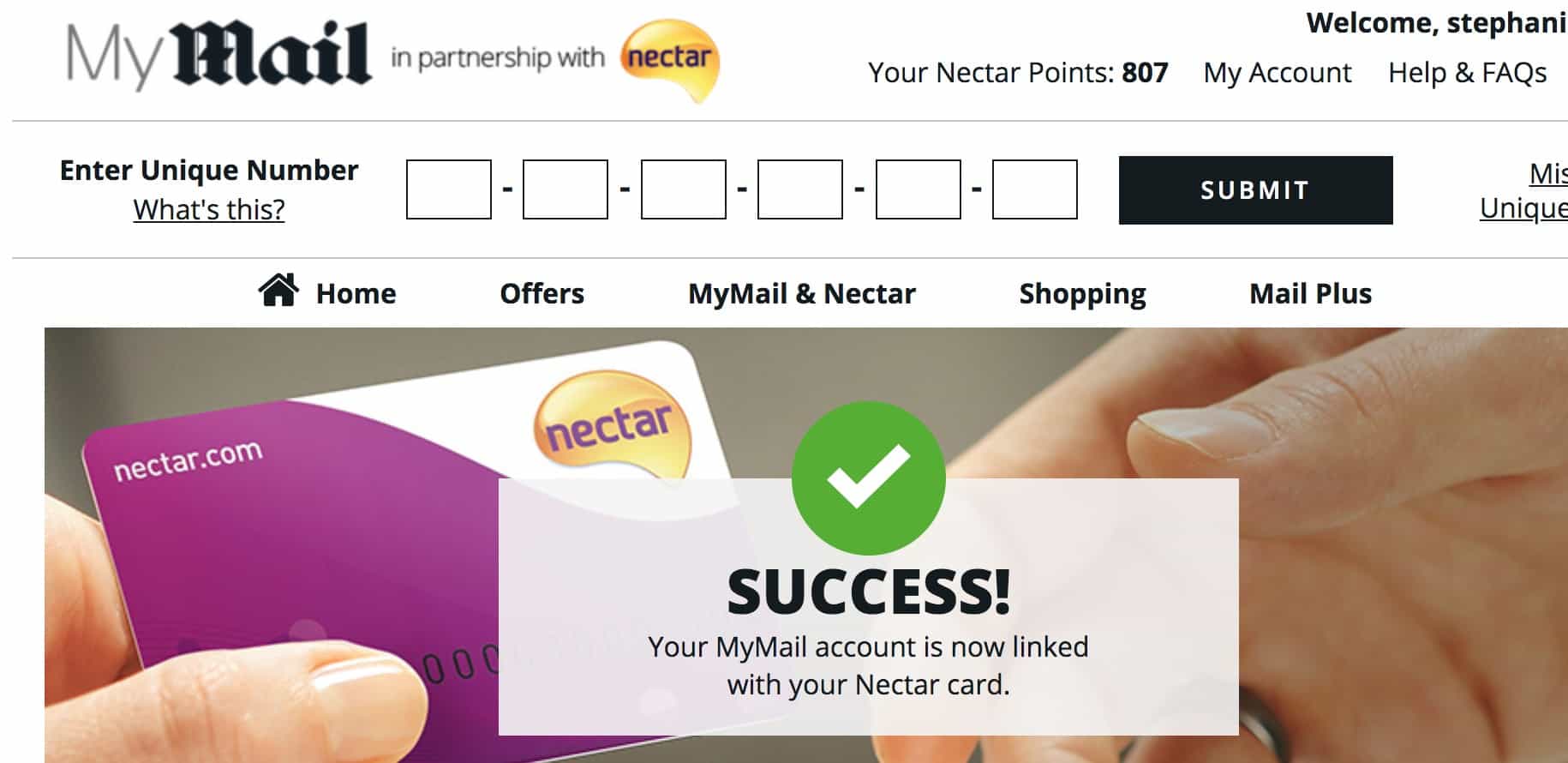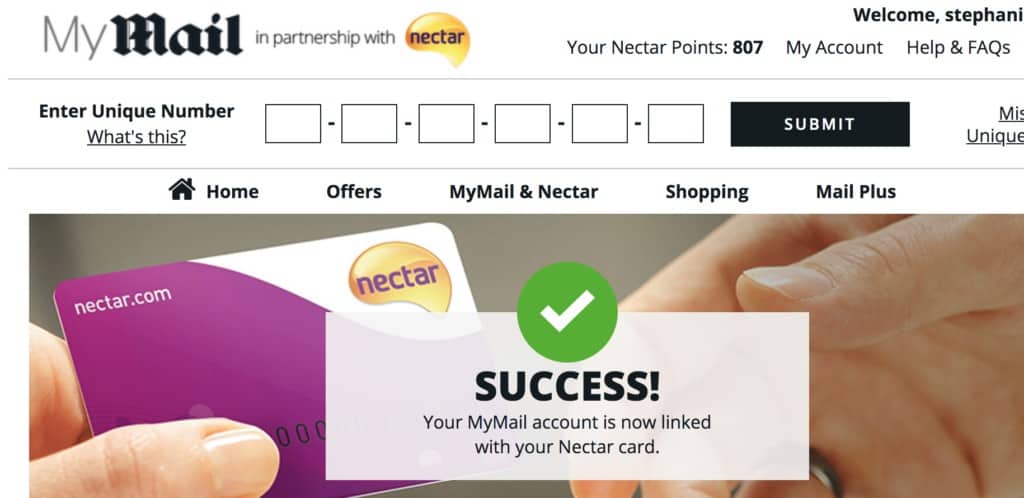 The Mail has made this process pretty straight forward, but there is a YouTube video further down you can watch if you need to.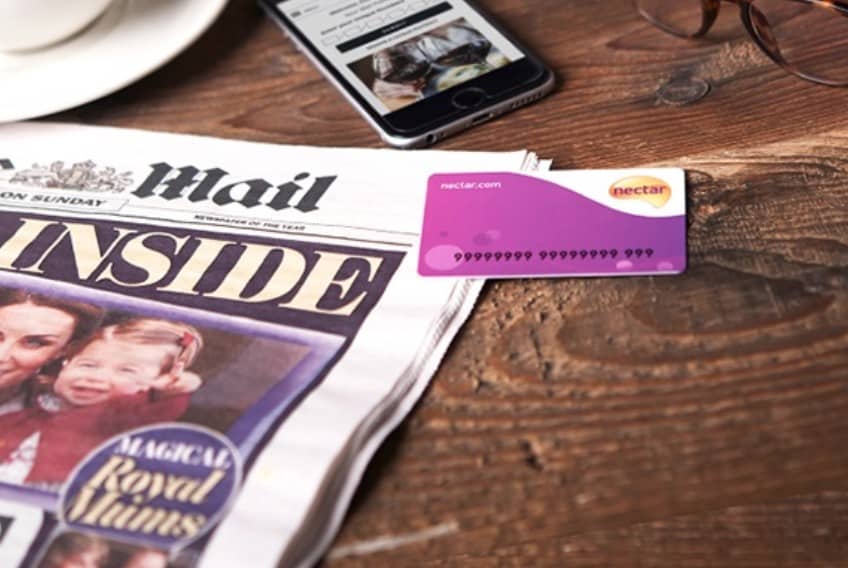 ✅ How does Mail Rewards work?
Every day, there is a unique number printed in every single copy of the paper. It looks like this:

The codes are 12 digits long, so don't try and add the 3 letters on the end, just the numbers as highlighted above!
Head over to the MyMail Rewards site and enter your code. The points are then added to your account. It can take up to 2 weeks for the points to appear on your statement, so don't worry if they're not showing straight away.

It's also handy to know that you have 3 days to add your codes before they expire, so if you can't get online the same day just copy the code and add it in when you can.
This short YouTube video shows you how to set up your account if you're not sure.
✅ How many Nectar points do I get from mail rewards?
You can earn up to 80 Nectar points weekly. You get different amounts depending on the day, don't forget, you need to have collected 5 out of 7 papers to be awarded the 30 Nectar point bonus.
These are the daily points MyMail will award you:

✅ Where are the my mail rewards unique numbers?
You'll find the numbers on the back of the newspaper. They're headed 'Enter Unique Numbers at www.dailymail.co.uk My Mail in partnership with nectar'. You'll see them right at the bottom, back page.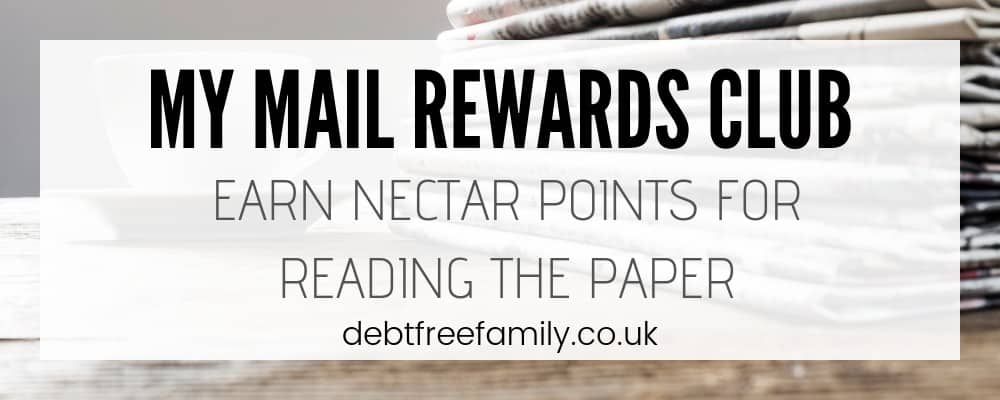 ✅ How much are my Nectar points worth?
People often get confused by Nectar points saying they're not as clear to understand as Tesco ClubCard points.
This is an easy to understand way of knowing how much cash they'll convert to.
100 Nectar points are worth 50p
200 Nectar points are worth £1.00
300 Nectar points are worth £1.50
And so on and so on. That's if you redeem them in the store. At certain times of the year, Christmas and Easter for example, Sainsbury's have flash offers, so your points might be worth double for a week, or you might get double the value of your points when you buys toys or goods from specific parts of the shop.
Sainsbury's rarely advertise these sales though, so it's hard to know when to spend them to get the most value. As a non official rule they're held about twice a year, but that's not set in stone.
That said, you generally get better value when you exchange your points for rewards rather than cash off your shopping.
✅ Nectar points calculator
Failing calculating your points value as above, simply use this Nectar points calculator to find out the cash value of your Nectar points!
How many Nectar Points do you have?

Nectar Points Cash Value

✅ Are Daily Mail Club rewards really worth collecting?
If you read the Daily Mail anyway or work somewhere that buys daily papers, then yes, these rewards are very much worth collecting.
80 points a week is a whopping 4,160 points, redeemable in cash at just over £20. It's not life changing, no, but if you've got access to the unique codes, it takes seconds to put the codes in and it's a free £20.
I've generally found that Nectar points add up fairly fast, especially when you're collecting them in other places. It might be useful to know that you can also collect Nectar points in these places as well:
eBay – Link your card and forget about it. Every time you buy something, points will be added to your Nectar account
ASOS – Got teens obsessed with ASOS? Link your card and get a little back in Nectar points!
Next – Double points if you're a Next shopper
Sky Mobile – Earn Nectar points on your phone bill. I've recently been switching our phone contracts to Sky, collecting Nectar points is a nice bonus for a bill we pay anyway!
There are actually a whole load of places you can collect Nectar points, some of which really surprised me! There's a link to them here, so while you've got your Nectar card out, it might be worth you making sure you're not missing out on any other places that offer points just for being a customer.
Nectar often has offers that boost your Nectar balance so you might be able to get more for your points when you redeem them against a non-cash reward. Check Nectars site for updated offers.

Frequently Asked Questions About Mail Rewards
Help! My Mail's missing the unique numbers
Right next to the place you add the unique numbers, you'll find a link saying 'Missing unique number?'. Click on this link, answer a couple of questions about the news, and you'll be given the points.
I can't connect my Nectar card to my MyMail Rewards account
This is an issue for Nectar. You can contact them on 0344 811 0811.
I can't redeem an offer on MyRewards
To trouble shoot this, go through these common issues to make sure you're not overlooking something:
Not enough Nectar points – If you can't see a redeem button, you probably don't have enough Nectar points for your reward.
Nectar card not linked – Check your Nectar card is linked to your Mail rewards account. Your Nectar card needs to be linked to MyMail Rewards to collect points. If it's not, link your card.
Get in touch – Need to contact MyMail? If you've tried everything and your mail rewards account is still not working as it should, get hold of MyMail here
✅ Are there any other benefits to the Mail Rewards Club?
It's not only Nectar points the Mail Rewards Club offers, in fact, the club existed long before they joined forces with Nectar.
Mail rewards has a few other things you might be interested to know about. These are just a couple:
£1000 daily giveaway – Everyday during the summer the Mail is giving away £1000, all you have to do to enter is out your unique number in and you'll automatically be entered into the prize draw
FREE entry – The Mail is giving away a rather incredible 4 month cruise. Long shot? Perhaps, but someones got to win!
✅ Mail shopping
The MailRewards Club has it's own shop, selling everything from financial products to clothes and gardening products to food and wine hampers.
Many of the tings they sell have been featured in their newspaper, so if you've seen something that's caught your eye, you'll likely be able to find it in the paper.
As always though, make sure you're not able to find what you want to buy cheaper elsewhere. They do say they offer members exclusive prices, but best to check that for yourself!
✅ Do you belong to the mail club already?
Did we miss anything out? Let us know in the comments below if we've missed anything out and we'll add it to any future updates!
What is the MyMail Club?
Run by The Daily mail, MyMail is a club that offers exclusive discounts and products to it's members. My Mail offer a rewards system, and one reward is currently free Nectar points for reading the Daily Mail newspapers.
How do you get FREE Nectar points with MyMail Rewards?
Everyday there is a code printed in the Daily Mail & Mail On Sunday. You enter these codes and can earn Nectar points.
How many Nectar points can I earn with MyMail Rewards?
There are a maximum of 80 Nectar points you can earn each week. To claim the maximum, you would have to have read the Daily Mail each week day plus Saturday, and then bought the Mail on Sunday too.
Interested in saving more money in other ways?
Here's some 'saving money' blog posts you might be interested in