✅ Best online wine deals
* We sometimes use affiliate links, so we may receive a commission, at no cost to you, if you make a purchase through a link. Check our disclosure for more info.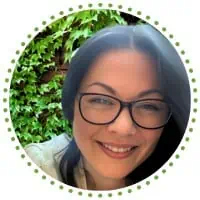 I'm Steph, mum of three! 👋
Here, I share practical insights on making (and saving!) money. With a knack for budgeting and a passion for financial freedom, I've picked up lots of tips & tricks along the way. And I can't wait to share them with you here!
Looking for the best online wine deals? Buying wine online can make it a lot cheaper, so it makes sense to look at know where the best wine deals are.
There are often wine deals in the major supermarkets where they offer 25% off 6 bottles of wine , so it's a good idea to check the prices there as well, but more often than not, you can find some brilliant deals online.
You'll need to check the shipping policies when buying wine online, it's not unheard of for online wine sellers to not ship during very hot weather to avoid cases of wine sitting in hot depots.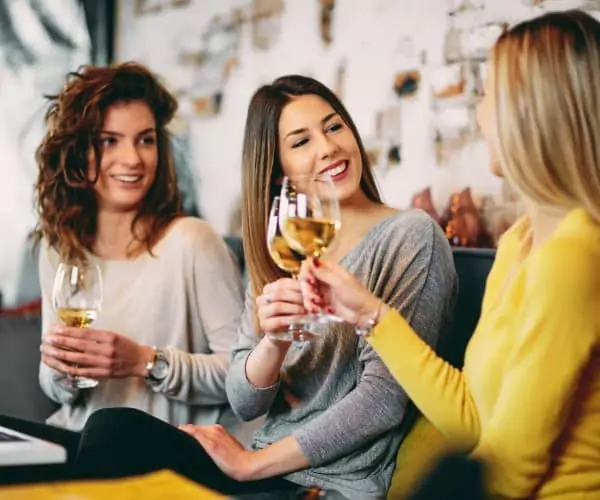 Generally though, buying wine online is a good way to get a good deal on some of your favourite bottles, or try something new without breaking the bank.
✅ Where can I buy wine online UK?
There are places to buy wine online that are only online and don't have any bricks and mortar premises, and there are regular shops that simply sell their wine online as well.
It's not always a given that online wine sellers will have the lowest prices.
The bigger traditional stores can have such huge buying power that they're able to offer wines at competitive prices to the online stores, so it really is always best to heck everywhere to make sure you're saving as much money as you possibly can on your favourite bottle of plonk :)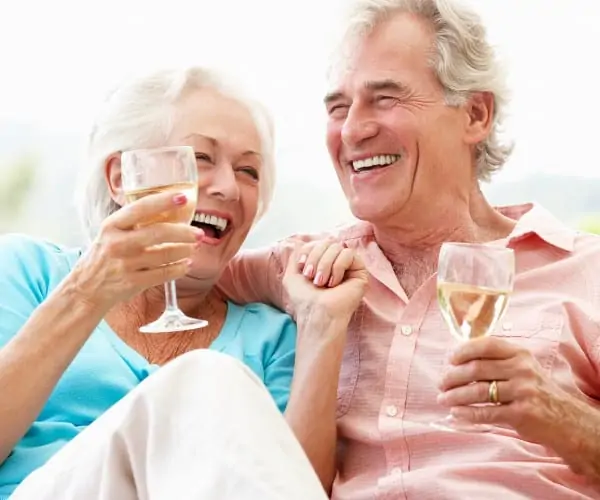 ✅ What is the best place to buy wine online?
Wines direct is a website where you can compare the prices of wines online. If you know the bottle you're looking for, you'll be able to use this site to find any deals it's in, or simply to get the best price (remember to factor in postage costs).
We've listed some of our favourite places to have a look at to find the best online wine deals:
The Aldi wine club is probably the wine delivery service I use the most, and to be honest, I love it! I'm absolutely by now means someone who even pretends to know their wines: I don't. But I know if I like it or not and more often than not, I love Aldi wines.
Their prices are absolutely the best we've found and I really like being able to try new wines and not be concerned about the cost of the bottle if I don't like it.
(I mean this doesn't happen but it could :))
Next day delivery is £3.95 and free if you spend over £30, making the Aldi online wine deals one of the best around, if not the best around.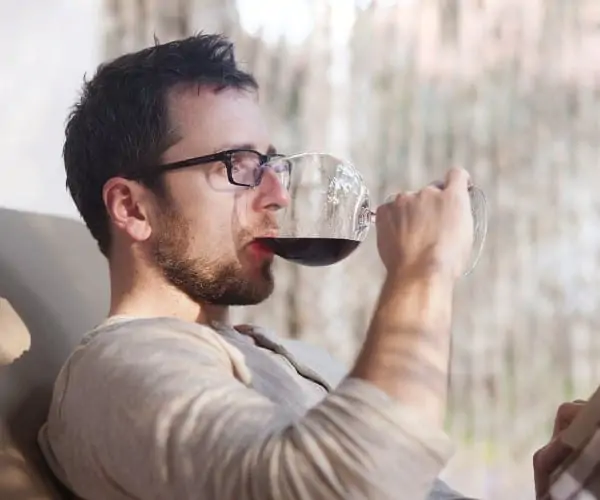 Majestic wines are a big player in the wine industry. They're on the high street as well as online and they have some cracking offers on multiple bottle of wine buys.
They have something they call 'Mix Six' which is exactly as it sounds, mix six bottles of wine and get a discount on the whole lot. You can buy single bottle of wine from majestic, but they say you'll always get a better deal when you buy six (or more!) bottles.
Spend over £50 and delivery is free, spend under and it'll cost you £6.95 which I think is pretty steep. However, check if you have a Majestic store near you, as you can order online and go in and pick up the wine in-store, free.
Majestic is particularly good if you're looking for a specific wine.
Virgin wine has some good wine offers on it's site.
Their offers change often and usually come in cases of 12/13 although there are sometimes cases of up to 22. These tend to be premixed cases and so are really good if you're looking to try something new.
While you can choose your own individual bottles, you'll need to be ordering in multiples of full cases, which is a minimum of 12 bottles.
You can filter the Virgin wine site by not only wine, as you'd expect but also by budget which makes it easy to find a case of wine that fits into your budget.
Delivery is £7.99 per address for as many bottle as you order. The delivery costs are a fair bit higher than other wine sellers. Spend over £150 and delivery is free.
Naked wines sell some really lovely wines, and they're generally cheaper than the supermarkets. However, this doesn't make them cheap.
Naked wines have something they call 'Angels', which is essentially you, the customer, paying forward for your wine. So, you 'invest' or credit your account with a minimum of £20 each month and you can then use it at anytime to buy your wine.
In exchange for prepaying for your wine, you'll get some benefits that could greatly reduce the cost of your wine.
For a start, you'll get 33% off every time you buy wine, you'll receive a premium bottle of wine each month (when you order a case) and they say you can cancel at anytime and there is no lock in period.
If you like your wines and like to know you're supporting regional wine sellers, Naked wines might be a good choice for you.
Naked wines sometimes out vouchers in your account so you can get money off their wine deals, so look out for these. Delivery with this company is free when you spend over £100 of your own money (as in not used a voucher) otherwise it'll cost you £4.99 which is pretty reasonable I think!
Waitrose Cellar has an offers part to their site that allows you to buy discounted wines at quite reasonable prices.
You can buy individual bottles or cases, and their offers are a mixed bag of £'s off a bottle to 25% off certain bottles.
There is a selection of 'only at cellar' wines, although they do tend to be priced a bit higher than many other wines, but as with any offers on bottles of wine, if you're prepared to try something new you'll often be able to find a cheaper bottle than if you're looking for something specific.
Delivery is free to your home when you spend over £250, or £8.95 if you spend under. If you use Waitrose Cellar for your wine offers, it's cheaper to use the click and collect from your local Waitrose, although you'll still be charged £3.95 if you spend under £100.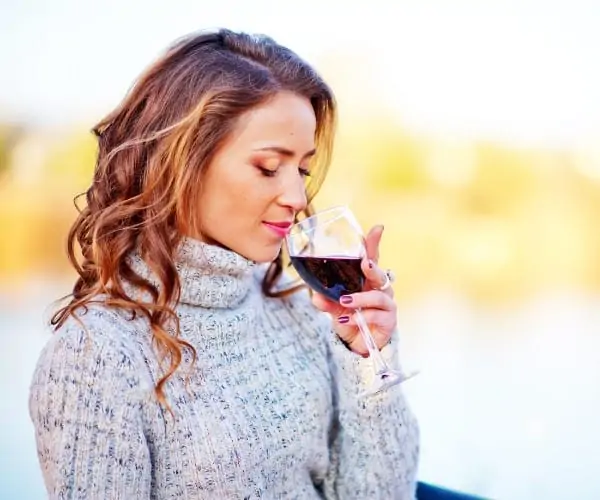 ✅ What is the best wine delivery service?
The best wine delivery service is the one that sends you the wine you're after and comes in on (or preferably under!) budget.
For us, the Aldi wine club deals are without a doubt the best we've found: we love the wines we order, delivery is generally free as we spend over £30 and we've found some new favourites as we were happy to take a chance on a £5-6 bottle of wine.
For a gift, or special occasions, if you want something a bit more special, all the other online wine deals we've mentioned can be good value and give you a good deal on your wine. You just have to be a bit more careful about checking their prices.
✅ Wine delivery UK
Every online seller offering wine deals will offer delivery to mainland UK with next day delivery. However, their delivery costs vary.
They all also have a free delivery option but this varies hugely as well. Make sure you remember to factor the delivery costs into the wine deal you choose, otherwise you're bumping the cost of the wine up and lessening the deal you're getting!
Related posts