* We sometimes use affiliate links, so we may receive a commission, at no cost to you, if you make a purchase through a link. Check our disclosure for more info.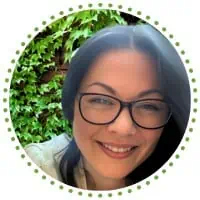 I'm Steph, mum of three! 👋
Here, I share practical insights on making (and saving!) money. With a knack for budgeting and a passion for financial freedom, I've picked up lots of tips & tricks along the way. And I can't wait to share them with you here!
ShopandScan: The app that lets users earn a range of rewards for scanning our old receipts. It's a win-win situation that gives them real life market research, and us rewards. Im in!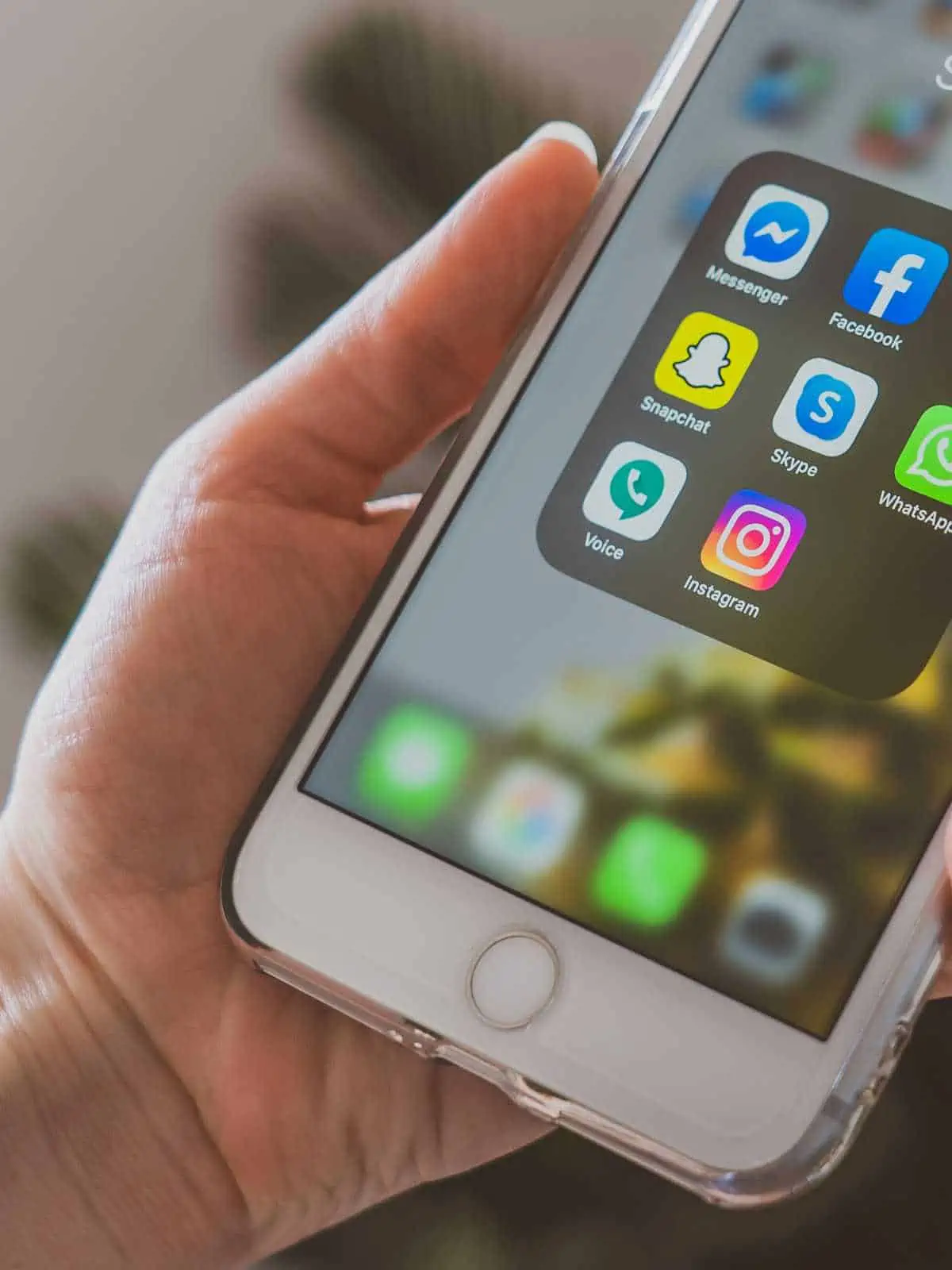 ShopandScan is an app that provides valuable insights to brands and retailers. It's a market research company.
Getting an invite to join this community is key to getting started (see below). Once you get an invite and start using this app you'll use the scanner to scan your receipts. For every receipt you upload you'll start to build up a balance that can then be exchanged for rewards.
How ShopandScan Works
Essentially, like all these apps, you're exchanging information you have and they want (your shopping habits) for rewards.
Does giving your data away worry you? Personally, it's a no brainer. I'm not bothered if people know what I'm buying or how much I paid, and so I'm happy for them to have this information.
Again, like all these apps, it's worth using more than one app. They're never going to give you very much at all, so max out the apps and make every receipt you upload work for you multiple times.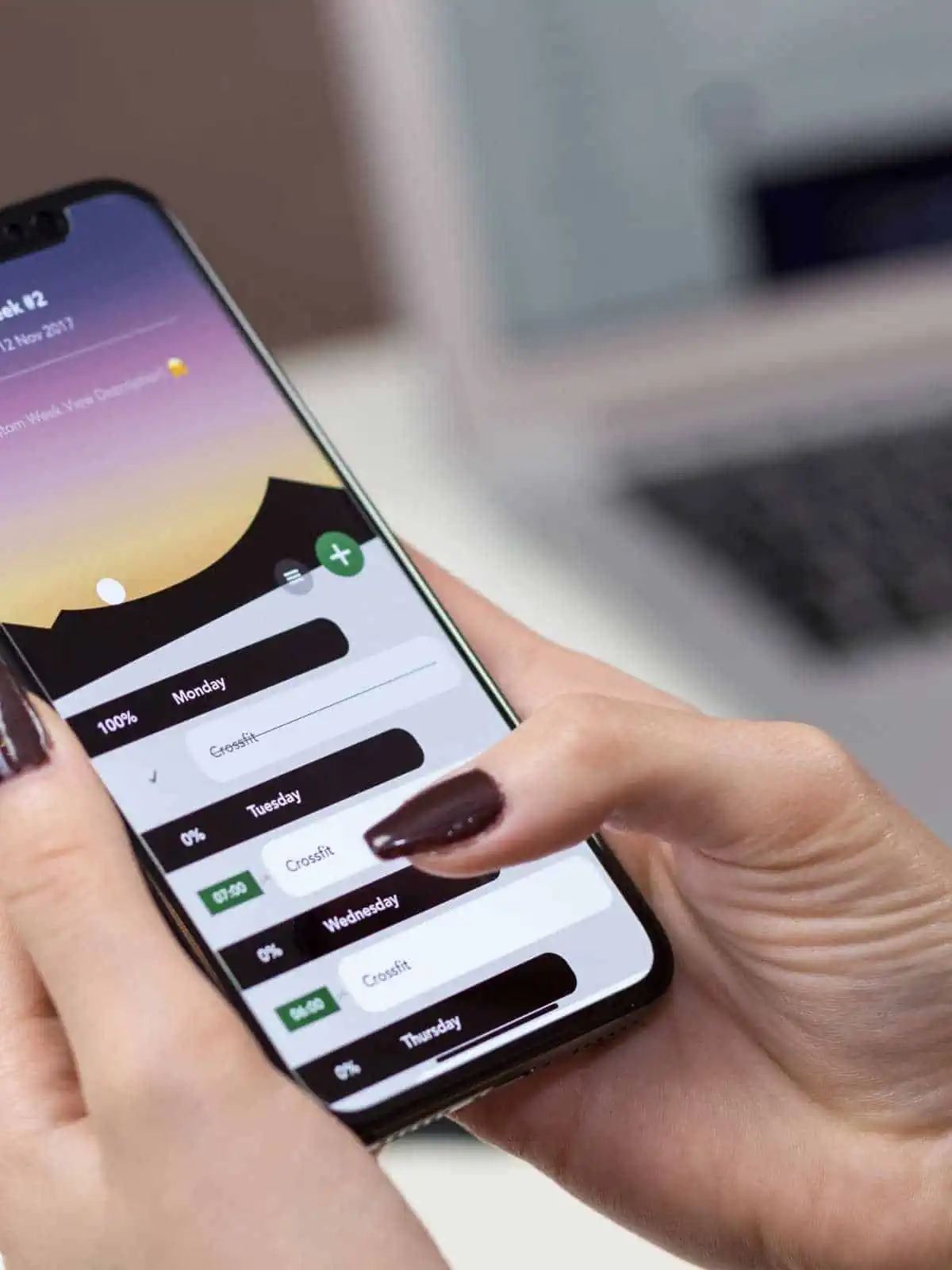 Earning Rewards with ShopandScan
Participating in ShopandScan means earning rewards. You accumulate points for every receipt you scan which can be exchanged for a a number of rewards.
The points system provides a tangible way to encourage you to upload the receipts you have . The rewards on offer include: Gift cards, vouchers for various retailers and even cash. The more you upload the more you'll earn.
All that said, what you earn is minimal. It's not nothing, so I'm in. It's very little work and takes no time at all. The app is also pretty user friendly.
How To Get A ShopandScan Invitation Number?
To get an invitation number which you need to start earning, follow these steps.
Get the ShopandScan app on your phone
Create an account
Keep an eye out for any invitation campaigns
You may receive an invitation number via email
Alternatively, you can reach out the apps customer support and request an invite number