UK Cashback sites
The top UK cashback sites can earn you £100's, so we've complied a list of the best cashback sites to get you started.
✅ Top UK Cashback sites?
Have a look at these cashback sites before you buy to make sure you're getting the very best deal around!
TopCashback
Quidco
20 Cogs
KidStart
Swagbucks
✅ How do UK Cashback sites work?
Cashback sites receive a commission from retailers for sending customers their way.
UK Cashback sites are paid every time a consumer, that's you and me, clicks through a link on their site and makes a sale.
If I go to M&S for example, via one of these sites, M&S will pay the cashback website a percentage of the sale amount, to say thanks for sending me and my sale their way.
The cashback site will then pay YOU, either the full amount or slightly less than they received, leaving themselves with a commission and you with extra cash in your pocket.

Why would they do this? I wondered this too.
Some cashback sites claim to pay you the full amount they get from the retailer, so what's the point in them doing this? Good question….well the answer is that the revenue a cashback site makes from ad's on their cashback sites makes it well worth their while.
That's fine by me…it's not costing me a penny more than it would and I get to make cashback for buying what I was going to buy anyway.
It's a win win in my book :)
✅ How much do UK Cashback sites pay?
Cashback sites as a general rule pay a percentage of the amount you're spending. So for example, if a shop pays 6% cashback and you spend £100, you'll get £6 cashback from that sale.
To give you an idea of typical saving you can make, right now some typical offers are:
✅ Does cashback cost anything?
Cashback sites do NOT cost anything at all and if someones asking you to pay for using a cashback site, do not do it!!
There are a number of fantastic sites you can join for FREE – cashback is something you earn…not pay for!!
While we're on the subject, cashback sites are absolutely brilliant, BUT…make sure you're buying items you would have bought anyway….it's not good spending £50 you don't really have simply to get £5 cashback :)
✅ Quidco
Quidco claim to be the biggest cashback site in the UK and with average yearly cashback topping £300, they're certainly a big player in the cashback game. Quidco have deals with over 4,500 retailers ranging from holidays, to electricals, to fashion, to food, whatever you're looking to buy, Quidco likely has it!
You can also pay £5 for a 'premium' annual membership which Quidco will take from your cashback, as and when you earn it. This gives you enhanced deals and offers exclusive to members, but honestly, you really don't need it!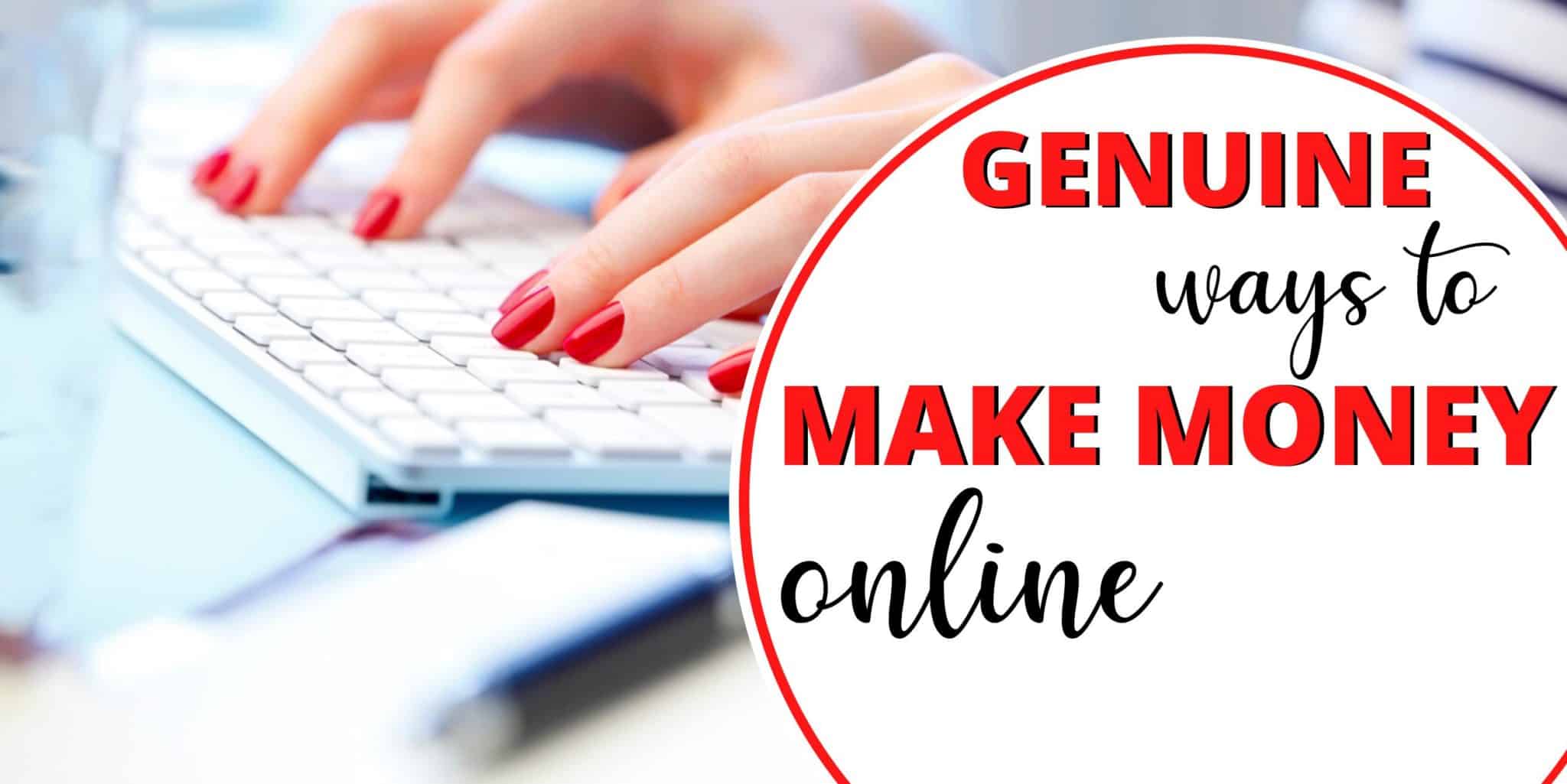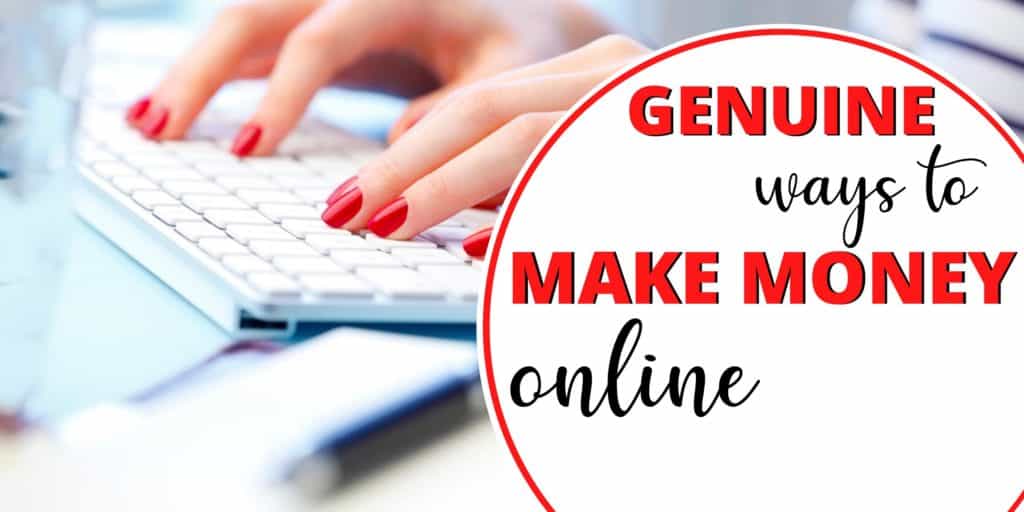 Who are some of the retailers Quidco partners with?
o2
Expedia
Hotels
Deliveroo
Sunglass Hut
Yankee Candles
Dollar shave club
✅ TopCashback
TopCashback is the biggest competition for Quidco, so it's another giant in the cashback market! Like Quidco, they offer a free and an enhanced membership for £5 annually, with the 'plus' version offering deals not available to the free account users. Make sure you opt out of the plus account when you sign up, as you'll automatically be signed up for the premium by default otherwise.
A brilliant feature of TopCashback is their 'Cashback Notifier'. Install their Cashback Notifier as a screen add on and get reminded to use TopCashback when you're browsing the web. This browser extension will tell you what rates of cashback you can get, and remind you to click through TopCashback before finally making your purchase. It's a pretty cool feature!
Who do TopCashback partner with?
TopCashback paid out over £75,000,000 to it's members last year, it's probably time you started earning some cashback for yourself!
✅ Swagbucks
Swagbucks is a cashback site, although little different than Quidco and TopCashback. As well as earning cashback from Swagbucks, there is also the option to take paid surveys and complete tasks for money.
Although it IS a cashback site, it's worth checking if you're about to make a purchase because they have some exclusive offers, it's probably not the first choice of cashback sites to be honest!
How much can you make from SwagBucks?
With SwagBucks, you accumulate SB's and £5 will cost you 650SB. There are quite a few things you can do to get more SB's, so of those include:
Using SwagBucks as your search engine
Using SwagBucks cash-back
Watching videos
For a full list of ways to earn extra SwagBucks, have a read of this post here or watch this YouTube video!
✅ 20Cogs
20 Cogs is like Swagbucks…you've got the ability to earn cashback but also the option to top up your earnings with tasks, paid surveys, and entering competitions.
20 Cogs tells us the average member earns over £200 annually, so even if it's not your go-to cashback site, it's well worth a look if you don't shop a lot online and are looking to earn some extra cash!
✅ KidStart
I really love KidStart. It's a cashback site, but aimed at using the cashback you earn to start building your child a nestegg.

How does that work?






✅ Cashback bank accounts
So, yo've got your favourite cashback sites you use when you're online shopping, but if your current account at your bank isn't giving you money back on your bills or debit card spending, you might be missing out on potentially a significant amount of free cash! Who offers these types of current accounts?
Get a pretty awesome £150 just for switching to their account, and then for £2 a month, you'll receive 2% cashback on most of your utility bills including your council tax. You need to be paying in £1500 monthly to qualify for this account, but the cashback could add up nicely and make the £2 monthly fee well worth it!
Santander charge a very reasonable £1 monthly to run this account, and they give you a seriously generous up to 3% cashback on most of your bills.
They have a sliding scale on cashback, so do the maths between the Santerder account and the Natwest/RSB one to see where you might make the most money. You also only have to have £500 monthly
being paid into this account to be eligible to open one.

How to get the most out of cashback sites – do's & don'ts
✅ Cashback do's
Clear you cookies after using a cashback site – cashback sites rely on cookies to track your journey from them to the retailer you go to and then your sale
Transfer the money into your bank account, don't let it pile up in the cashback site – con the off chance your cashback site goes bust, it's better to transfer the cashback straight to your account
Make sure the price you're paying through the cashback site is the lowest price you can find – there may be better savings elsewhere
Refer your friends to cashback sites – often, you'll both receive a bonus when a friend signs up
? Cashback don'ts
Don't bank on the money until it's actually in your possession – cashback sites rely on cookies and these are not always reliable..it does happen sometimes, that you simply don't qualify for cashback, even though you think you did everything right!
Don't spend more than you wanted to – make sure you get the best price for what ever you're buying. This might not always be through a cashback site
Liked this post? Here are some other posts we think you might enjoy: