* We sometimes use affiliate links, so we may receive a commission, at no cost to you, if you make a purchase through a link. Check our disclosure for more info.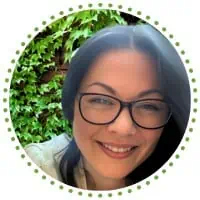 I'm Steph, mum of three! 👋
Here, I share practical insights on making (and saving!) money. With a knack for budgeting and a passion for financial freedom, I've picked up lots of tips & tricks along the way. And I can't wait to share them with you here!
Wondering how to make £1000 fast if you're in the UK? It's possible (that's possible, not always easy!) and we've got 31 ways you can reach that £1000 mark, right here.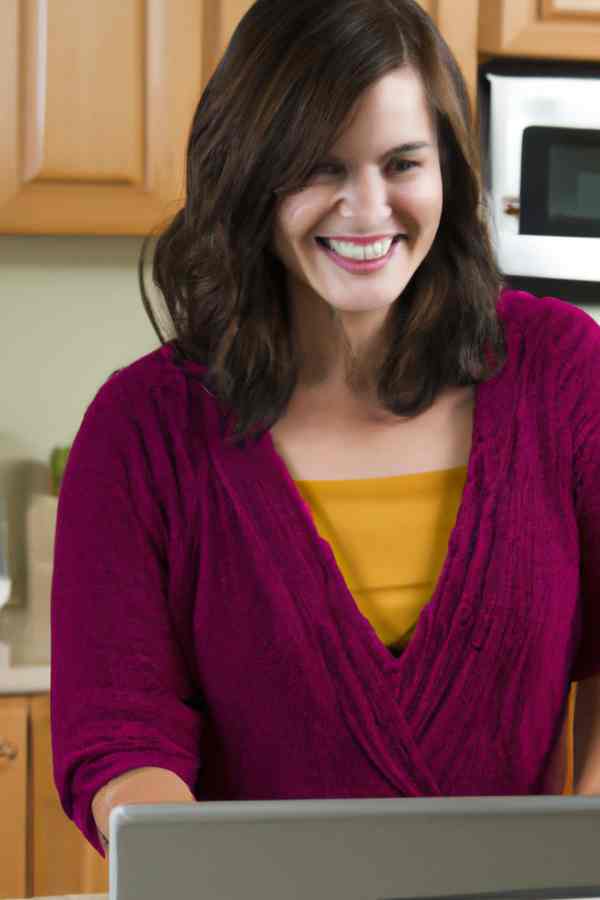 Quick Answers: 31 Ways To Make £1000 Fast!
What is the Main Focus of This Article?
The article provides 31 ways to quickly make £1000 in the UK, catering to both online and offline opportunities.
Can I Start Earning Money Right Away with These Methods?
Many of the methods listed in the article can be started immediately, though the time it takes to earn £1000 will vary depending on the method chosen.
Are there any offline methods to make £1000?
Yes, we list offline methods such as dog walking, car washing, gardening services, house cleaning, and offering meal prep services.
What are some online ways to make £1000 fast?
Freelancing, online tutoring, selling products online, affiliate marketing, stock photography, and participating in online surveys are some of the online methods mentioned.
How To Make £1000 Fast
Whether you're looking for a whole new way to earn a living or just find extra money quickly, there are so many ways you can do it. One of the best things about a goal of bringing in an extra £1000, fast? You can go as fast as you need to.
This really is on your terms and what suits you. £1000 a month is a goal a lot of us have and sometimes you need it fast. You can get going with these ideas straight away.
We've made a list (and checked it twice :) and have come up with 31 ways to make £1000 a month. The fact is, for most of us it's easier to make £1000 online. Especially if you're looking to supplement an existing income.
But since we don't all have great internet speeds, there's ideas here for both online and offline. No internet? No problem!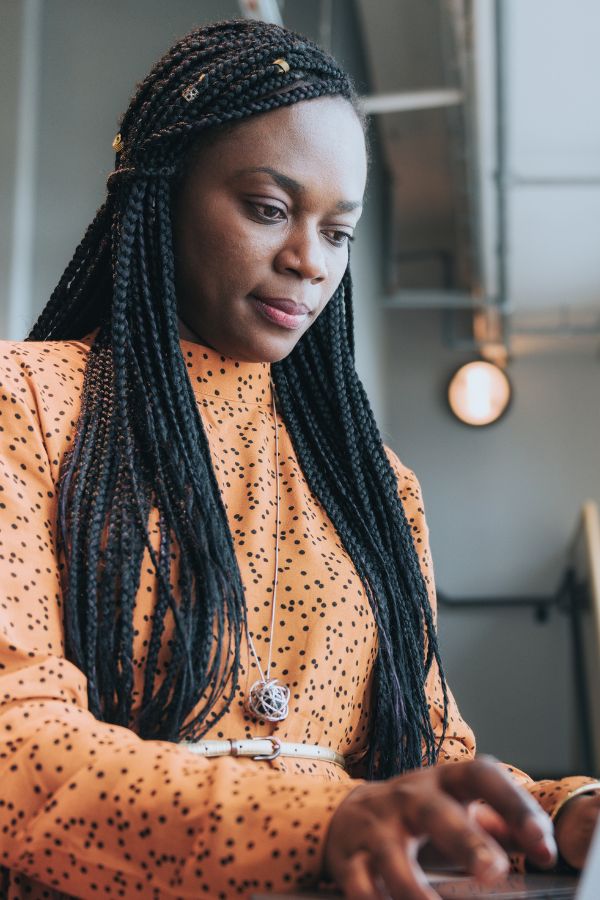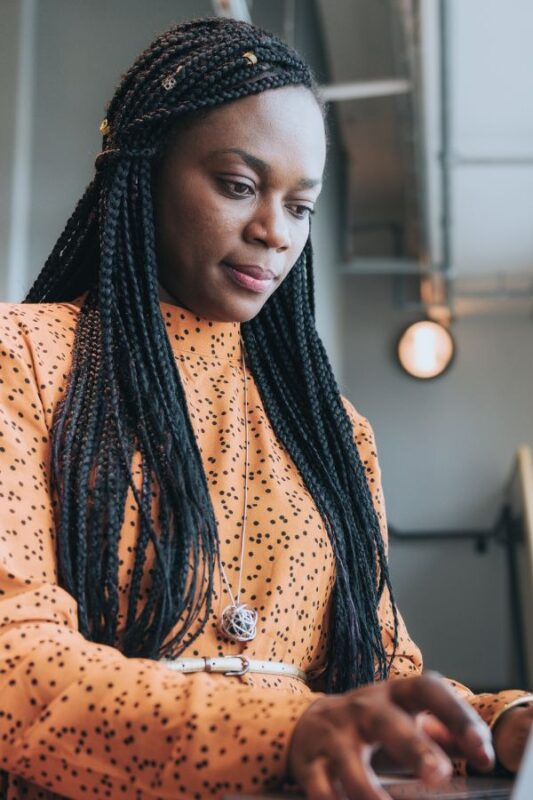 How To Make An Extra £1000 A Month In The UK
While the internet offers a load of opportunities to earn £1000, there are also plenty of offline ways to bring in some extra cash. For those of us who want to find £1000 fast but also have a full-time job, they'll be something here for you!
Here are 31 ways to find £1000 fast.
Earn £1000 A Month Online
Freelancing is a great way to use your skills to earn money. Platforms like Upwork and Fiverr connect freelancers with clients who need their services.
Whether you're a writer, designer, programmer or have another skill, you can find freelance work on these platforms. You have the freedom to choose the projects that you work on, and you can set your own rates.
This flexibility makes freelancing an attractive option for many people.
If you're knowledgeable in a particular subject you can offer tutoring services online. Websites like Chegg Tutors and Tutor.com connect tutors with students who need help in a variety of subjects.
You can choose the subjects that you want to tutor in and you can set your own rates. Plus, because the tutoring is done online, you can work from anywhere and at any time that's convenient for you.
Selling products online is another quick way to make money. You can sell handmade products, vintage items or even unwanted items on platforms like Etsy or eBay.
These platforms have large audiences so your products have the potential to reach a lot of people. Plus, you can run your online store from the comfort of your own home.
Affiliate Marketing
With affiliate marketing, you promote products from companies and earn a commission on any sales made through your referral link.
Websites like Amazon Associates allow you to earn money through affiliate marketing. You can choose which products you want to promote, and you can promote them on your website, blog or social media platforms.
If you already have a big social media presence, this won't take long at all.
Stock Photography
If you're a photographer, you can sell your photos on stock photography websites like Shutterstock or Adobe Stock.
These websites pay you a royalty every time one of your photos is downloaded by a customer. Getting started and paid can be lightening fast.
Rent Out Your Property
If you have a spare room or a second property, you can rent it out on platforms like Airbnb.
This can be a great way to earn passive income. Plus, these platforms handle the booking process for you, making it easy to manage your property.
Some companies will pay for your opinion on their products or services. Websites like Survey Junkie and Swagbucks allow you to earn money by taking online surveys, testing products, and participating in market research. Easy and quick.
Investing in Stocks or Cryptocurrency
Investing in stocks or cryptocurrency can be a profitable venture….but it does require some knowledge and initial investment.
Platforms like Robinhood and Coinbase make it easy to start investing. However, it's VERY important to remember that investing always comes with risks and you should only invest money that you can afford to lose. Probably not one to start if you're short of cash right now. Keep it for the future!
Dropshipping
Drop-shipping is a retail fulfillment method where a store doesn't keep the products it sells in stock.
Instead, when a store sells a product using the drop shipping model, it purchases the item from a third party and has it shipped directly to the customer. Websites like Shopify can help you start your drop shipping business.
As a virtual assistant you can offer your services to handle tasks like email management, scheduling, and customer service.
Platforms like Zirtual connect virtual assistants with clients. This job can usually be done remotely offering you flexibility and a fast start.
Transcription involves listening to audio files and typing out what you hear. Websites like Rev offer transcription services and pay you per minute of transcribed audio.
Some companies will pay for feedback on their websites. Websites like UserTesting pay you to visit websites or apps, complete a set of tasks and speak your thoughts out loud.
Sell an Online Course
If you're an expert in a particular field, you could create and sell an online course. Websites like Udemy allow you to create and sell courses on a wide variety of subjects. It'll take as long as it takes you to create the course to get started with this: Start small!
Peer-to-Peer Lending
Peer-to-peer lending platforms like LendingClub allow you to loan money to individuals or small businesses in return for interest payments.
This can be a way to earn a higher return on your money than you would get from a traditional savings or checking account, but unlike some of the others, it's a bit of a longer term strategy.
Many companies need data entry services, which you can do remotely. Websites like Clickworker offer data entry jobs.
Fitness Training
If you're a certified fitness trainer you could offer personal training sessions. Platforms like Trainerize allow you to offer online training services.
Social Media Management
Many small businesses need help managing their social media accounts. Websites like Hootsuite and Buffer can help you manage multiple social media accounts for businesses.
This can be a great job for someone who is savvy with social media.
Rent Out Your Car
If you have a car that you don't use often, you could rent it out on a platform like Turo or Getaround. These platforms allow you to list your car for rent, set your own prices and choose when your car is available for rent.
This can be a great way to earn passive income and is quick to set up.
Blogging
Not fast, but if you enjoy writing, you might consider starting a blog. Platforms like WordPress make it easy to start a blog.
You can write about anything you're passionate about. Once you have a significant amount of traffic to your blog you can monetise it through advertising, sponsored posts or selling your own products.
YouTube Channel
If you enjoy creating videos, you might consider starting a YouTube channel.
Similar to blogging, you can create videos about anything you're passionate about. Once you have a large enough audience you can monetise your channel through advertising and sponsorships.
YouTube's Partner Program allows creators to earn money from ads and YouTube Premium subscribers watching their content.
Earn £1000 A Month Offline
If you'd rather not rely on an internet connection (they might be a bit longer to start up) these offline ways to make £1000 are good:
If you love animals you could offer dog walking or pet sitting services in your local area. Get the word out there among friends family and neighbours and you could find yourself with some regular paying customers.
Car Washing or Detailing
Start a mobile car washing or detailing service. As with dog walking, get the word out in your local community.
Gardening Services
If you have a green thumb, offer your gardening services to neighbours.
House Cleaning
Start a house cleaning service in your local area. Lots of people prefer locals cleaning their houses to finding someone online and if you get some regular customers, this can be a great longer term income.
Meal Prep Services
If you're a good cook, you could prepare and sell meals to busy professionals. This can be a great way to turn your love of cooking into a profitable business. So many people are working all hours, meal prepping is becoming popular.
Personal Shopping
Offer to do grocery shopping or other types of shopping for people who are too busy. This can be a flexible job that allows you to choose your own hours as well as helping out your community.
Bookkeeping
If you're good with numbers, offer your services as a bookkeeper. This can be a great job for someone who is detail-oriented and enjoys working with numbers. Have a ring around local businesses and let them know you're offering bookkeeping.
Resume Writing
Help people polish their resumes for their job search. This can be a great job for someone who has a knack for writing and a good understanding of what employers are looking for.
Teach a Musical Instrument
If you're skilled at a musical instrument, offer lessons. This can be a rewarding job that allows you to share your love of music with others. Many schools bring in independent music teachers for after school lessons.
Sell Baked Goods
If you're a skilled baker, think about selling your baked goods at local farmer's markets. This can be a great way to turn your love of baking into a profitable business and can be very profitable!
Rent Out a Room
If you have a spare room in your house, consider renting it out. This can be a steady source of income and can be managed alongside a full-time job. You can find tenants through local advertising or through personal networks.