* We sometimes use affiliate links, so we may receive a commission, at no cost to you, if you make a purchase through a link. Check our disclosure for more info.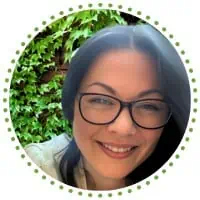 I'm Steph, mum of three! 👋
Here, I share practical insights on making (and saving!) money. With a knack for budgeting and a passion for financial freedom, I've picked up lots of tips & tricks along the way. And I can't wait to share them with you here!
For limited periods, Tesco offer 20% off gift cards. This means big savings for us. The offers vary from a whopping 20% off gift cards (usually around Christmas) to selected gift cards going on offer at different times throughout the year.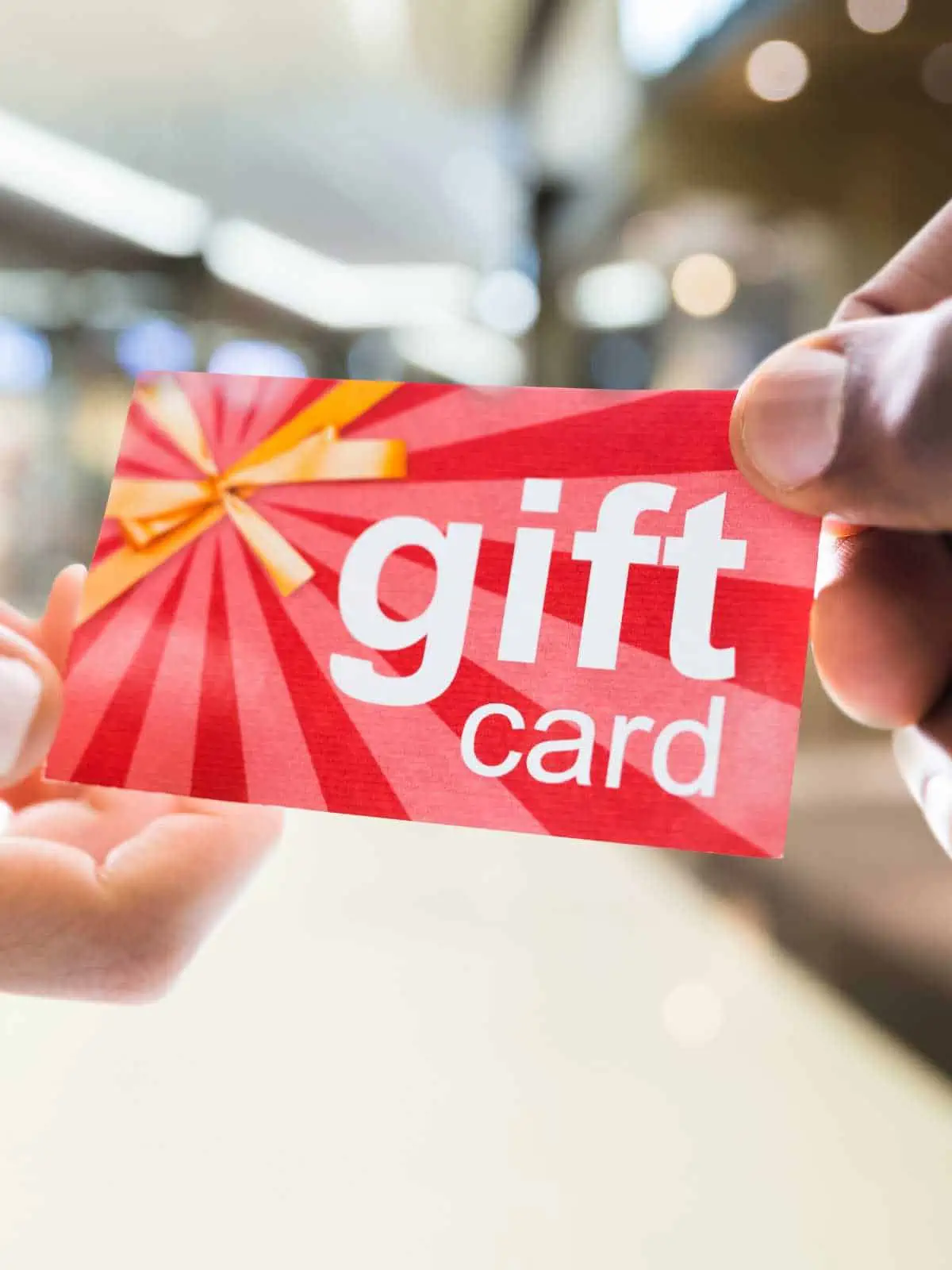 Discount Tesco Gift Cards
With a bit of luck Tesco will continue their 20% gift card offer for 2023. The exact dates the gift cards go on sale aren't advertised ahead, so you need to keep your eyes peeled. Keep a look out for it in-store or online. The discounts, when they happen, is valid on both physical cards bought in the shop, and e-gift cards.
There's a sign showing the 20% off discount on the gift card rack in the shops. A banner on the Tesco gift cards page online will show the sale.
The brands included in the discounted gift card sale include their own brand, as well as various other well known high street retailers. Usually, not all gift cards go into the sale, but there is a lot that do. You're unlikely to not be able to find one you want.
Other Tesco Gift Card Discounts (Through The Year)
In 2022 Tesco offered 50% off Beer 52 gift cards. For 2023 they offered 15% off a few selected 'dad' themed gift cards. These offers were both on sale a week before Father day, so you can be pretty certain when to start looking out for these gift card discounts.
20% off Wayfair cards were offered in 2021, 20% off Pizza Express cards (in February then again in September 2022) and 20% off cards in a Mothers Day promotion in 2023. Some of these are online so it's worth bookmarking the Tesco gift card page and checking now and again.
What Gift Cards Do Tesco Discount?
The specific gift cards that go into the sale are not known until they go on offer. Some might be reasonably predicted though. Father's Day discounts have previously been on traditionally thought of as 'dad' products, beer, sports etc…
The Mother's Day cards that went on offer were for the home and garden (2022). In 2023, clothes, restaurant and home cards went into the offer.
Other Tesco Sales
There are other ways to save some cash at Tesco. Don't miss the half price toy sale and clothing sale that happen periodically through the year. Clubcard Price Offers are great, but it's harder to predict when and what is going to go on sale.
You can go to the ClubCard Price page to see all the current offers. Filter from the menu if you're looking for something specific. Personally, it's not nearly as good as knowing there's, say, an electrical sale on and going to have a wander if I'm looking for something.
Check (if there is a certain item you need to buy) if it's discounted through Clubcard Price.
Discount Tesco Gift Card FAQs
Do you get Clubcard points on gift cards?
No. You do not earn Clubcard points on gift card purchases.
Can you buy gift cards with Tesco Clubcard vouchers?
No. You cannot buy gift cards using Clubcard vouchers.
Do Tesco staff get discount on gift cards?
No. Tesco staff cannot use their staff discount to buy gift cards.