How to get paid for advertising on your car
* We sometimes use affiliate links, so we may receive a commission, at no cost to you, if you make a purchase through a link. Check our disclosure for more info.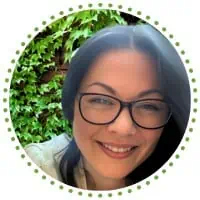 I'm Steph, mum of three! 👋
Here, I share practical insights on making (and saving!) money. With a knack for budgeting and a passion for financial freedom, I've picked up lots of tips & tricks along the way. And I can't wait to share them with you here!
You've likely seen cars with advertising on them, but have you ever wondered how to get paid for advertising on your car?
It's common to see commercial vehicles with 'wraps', the temporary advertising decals that people drive around with: taxis and buses, but did you know there's a growing number of people being paid, in some cases up to hundred pounds each month, to have their private cars wrapped with advertising?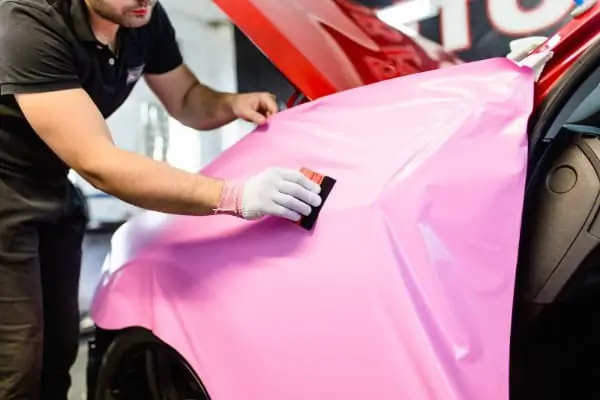 Looking for ways to boost your income? Let us show you hundreds of ways to do this!
Can I use my car to advertise and get paid?
In theory, yes, you can get paid to advertise on your car. In reality, there are a few conditions that many of the companies offering money to advertise on your car want you to meet before allowing your to be approved for advertising with them.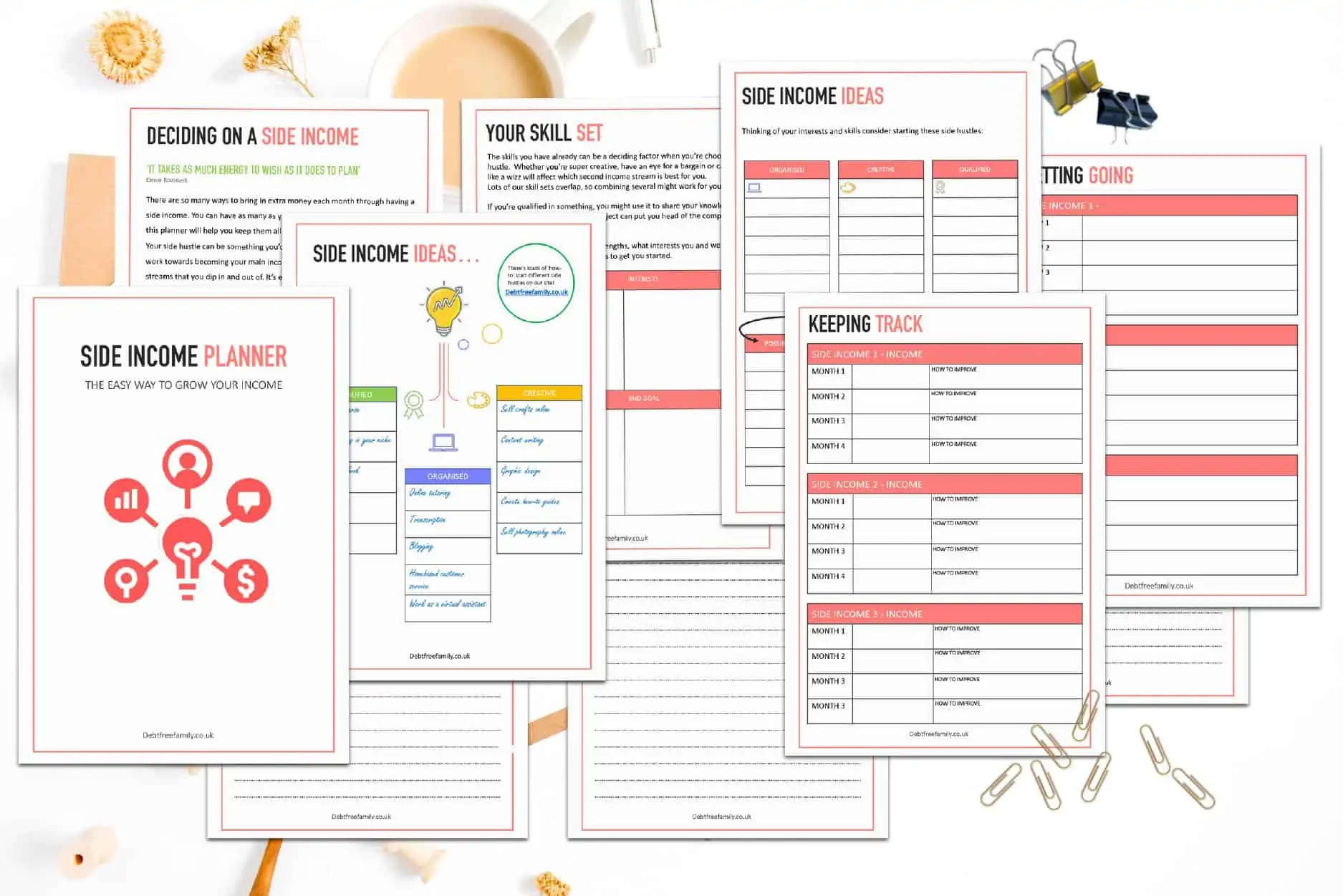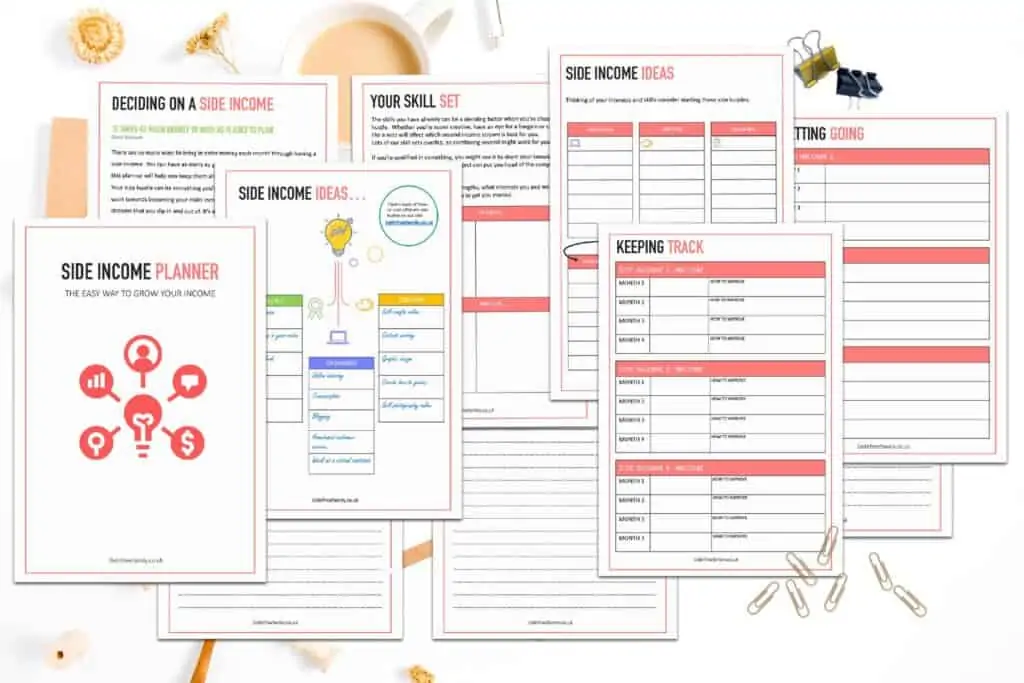 But the conditions are not that hard to meet, and many people already meet then without having to change anything.
CarQuids, one of the biggest companies in the UK offering car advertising to private drivers, asks that your car ideally be a 2009 model or younger. That's not to say you cannot use an older car, just that it might take longer for you to be matched with an advertiser.
Your location is also important. Obviously big cities and towns have bigger populations and therefore the adverts will be seen by more people.
When you register with CarQuids, you'll be asked a number of questions about your car, your driving habits and location. This is just to make sure that they can match your car and you to the best advertiser.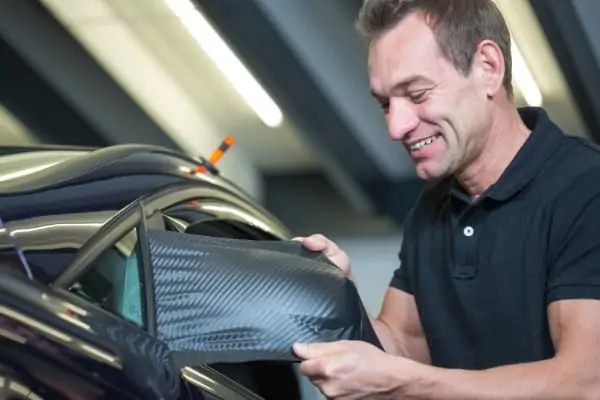 CarQuids also tell us that they don't give preference to high milage drivers, so if you're not driving a 2 hour commute each day, you can still earn from from your car through advertising. In fact, there isn't actually a minimum mileage you need to cover, but of course the more driving you do, the more the adverts on your car can be seen.
As far as drivers go, CarQuids just need you to be at least 17 and hold a full drivers licence.
Some advertisers however, may have their own set of conditions, so if you're a very new driver, this means you might be waiting a bit longer for a campaign to come up that's suitable for you.
If you've registered and haven't been asked to participate in an advertising campaign yet, it's probably because of where you live.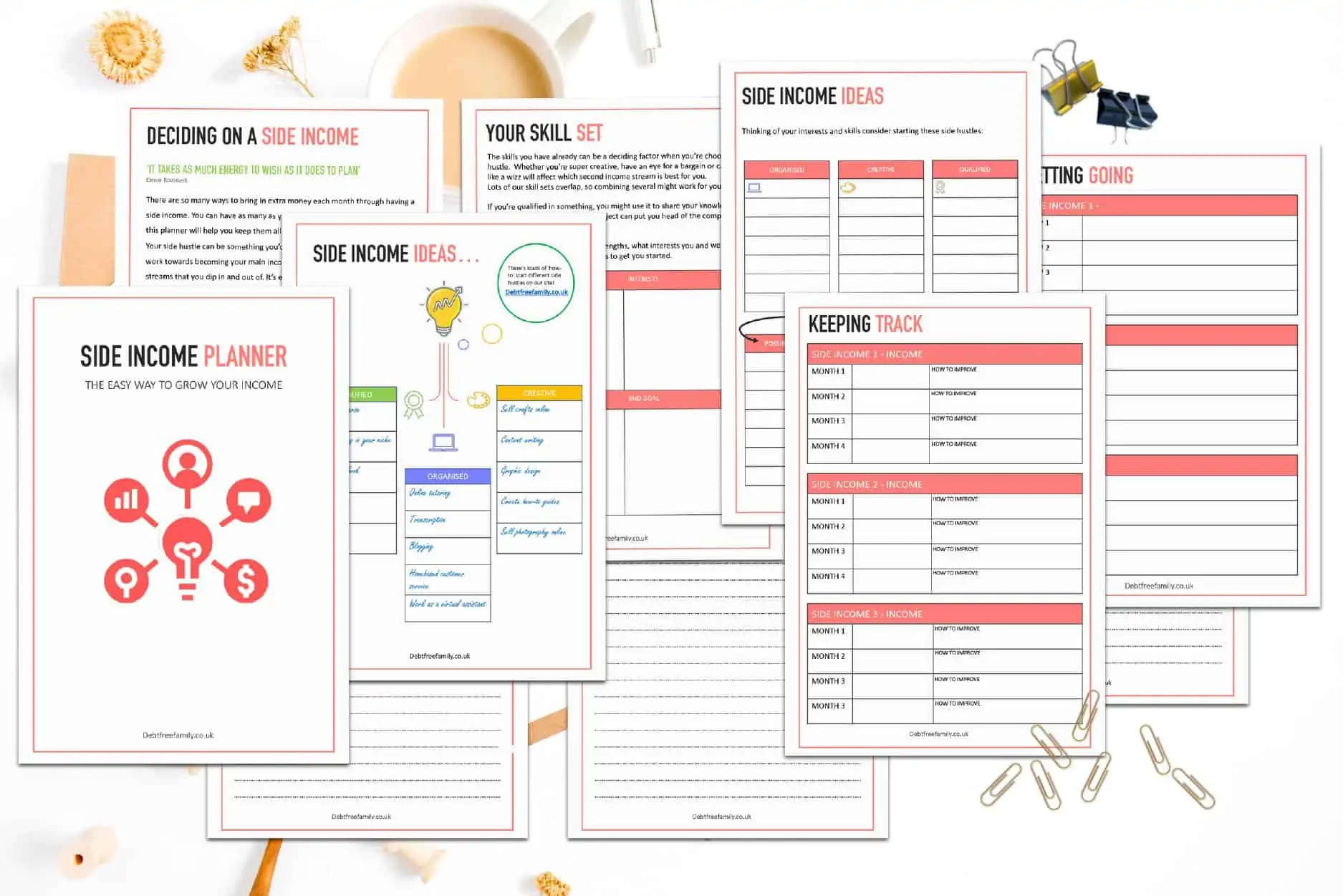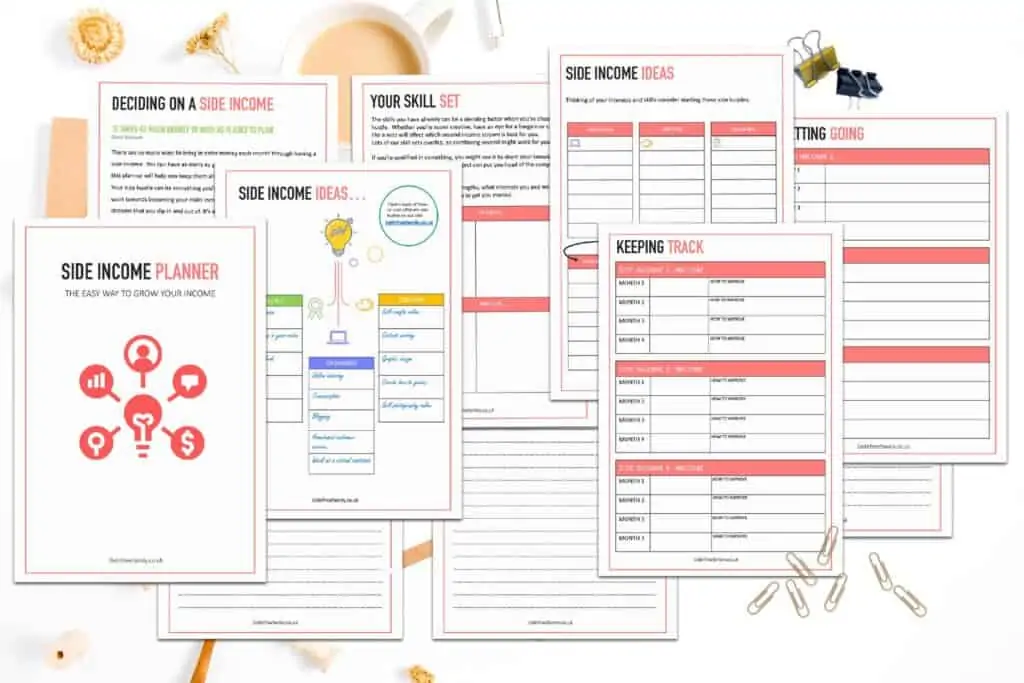 CarQuids say their campaigns are varied and it's simply that they may not have anything suitable near your town yet. But they will be in contact with you as soon as an advertising campaign comes up and you can get started earning some pretty easy money.
You're also able to opt out of any advertising campaigns you're not comfortable with, so no need to worry about driving around and feeling like everyones laughing at you :)
How much can you get paid to advertise on your car?
Using your car for some passive income is easy, and you can typically earn between £60 – £100 a month, according to CarQuids.
Other companies out the monthly fees a bit higher, Advertu say they'll pay up to £150 month, more if you have an electric car or a luxury model. They want their car models 2012 or newer though, so they're a bit more picky that CarQuids.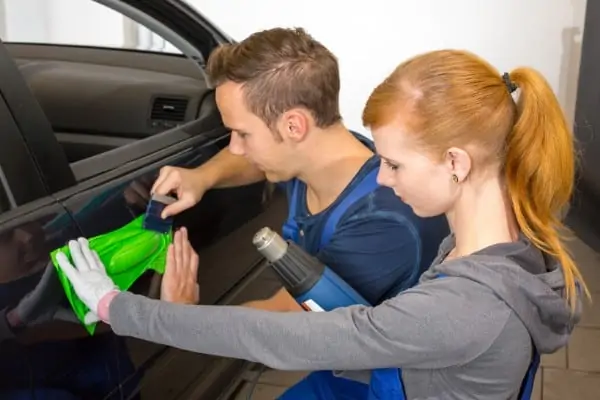 CarQuids also hold something called a 'Takeover' whereby you meet up with other drivers with your cars in a certain place for a set length of time (minimum of an hour). If you choose to take part in one of these, you're paid extra money for you time, and whether you take part or not is totally up to you.
What companies will pay me to advertise on my car?
If you want to get paid for advertising on your car, it might be a new concept to you.
In the UK, there are far less companies offering car advertising as a way to make money than there are in the US, although it is a growing industry and looks set to continue to grow, with advertisers having quite a lot of success advertising this way.
Why do companies choose to use private cars to advertise? There's a number of reasons really.
Car advertising is cost effective for a company. It's a relatively low cost way of getting your brand in front of a large number of people, many of whom wouldn't have seen paid adverts in publications.
Private drivers tend to be driving out and about when everyone else is: collecting the kids, doing the shopping or socialising at the weekends. And often, it's this type of lifestyle the brands are trying to reach. Car adverts on a regular car allow them to reach their audience.
It's also a reasonably uncommon thing to see cars out of big cities with advertising on them, so these ad campaigns can create quite a buzz, so these companies are offering a new way for brands to showcase their adverts.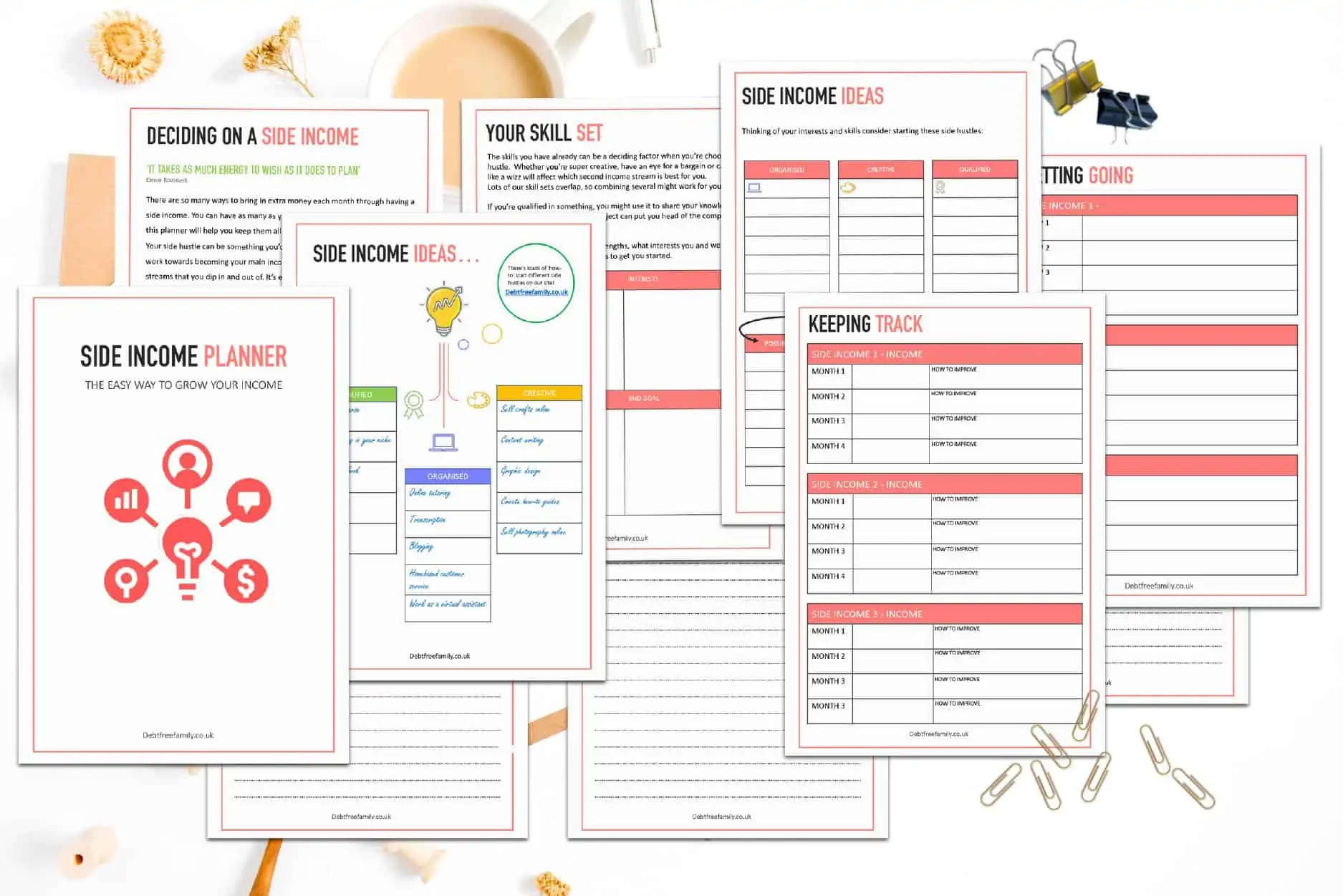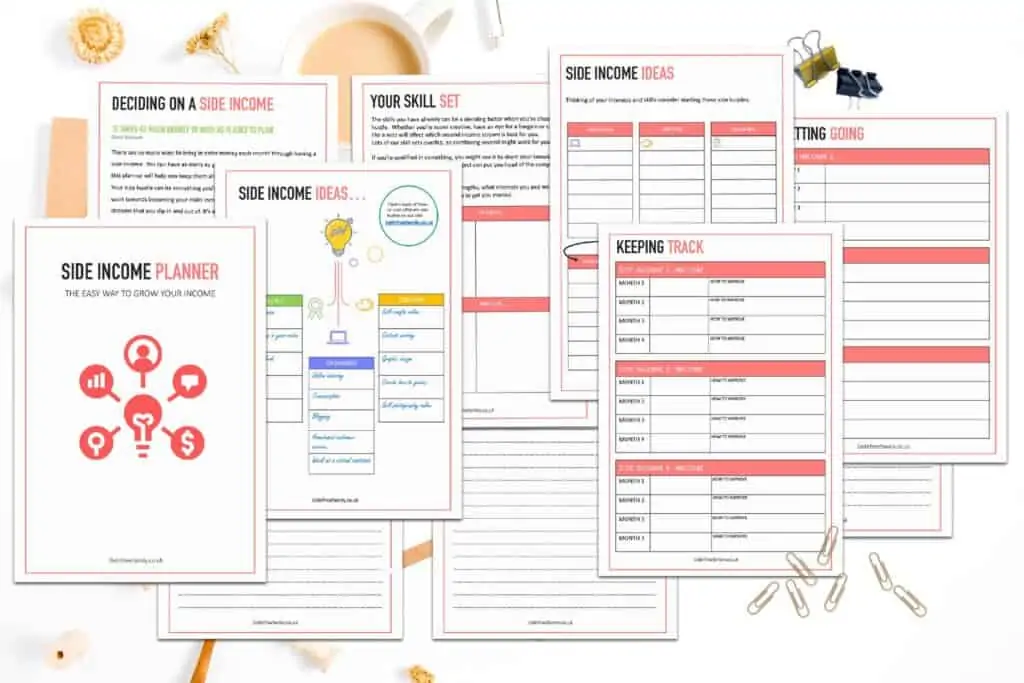 CarQuid offer up to £100 to have your car wrapped and have you drive around in it. There is no minimum mileage and your car should be a 2009 model or newer.
Their card advertising campaigns usually run for between 2-3 months and you're paid monthly by BACS transfer straight into your bank.
Advertu are another company offering to pay you for advertising on your car. They ask that your car is a 2021 model or newer, although they do say if you have an unusual or classic car, get in touch with them as applications are done on a case by case basis.
Advertu say they'll pay up to £175 a month for you to advertise their clients brands, and this is based on your driving habits, with you being paid for the times you spend driving in the areas you've been approved to cover for a particular campaign.
As CarQuid do, Advertu pay you monthly and straight into your bank account. It's pretty easy to get started with Advertu and you can download their app from the app store.
Based in London, Advertu have a high proportion of their campaigns in the city, but they do take on work for anywhere around the country, so if you're interested in making money by car advertising, definitely grab the app and apply. They'll be in touch as soon as there is a campaign in your area.
Overall, using your car as a way to make some extra money each month is an easy way to boost your bank balance.
If you want to get paid for advertising on your car, you'll need to take your car to one of these companies designated car wrapping garages (this is free of course!) and there's the time you'll have to wait for that to be done, but other than that, it's a 'do nothing out of the usual' way of making money.
Have you used a car advertising company to have your car wrapped for cash? We'd love to hear from you. Get in touch in the comments and we'll reach out to you!
[ajax_load_more]
Recent posts