* We sometimes use affiliate links, so we may receive a commission, at no cost to you, if you make a purchase through a link. Check our disclosure for more info.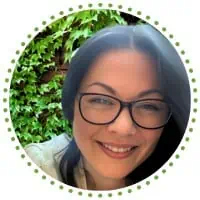 I'm Steph, mum of three! 👋
Here, I share practical insights on making (and saving!) money. With a knack for budgeting and a passion for financial freedom, I've picked up lots of tips & tricks along the way. And I can't wait to share them with you here!
Learning how to make money writing fiction isn't fiction itself, it's entirely possible. But there are some things you should know before you put pen to paper. 
When you think about writing fiction, the first thing to spring to the mind might be those fantastically illustrated paperback books you see adorning the shelves of your local WHSmith or Waterstones. Or even the online library at Amazon.
But there's much more to it than that. And there are so many more ways to get your written  work out into the world for the reader to feast upon.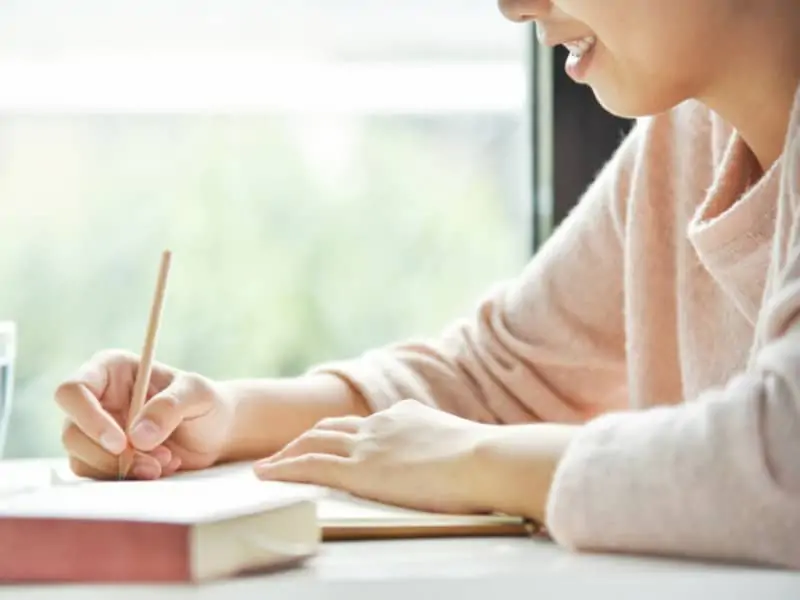 How To Make Money Writing Fiction
If you want to find out how to make money writing fiction then you're in the right place.  We've put together some frequently asked questions about this very topic, meaning you've  got all the right tools and know-how to propel your fiction writing career! 
Can Beginner Fiction Writers Make Money? 
The short answer is yes, but there are a lot of bumps in the road along the way. And it really depends on what you mean by "can beginner fiction writers make money?".
The truth of it is that fiction is a growing sea of readers and writers around the world wanting to escape the grey reality. And with online publishing and print-on-demand (PoD) services growing, it's easier than ever to get some words down on a page and in front of your reader. But that comes with heightened competition, too.
So, while you may be able to make some money with a few sales of your book here  and there. The likelihood is that it isn't going to be enough for you to be writing for a  living in the UK. Especially as a beginner whose penname isn't even out in the world,  yet.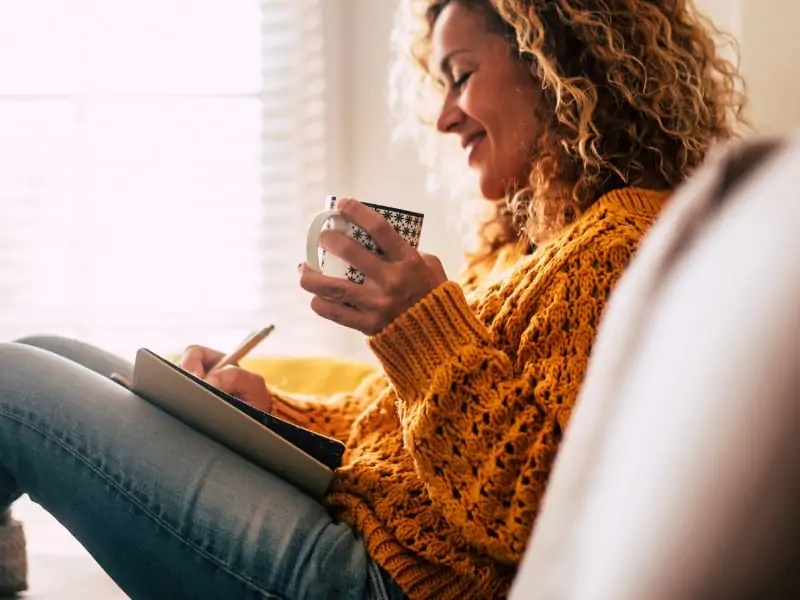 How Much Can a Fiction Writer Earn? 
Again, this will wholly depend on the circumstance.
There are many fiction writers – such as the likes of J.K. Rowling and Margaret Atwood – who have made it big out there with their wordsmithing capabilities. But there are thousands upon thousands of fiction writers out there who you – as a fiction lover – probably won't have even heard of.
It depends on the paths you take with the written word; there are a lot of ways to get your book to the shelf and find out how to make money writing fiction.
You could finesse the very chapters of a book and send it to a publisher
You could write snippets and sell them through online forums
You could wait for commissions to come through and write for your clientele
You could self-publish with PoD services and wait for commissions to roll-in 
Typically speaking, writers who work with a publisher can ask for a payment advance  and then royalties after publishing, which can sometimes equate to £10,000 and then  10% on the RRP when the book goes to sale. Which, if you consider the amount of  time it takes to write a book, it doesn't equate to writing for a living in the UK.  
Can Fiction Writing Be a Passive Income Earner? 
Writing fiction can definitely be a passive income earner if you know how to go about it. When you're looking for an extra stream of income without needing to monitor and manage every page of the book, then you'll want to consider how your fiction creativity can work for you in the background.
For example, children's fiction. Writing for a living in the UK with short-form children's books and using Amazon's Print on Demand service lets you take away the hassle of printing, storing, distributing, selling and so on. Instead, you upload and wait to see the commissions.
That said, Amazon do take 30% of every book sold between the price of £2.99 and  £9.99 to account for the fees, etc. Plus, they charge 65% outside of this bracket!
So,  you have to price the book accordingly to both encourage sales and figure out how to  make money writing fiction.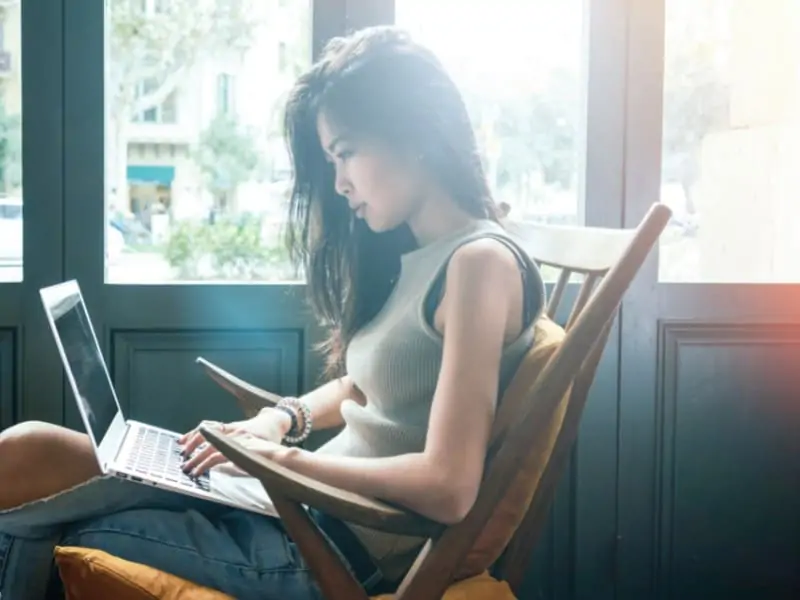 How Can You Make Money Writing Short Stories? 
Sometimes, the money can be in the short-form content. Whether it's a native prospect for you as a fiction writer or not, it can be the route to writing for a living in the UK.
That said, here at The Debt Free Family, we help people make money with tips and tricks. One of these tips is to never put all your words into one book; spread out the chapters across many different hardbacks.
This way, you can allow your fiction writing to take over the world through applying your writing style to as many of the different ways how to make money writing fiction as possible (most of which are for writing short stories or segments!).
Here is a list of the different ways you can make money by writing short fiction stories: 
Enter competitions to win cash prizes 
Self-publish through print-on-demand like Amazon 
Start writing commissioned pieces for clients on Fiverr
Apply for grants from publishers 
Teach others how to write fiction 
Start a fiction blogging site with advertising revenue 
Write poems and segments for compilation royalties 
Upload your fiction onto Bidding sites like Elance 
Sell personalisation fiction (fill-the-blank books) in various genres through sites  like Etsy 
How Can You Start Writing for a Living in the UK? 
Writing fiction can be hard, whether you're at that figurative brick wall yet or not. So, it's important to be able to master the routine that can get you in the right headspace each morning.
After all, if you do apply for a grant from the publisher after submitting a segment of fiction they simply couldn't put down, you'll want to use your time as efficiently as possible. This way, the grant doesn't have to stretch quite so far.
Your routine must be based on you, there's no point in saying a run and a cold shower in the early hours is going to get the creative juices flowing if it's simply never something you'll do.
So, many writers out there (including the team here at The Debt Free Family who write more non-fiction pieces, but write nonetheless) have some recommendations: 
Wake up and drink a glass of water 
Share the same routine every morning Monday to Friday 
Read other pieces of fiction 
Become part of the online fiction writing community such as on Reddit
Bust writer's block by writing a segment from an opposing perspective
Always wake up and go to bed at the same time every day (even when you're  in the zone) 
Try the Pomodoro technique 
Don't stop yourself from taking a break and indulging even if you feel you  haven't accomplished anything 
Interview a writer, a reader, a publisher or an individual you've based a  character on 
Consider your best motivators and write for them 
Writing a book is hard. Heck, even writing a chapter, a page or a paragraph can be hard. But finding out that there's more ways for how to make money writing fiction than simply piling the hours into the pen can be a weight off your shoulders.
So, if you really do want to go down the path of fiction writing for a living in the UK, we suggest sharing some of that fictitious writing across the various avenues we've touched on. This way, you can find out which suits you and which will ultimately help you achieve your dreams in writing.
But, if you decide fiction is no longer your world, try planet-hopping into the world of online writing. And then come back here to The Debt Free Family for more tips on how to bulk your  wallet!
More Ways To Make Money With Words
Recent posts