Facebook market place is a great place to sell your stuff locally and helps avoid those delivery costs and the problem of getting to the Post Office in the first place. However, if you'd rather keep your sales private and want to learn how to sell on Facebook Marketplace without your friends seeing, this is the post for you!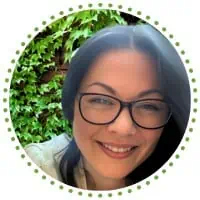 I'm Steph, mum of three! 👋
Here, I share practical insights on making (and saving!) money. With a knack for budgeting and a passion for financial freedom, I've picked up lots of tips & tricks along the way. And I can't wait to share them with you here!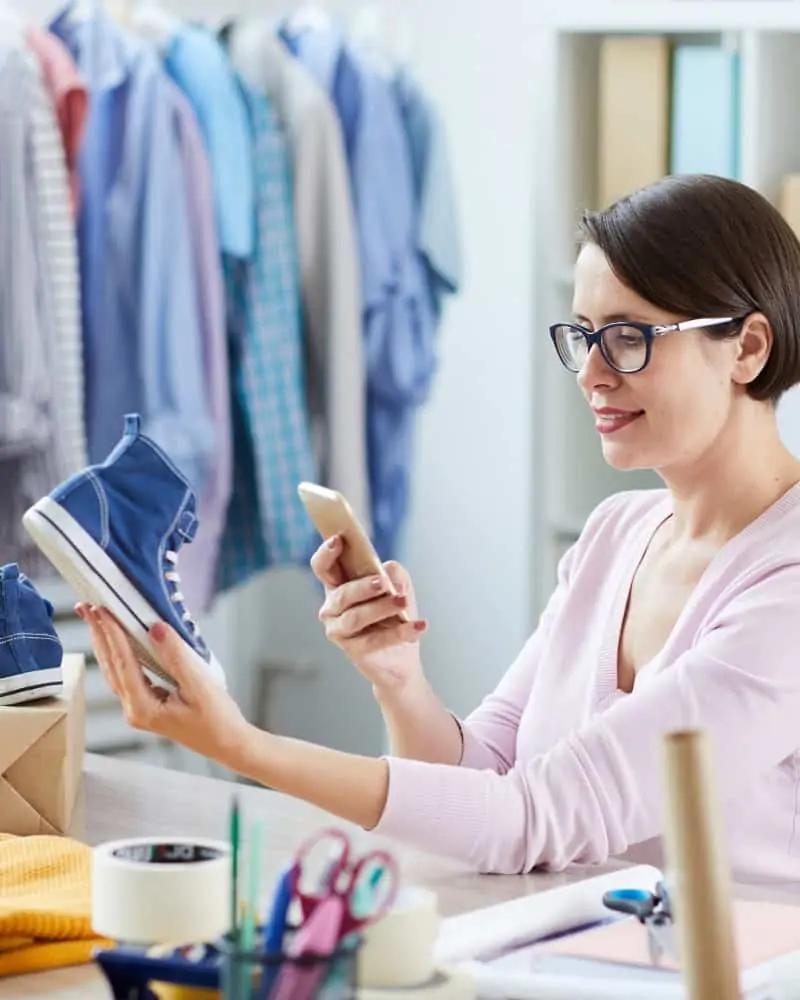 What Is Facebook Market Place?
Facebook market place is, wait for it, part of Facebook and is a place where you can buy and sell to people right where you are, in your local area. As with most online sales markets you can adjust your search to a miles radius you want to travel to (or sell to) and then arrange for pick up of your items to your buyer.
Large items, furniture or animal hutches for example, are typical of the things that sell on the market place. The larger the item the harder it is to sell on an online market just because of the issues with actually getting the product to the buyer. Facebook market place avoids this.
Related Posts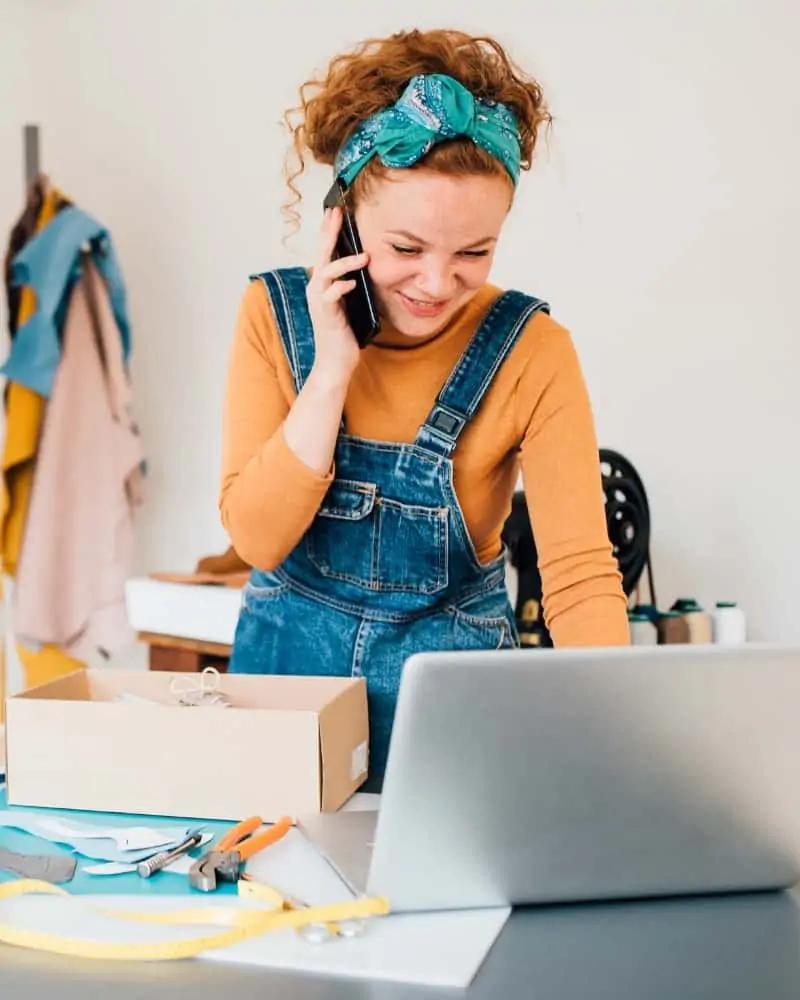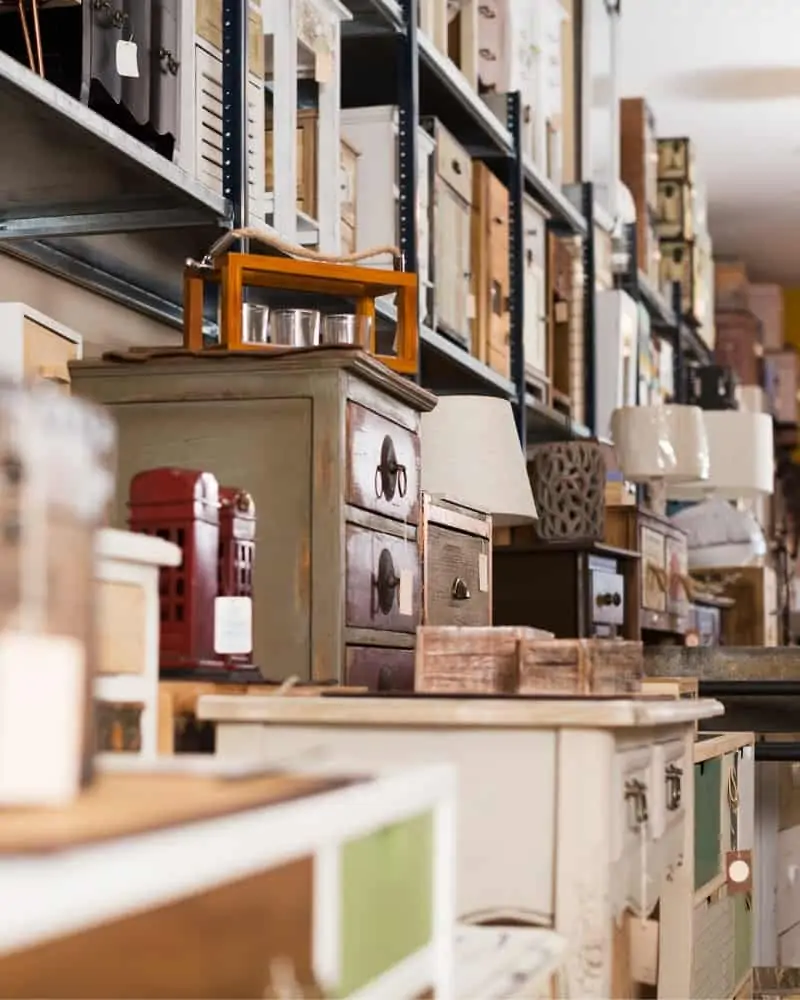 You can also find items that sellers cannot take apart themselves and the sellers adverts often request the buyer dismantles the item themselves.
Another reason people like to use this way of selling is the reduced 'footprint' you leave when you sell locally. There's no packaging, no sir miles and no delivery fuel costs. Overall, Facebook market place is a good place to sell your unwanted things.
Can You Hide On FaceBook Market Place?
Many sellers who sell on Facebook Marketplace want to hide their listing from their friends on facebook. There can be loads of different reasons for this, but no matter what the reason, we're happy to say it's totally possible to hide your marketplace account and sell your things without your friends seeing what you're listing.
How To Hide Your Listings On Facebook Marketplace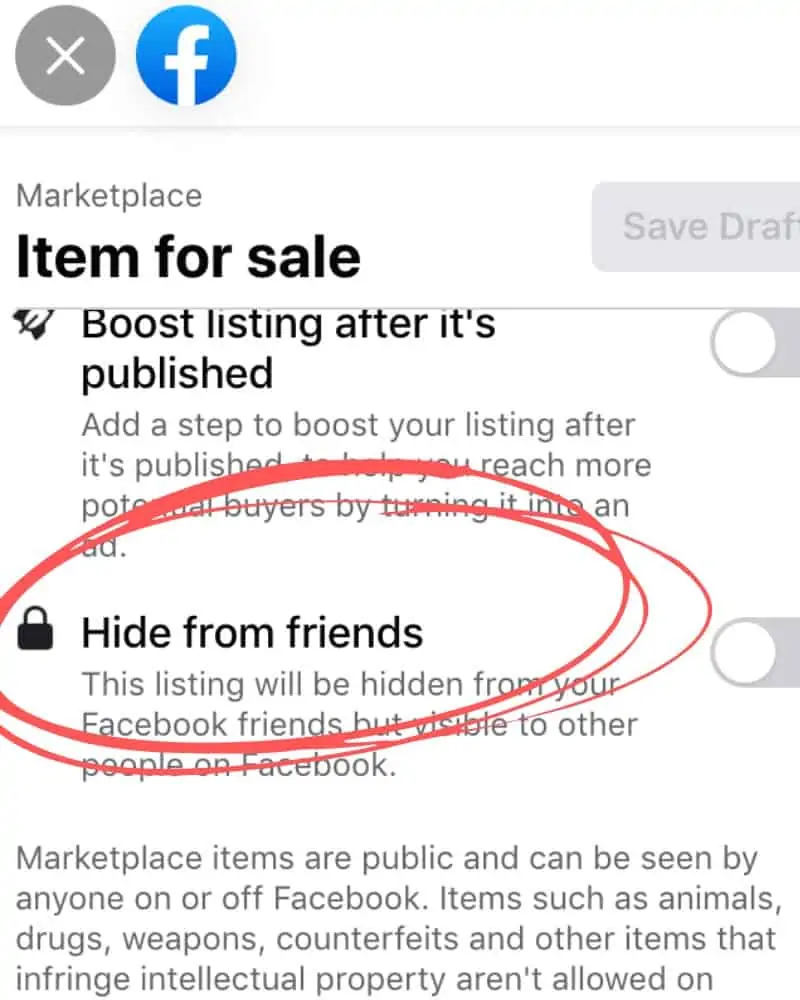 Hiding your listing on Facebook is easy. Follow these instructions so your friends don't see your listing:
Click on Marketplace on the left hand side menu
Start a new listing
Complete your listing but before you click to finish, on the left hand side you'll see a 'hide from friends' toggle button
Click this toggle and your listings will be hidden from your friends
Facebook introduced this feature in response to sellers commenting that their friends were commenting on their listings! So as well as not having to endure your families thoughts on your wares but your listing's won't appear on their timeline either.
Do Marketplace Listings Show On Your Timeline?
As a general rule, your listing's on Facebook Marketplace won't show on your timeline. However, if you choose to post the listing to any groups you're in, this may or may not show on your timeline.
No, Marketplace posts, in general, do not post to your timeline. However, if you simultaneously post it to any of the buy and sell groups, or online yard sales, or any group really, this post may appear on your timeline. If you post it strictly to the Marketplace however, it will not.
Private Marketplace Messages
While it's true that Facebook is constantly filtering spam messages and fake accounts out of Facebook, the messages you send and receive from the Marketplace are private and they are secure.
You and your buyer can have a private conversation and no one will be able to see your messages, not even Facebook!