* We sometimes use affiliate links, so we may receive a commission, at no cost to you, if you make a purchase through a link. Check our disclosure for more info.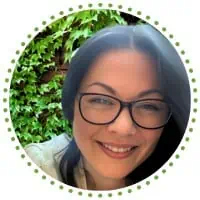 I'm Steph, mum of three! 👋
Here, I share practical insights on making (and saving!) money. With a knack for budgeting and a passion for financial freedom, I've picked up lots of tips & tricks along the way. And I can't wait to share them with you here!
Find out where to buy factory seconds and save yourself some cash on a whole load of things from clothes and shoes to furniture and designer brands.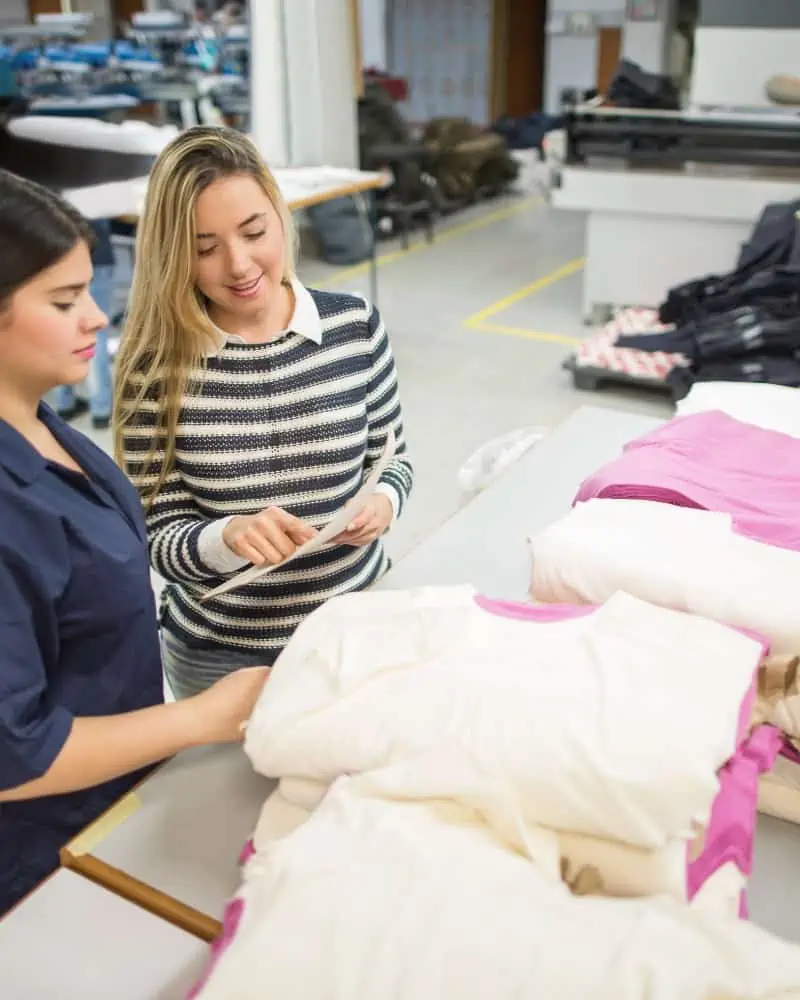 What Are Factory Seconds?
Also known as factory rejects, factory seconds are items that through an error in the manufacturing process do not meet the inspection standard needed to be able to be sold in shops.
The faults an item has vary greatly but more often than not the error is cosmetic.
This may mean a scratch of a piece of wood, a dent in packaging or a mark on the fabric of an item of clothing.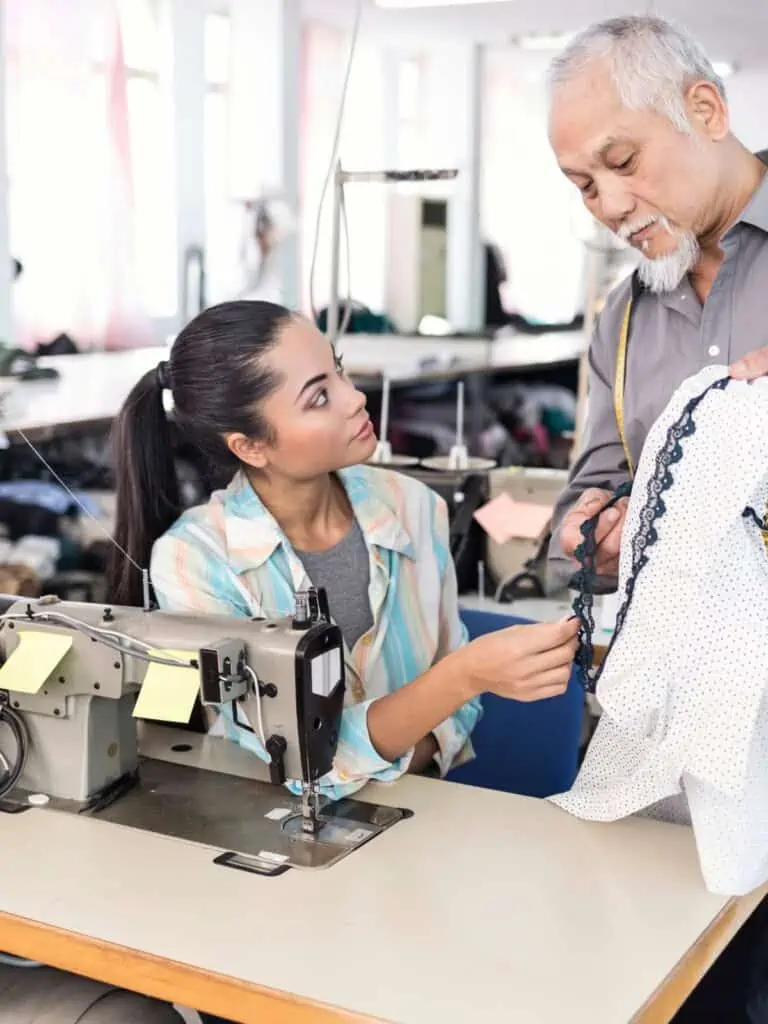 Factory seconds products are fit for purpose and very often the defect is either easily rectifiable, like removing a mark on some clothing yourself, or something you're more than happy to live with in exchange for the cash saved.
Many of us wouldn't be worried about a small scratch on a chest of drawers (they're going to get marked regardless, right?!) if we can save some serious money. Well I certainly wouldn't be :)
Factory seconds are often graded as to the issue the item has. Sometimes the item isn't imperfect at all and is simply last years style, the result of over production or poor store sales.
The next way is sometimes referred to as slightly irregular, and this means the product has no major flaws, it's just not finished to the high standard the factory might usually expect.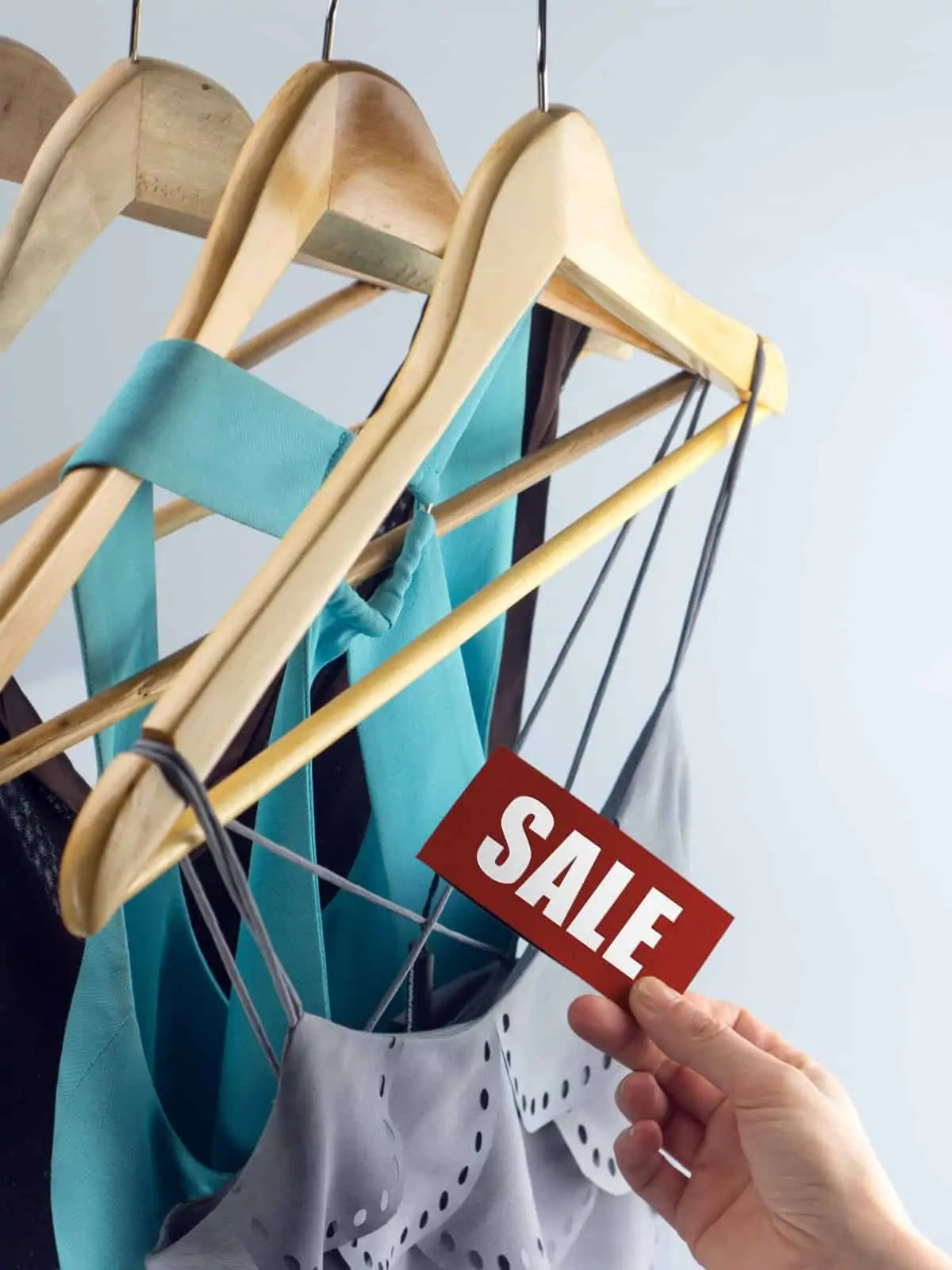 Then there are thirds or grade-outs and predictably this refers to items that are visibly and noticeably defective.
More Ways To Save Money
What's The Difference Between An Outlet and Factory Seconds?
Outlet stores sell items that are (usually) no longer being sold in their main shops, but the products are in perfect condition and don't (unless stated otherwise) have defects.
You often find last seasons clothes in outlets. If there is a line of clothing that's not sold well, and this happens a lot, a company might find themselves with a whole load of items they need to move.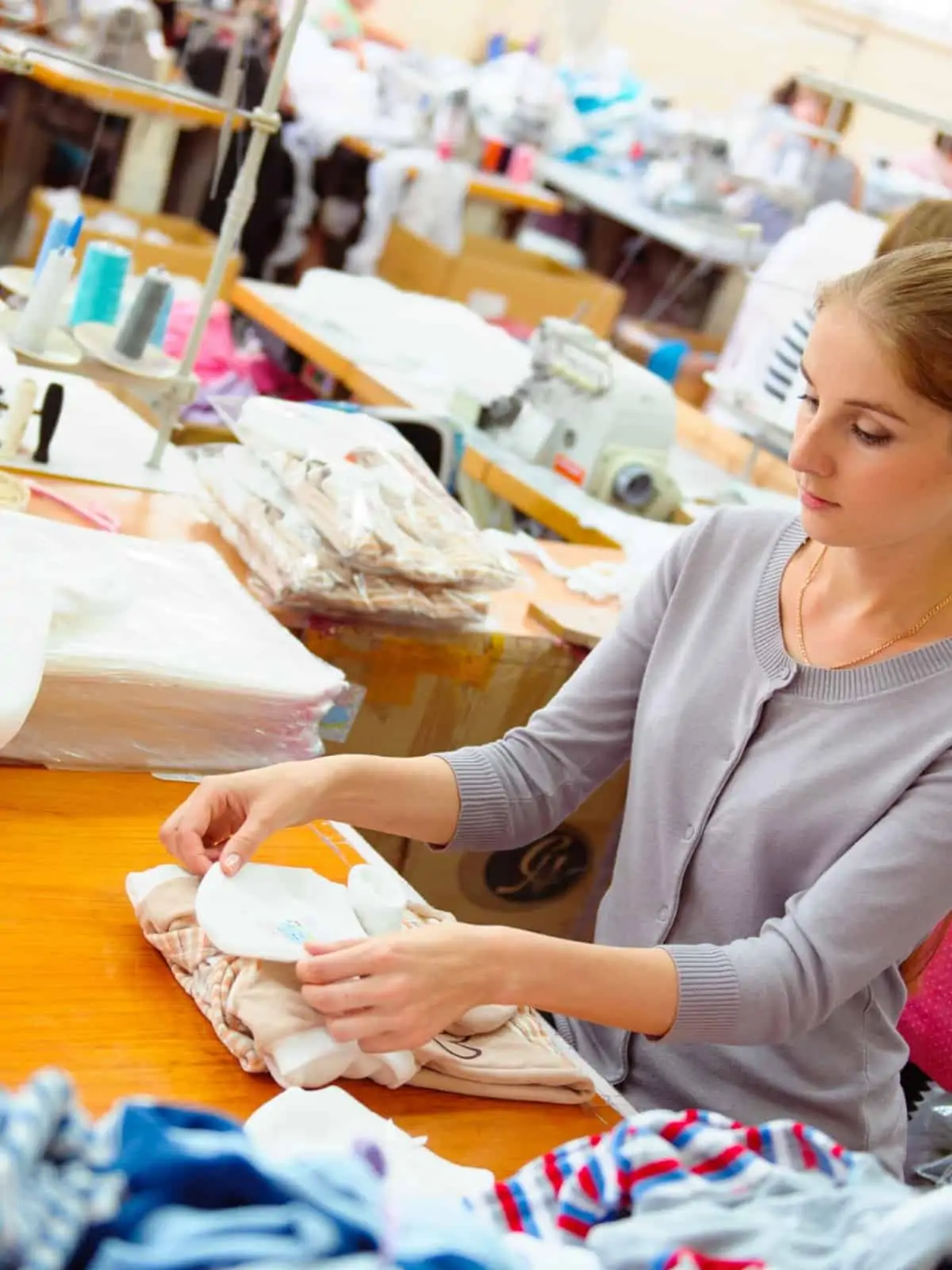 Rather then clogging up the main store with these lines they go to an outlet where you can buy them at discounted prices.
You can also find 'end of line' things in outlets. If the company has a few items left but not enough to keep their main shops well stocked, these items can end up in an outlet.
Outlets stock products from many factories since brands tend to use more than one factory to produce their goods where as factory seconds shops sell only what's made in their own factory.
Outlets tend to sell only their own brand whereas factory shops will sell the brands that particular factory manufacturers.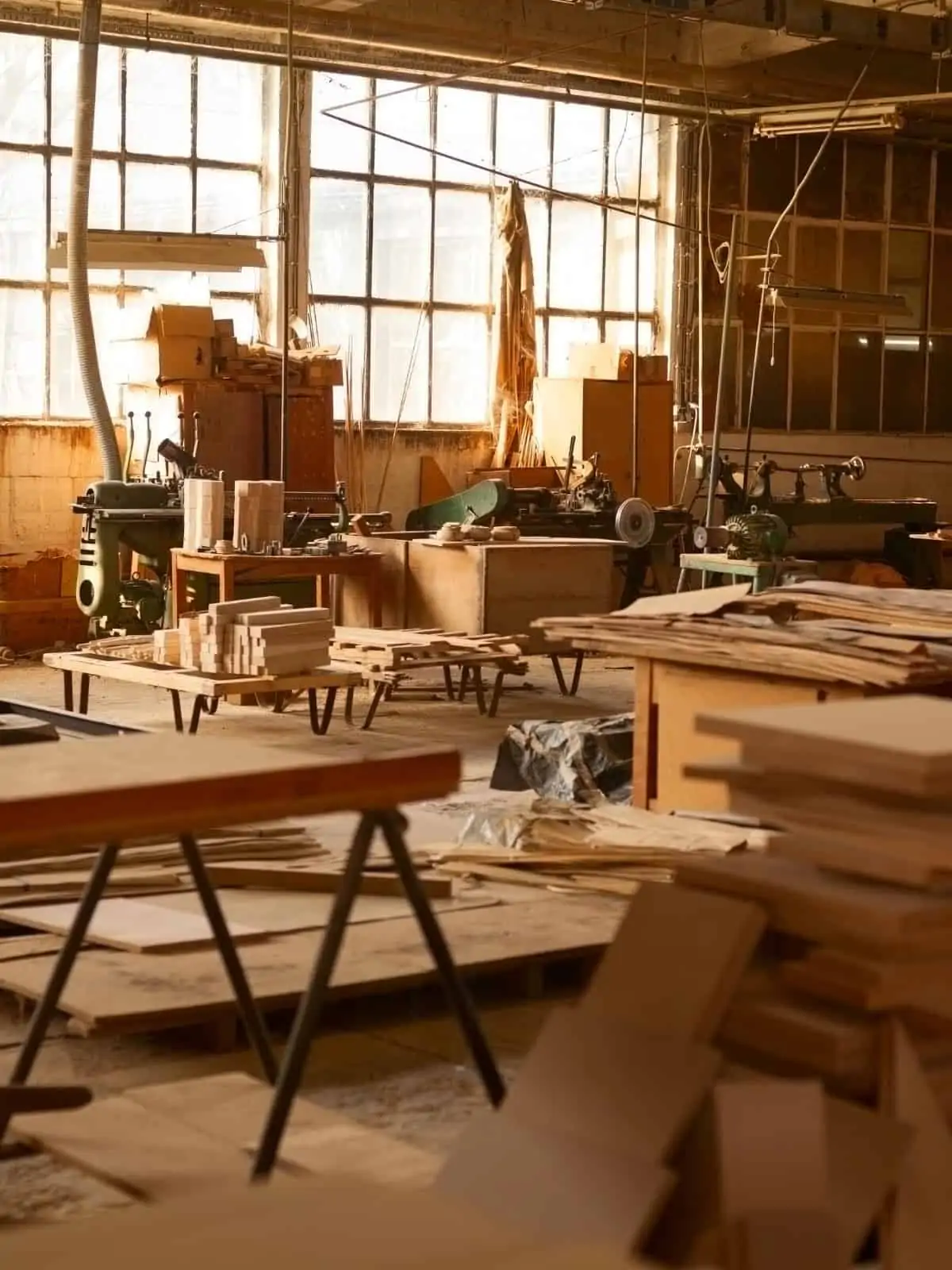 Are Retail Outlets Cheaper?
It's hard to generalise and say that a retail outlet is cheaper over a factory shop or vice versa.
There are a number of factors that come into play: The time the product's spend waiting to be sold, the fault with the item if it's in a factory shop or perhaps the quantity of the product available.
The harder something is for the seller to move, the cheaper it'll tend to be.
As with everything you're going to buy, if you're watching the pennies and even if you're not you're likely to want the best deal available and so it makes sense to have a good look about.
Once you know what's available to you, you can then make a decision about the best place to buy it from.
Are Factory Seconds Worth It?
This depends on what you're buying and what the discount is you can get from buying a factory second opposed to buying a perfect item from regular shops.
Sometimes the defect is so small or so insignificant that it doesn't make much difference anyway, so in this case even if the discounts not huge, it might well still be worth it.
If you want to buy something and the defects going to bother you, a fabric tear you're always going to be able to notice on an armchair for example, then a discount might not be so worth it to you.
Are you going to be bothered buy the defect? Can repairs be done cheaply? Weigh up the pros and cons before making your purchase.
Where To Buy Factory Seconds Clothes
Buying clothes as factory seconds used to be way more popular than it is today when I was a kid. These days given the cheap, throw away nature of so many of the clothes we buy being able to buy them even cheaper as irregular pieces is hard to do.
With much of our clothing made abroad now, seconds rarely make their way to the UK to be sold.
There are a few places about that sell clothes at heavily discounted once or twice a year but these aren't often seconds in the old fashioned sense, they're usually over stock or stock the manufacturer is looking to clear to make way for the new seasons lines.
Boden is one of these companies that hold a few Pop Up Events throughout the year and you can finds the sale dates here. There are some seriously heavily discounted items here but you need to live fairly near to these events to make it worth your while and of course Boden can be a touch pricy so this only works if you're going to buy the item regardless.
Our best advice? Rather than hunting down clothing seconds, try buying second-hand. You very often find some super high quality clothes at crazily low prices that have hardly been worn. And they don't often have major defects!
Where To Buy Factory Seconds Furniture
Buying furniture seconds is easier than buying clothing seconds. Phew! However…mainly due to better manufacturing processes there are less seconds than there used to be years ago, but there are more ex-display items that sell at HUGE discounts and it's perfectly possible to get your hands on of these.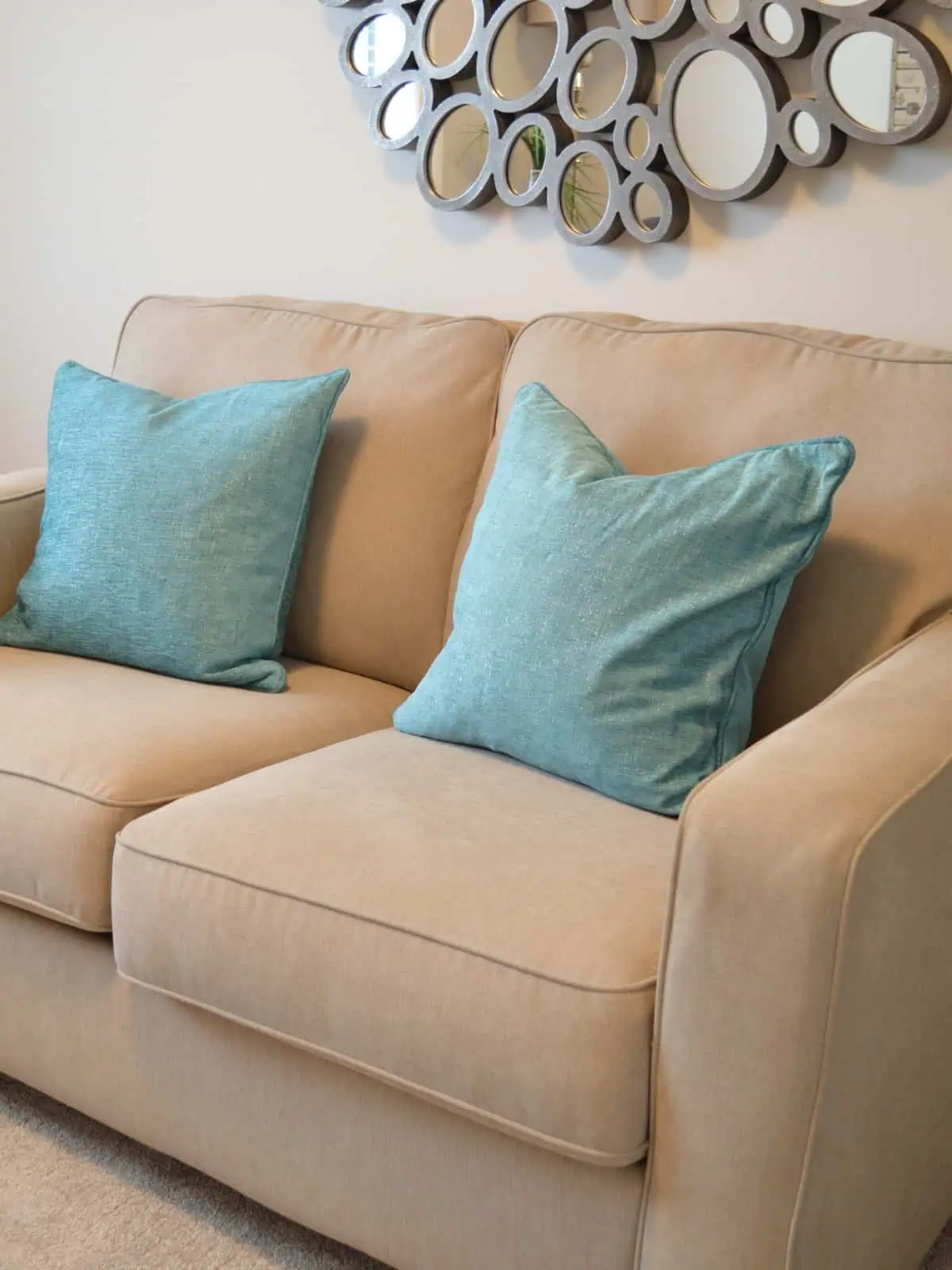 Sofa's are one of the items loads of people buy as ex-display. Yes, they've been sat on, they may have some tiny signs of wear but you'd get these in your home anyway when the little uns' climb about on them wouldn't you? I know ours would.
The discount you get on these products is often massive and certainly enough to oversee a slight mark, or even get out the cleaning products and have a go at removing the mark yourself. Although always test the cleaner on a piece of fabric you won't see. Some cleaning products are not meant for upholstery!
And it's not just sofas! There's a whole host of furniture you can buy as ex-display, from beds and bathrooms to kitchens and rugs and other accessories.
Here are some place you can start to search for ex-display furniture:
Where To Buy Factory Seconds Shoes
We have a couple of great posts of buying seconds shoes. You can find where to buy your Schuh imperfect shoes here where they sell a whole host of branded shoes as well as their own and also discover where to buy cheaper Clarkes shoes here.
And don't forget the regular annual sales. Have a mooch through our sale posts for some discounted inspiration!
Does Amazon Have A Clearance Sale?
Amazon has an outlet place on their website where they sell discounted goods. These include over stocks but there are many reasons people want to clear their goods on Amazon. It's well worth having a look on here if there's something specific you're looking to buy, there's not a lot you can't buy discounted if you know where to look! Find the Amazon outlet here.