* We sometimes use affiliate links, so we may receive a commission, at no cost to you, if you make a purchase through a link. Check our disclosure for more info.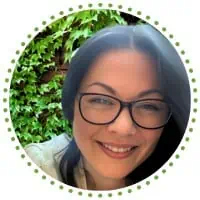 I'm Steph, mum of three! 👋
Here, I share practical insights on making (and saving!) money. With a knack for budgeting and a passion for financial freedom, I've picked up lots of tips & tricks along the way. And I can't wait to share them with you here!
Wondering where to buy the best liquidation pallets in the UK? Liquidation pallets are big business in the UK right now. They can provide you with a huge, low-cost products you can use or sell on, for a big profit :)
Where should you go to get liquidation pallets in the UK?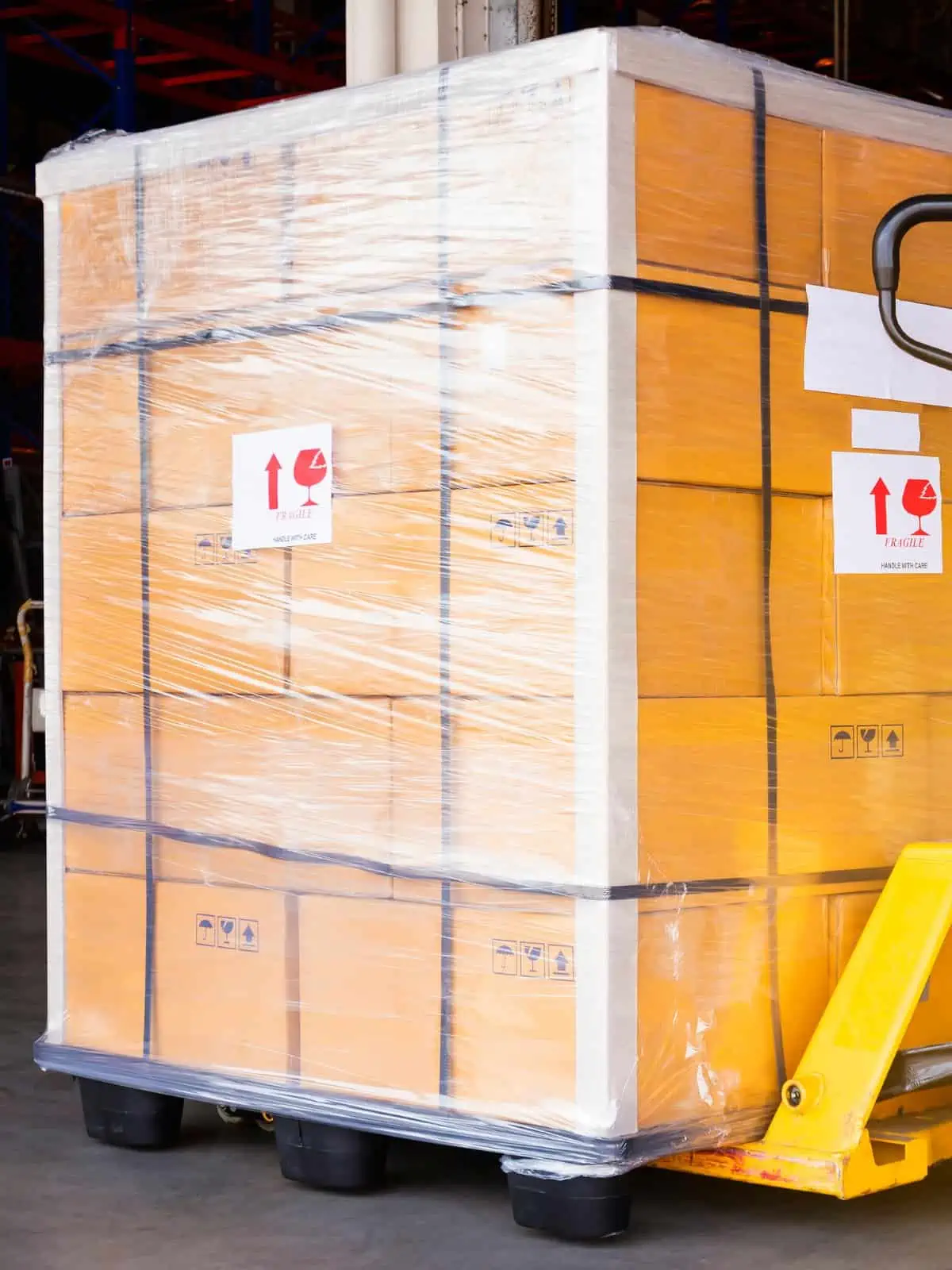 The Best Liquidation Pallets
Retailers get a lot of returns. A lot. And many of these customer returns cannot be put back for resale after the buyers sent them back after purchasing.
So what do sellers so with these returned items and surplus inventory they can't sell? They often bundle them up, put them on pallets and offer them to you and I to buy. And this is very good news if you're looking to buy a pallet to sell onwards because these items are heavily reduced in price. Yipee!
What Are Liquidation Pallets?
As the name suggests, liquidation pallets are pallets of goods that cannot be resold in a brick shop or any shop, as brand new perfect condition goods.
This is sometimes referred to a b-stock. 
A-stock is a perfect item, b-stock is a returned item and within the returned items, there's often more grading the supplier gives their goods.
Grading is usually listed on their site or at the very least they'll be a description of whether the item is faulty, or fine just returned etc…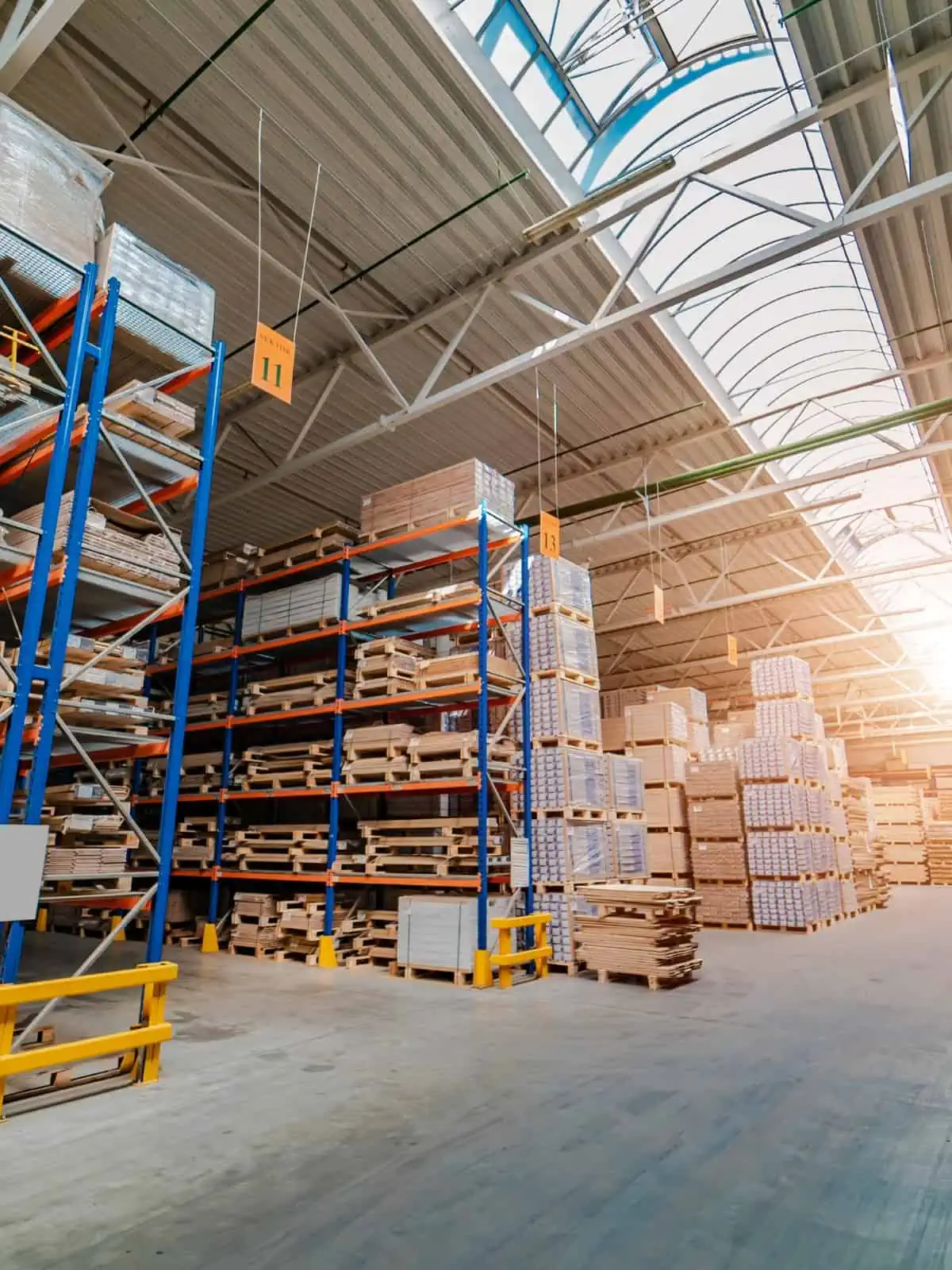 There are different categories of goods available in pallets and they'll often tend to have many of the same products. You might find yourself with the many of the same items repeated.
It's for this reason the main buyers of liquidation pallets are resellers, not people looking for items for themselves.
Why Buy A Liquidation Pallet?
Truckloads of pallets fill warehouses waiting to be sold. These customer return pallets take up valuable space in storage spaces, the items can't be put back in bricks and mortar stores and companies are charged fees for storage, so they want them gone.
But why would you or I buy one? Well it's simple really. We, as resellers, get a huge array of merchandise at rock bottom prices which we can then go on to sell on marketplaces or at auction.
What's In Liquidation Pallets?
Of course, what you'll find in your liquidation pallet depends on where you're buying it from.
Wholesalers might sell a huge range of goods, from footwear and white goods, think Amazon (and they have a lot of Amazon returned products!).
The type of products can vary and the one downside is that you can't pick and choose (above the type of goods on the pallet) what you're going to get. 
You can even find items on your chosen pallet don't work.
If, for example you've picked a pallet from an electronics company, there may be goods that have been returned because they don't work the way the customer thought they should. Or they may not work at all.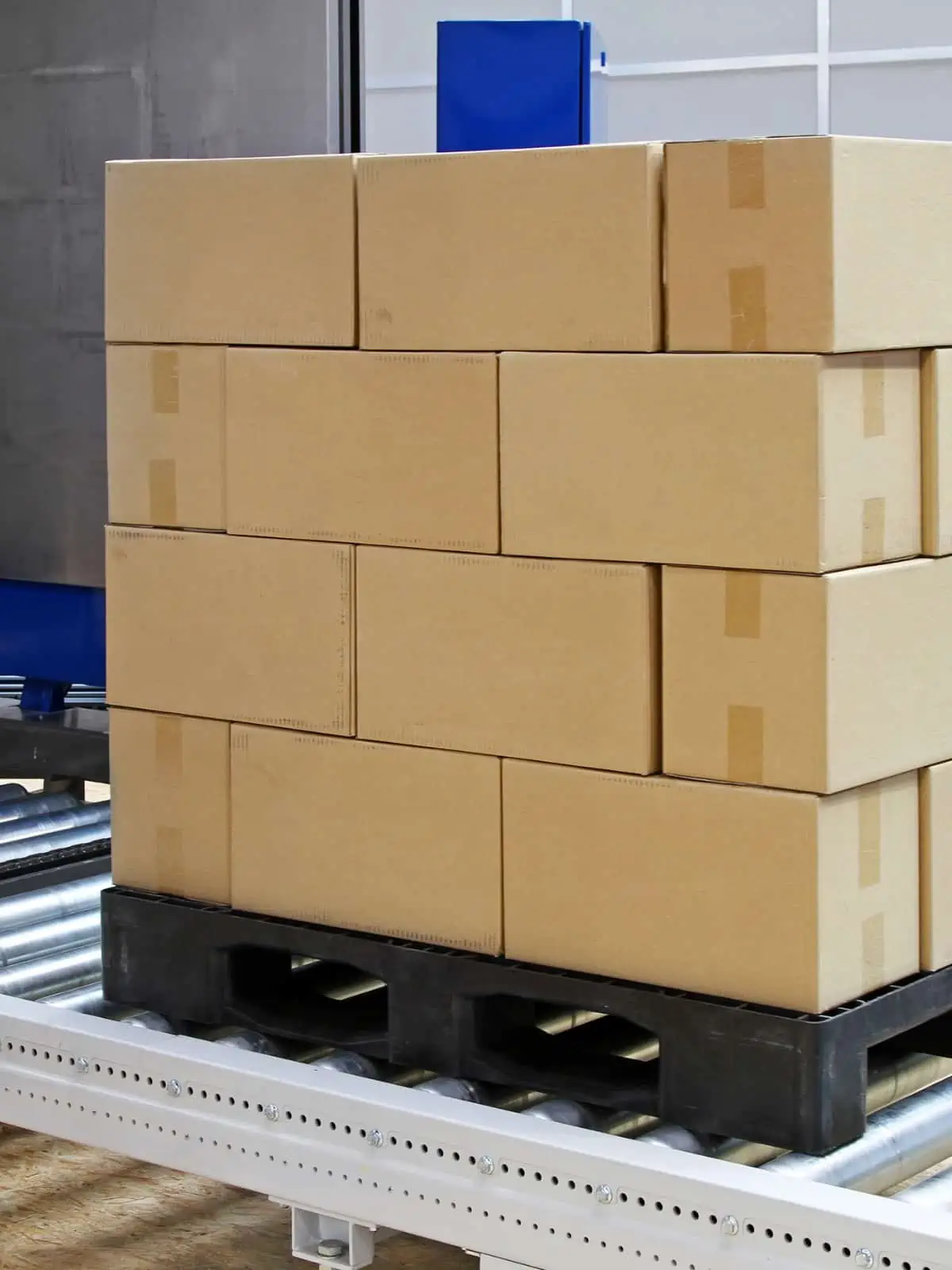 If you have the technical skills to repair and make renewed items, you can fix these products up and resell them as such. If not, you'll probable want to avoid these type of pallets. Broken chargers and accessories aren't any good to anyone of you can't mend them!
Are Liquidation Pallets Worth It?
Buying a pallet of bulk overstock is very much worth it if you know what you're looking for, where you're going to get people buying or bidding on it (think eBay) and you're sure you can move these customer returns.
The reality is that a pallet that one person thinks is amazing will be a disappointment to another person.
Really, it depends on your level of expertise on the items you're buying, your ability to resell them and know what you're dealing with and knowing your market.
How Much Are Liquidation Pallets?
This depends very much on the type of pallet you're looking to buy.
You can spend anywhere from £50 for accessories and small pallets of returned clothes etc… to several hundreds (even thousands in some cases, we'd advise against this unless you REALLY know what you're doing!).
You don't have to spend a lot of money to get started doing this.
Pallets of apparel are a good way to get started for low cost output, and there's plenty of places to find them. 
Theres are a few platform and places the specialise in liquidation pallets, and you might well find that once you've don't this a few times you start to get a feel for what's on offer and if you're going to be able to resell it.
It's certainly not a quick and foolproof way to make money even though the money can be good.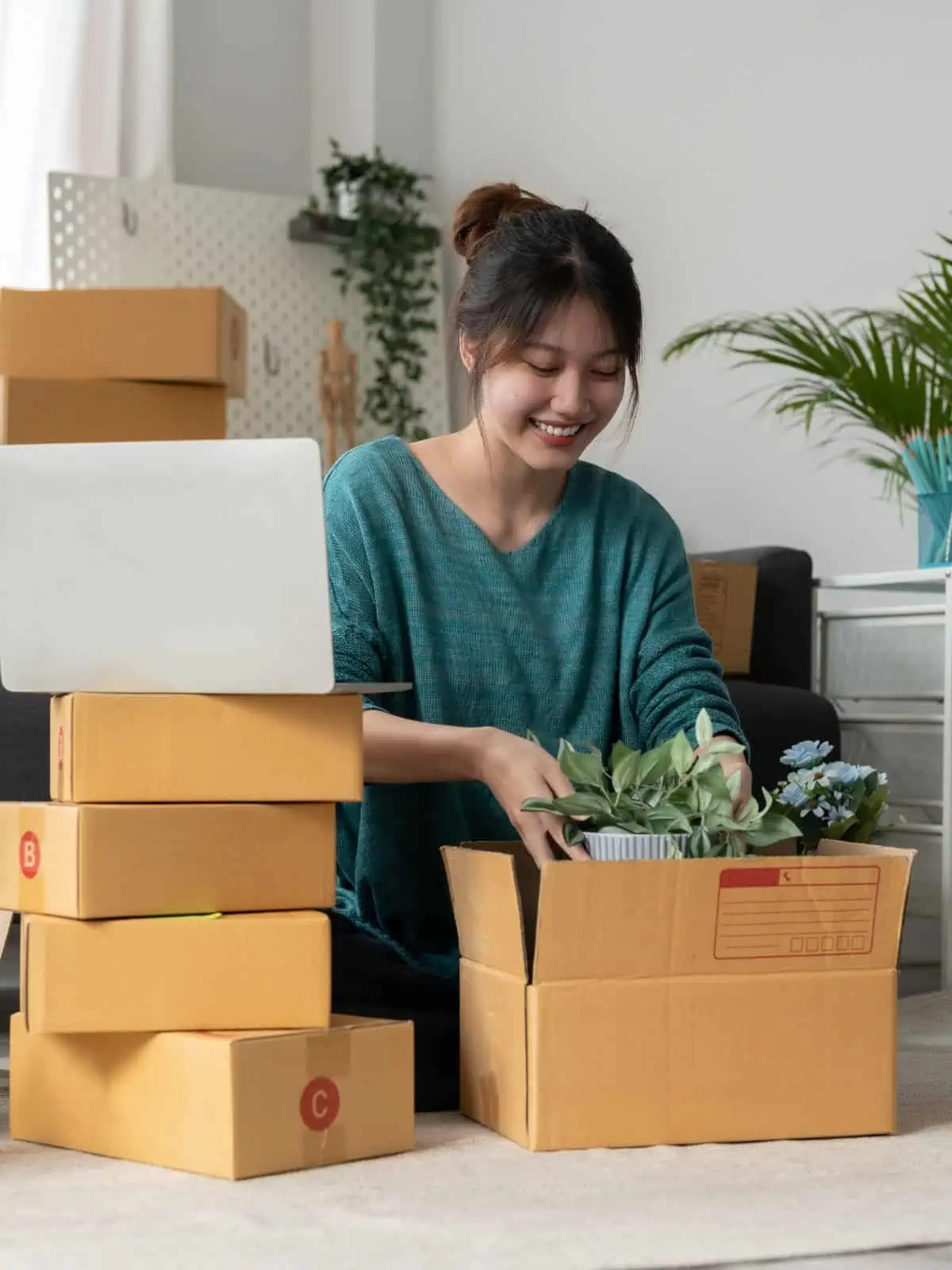 Where To Buy Liquidation Pallets In The UK
Gemwholesale is based in Flintshire UK and they offer pallets filled with goods ranging from bedding to electrical's to fashion to white goods and a whole load more besides.
The upside? They have a great website that's easy to use and navigate, and the shipping's quick. The downside? They currently have a minimum order of £300 which is quite a lot, especially given that they have pallets of bedding starting at just £49. 
Gemwholesale have a pretty good guide on their site aimed at the first time pallet buyer so that's well worth a read, and while the minimum ordering price is high, once you know what you're doing this might be worth looking into more deeply.
There is also a great guide to 'grades' on this site you can find here, so you can be sure of the quality of goods you're buying before you part with any cash!
As you might imagine, Amazon has a lot of Amazon returns and is one of the most popular places that people buy pallets in the UK. One of the upsides to buying Amazon pallets is that there is no minimum price and the deliveries usually free. That's a bonus.
The other big bonus to buying from Amazon is that often you have some idea about what's inside the pallet and what you're buying.
Pallets range from small (currently they have 30 make up items for £17.95), medium (electronic equipment boxes for £50 ish) right up to huge pallets of electrical tools for over £2000. Take your pick!
Britdeals is great.
They don't only offer pallets, you can also buy refurbished branded goods you know you can sell on for a profit.
With over 100,000 goods available, plus being able to shop by price (and see all their promos!) it's pretty easy to find your way around this site. 
There are categories like pound store buys, hot deals etc….it's quite easy to use this site to get started while you figure out what sells and what doesn't.
You do need to start an account (it's free!) with brit deals to get going and see their goods so you need to have some sort of a business plan in the pipeline to tell them about.
They do have a minimum of £100 purchase order, but the beauty of this site is that you order what you want, rather than being surprised when it arrives!
Plus…. you currently get 50% off your first order!
B-stock is an auction site that offer mixed pallets (in their category) and as a business, you can bid on these pallets.
This site is really interesting to look at, even if not to buy from at first as the buyers on this site are usually experienced resellers and they're paying pretty large amounts of money for some of these pallets.
You can sort the results by category (home, fashion etc…) and they give you the retail value of the whole pallet, but be prepared to spend BIG money here. It's definitely not for the beginner but good inspiration if you think you'd like to turn this into a prospering business someday!
Marthill International is one of the worlds largest sellers of customer returns and surplus high street stock. There's not a lot this company doesn't sell to be honest, the products must be in the millions.
You can collect your goods from their base in Nottingham UK or if you're ordering from the website then you have to have them delivered and very often (but not always!) the website lists an inventory of what the pallet contains, and they're not all super expensive either.
Opening an account is a condition of use (free!) and you can then shop away until your hearts content!
With many of WholesaleScout's suppliers having no minimum order requirement This makes it a site worthy of looking at if you're starting out. That said, some companies require you to be a registered business, but we found loads on here that don't. 
You can pick and choose the items you want and then buy them in varying quantities. It's great for those of us starting out and while ordering a specific item is cool, you can also order pallets of unknown goods. They're currently offering a Debenhams liquidation pallet for £575 with a retail value of £4000. 
While this deal will no doubt be gone when you're looking at the site, there's plenty of others. This site does have a joining fee to be able to see all the items properly and order. They have a trial for £1.99 so it won't break the bank to get started.
Jobalots is a good site for those starting out, you can see what you're buying and you don't have to spend a lot to get started.
This site also offers 'mini' pallets for those of us a little unsure and don't want (or have the room for!) storing much stuff, and its inexpensive: We're talking under a tenner for some of the mini pallets. Granted, you won't get a lot for your money but you can start reselling and see how it goes.
Can You Make Money Off Liquidation Pallets?
The resounding answer is yes, with caveats. This is not a way to get rich quick, and trying will inevitably lead to loosing money.
There are most certainly people who make a good living out of this and some even make a fortune, but it can take a while to know what and where to buy the best goods that suit the audience you're selling to.
On top of this, even once you have a pallet and you're sure you can sell on the various online platforms, it takes time and quite a bit of work to build up an account with great reviews from happy customers who've bought from you before and al always, when you're listing your wares, be absolutely honest in your description and leave nothing to interpretation.
And then…..you've got a fair chance of being able to turn this into a pretty decent ecommerce side hustle!