* We sometimes use affiliate links, so we may receive a commission, at no cost to you, if you make a purchase through a link. Check our disclosure for more info.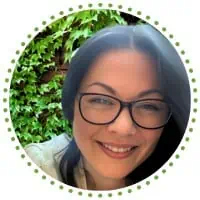 I'm Steph, mum of three! 👋
Here, I share practical insights on making (and saving!) money. With a knack for budgeting and a passion for financial freedom, I've picked up lots of tips & tricks along the way. And I can't wait to share them with you here!
Do money making apps really work? In a time when 94% of the UK adult population own a smart phone and 3 and a half million apps available to you, there's going to be some that allow you to earn a little money, right? Right. We've listed the better ones here for you to check out, some general do's and don'ts and tips and tricks for getting started. Enjoy :)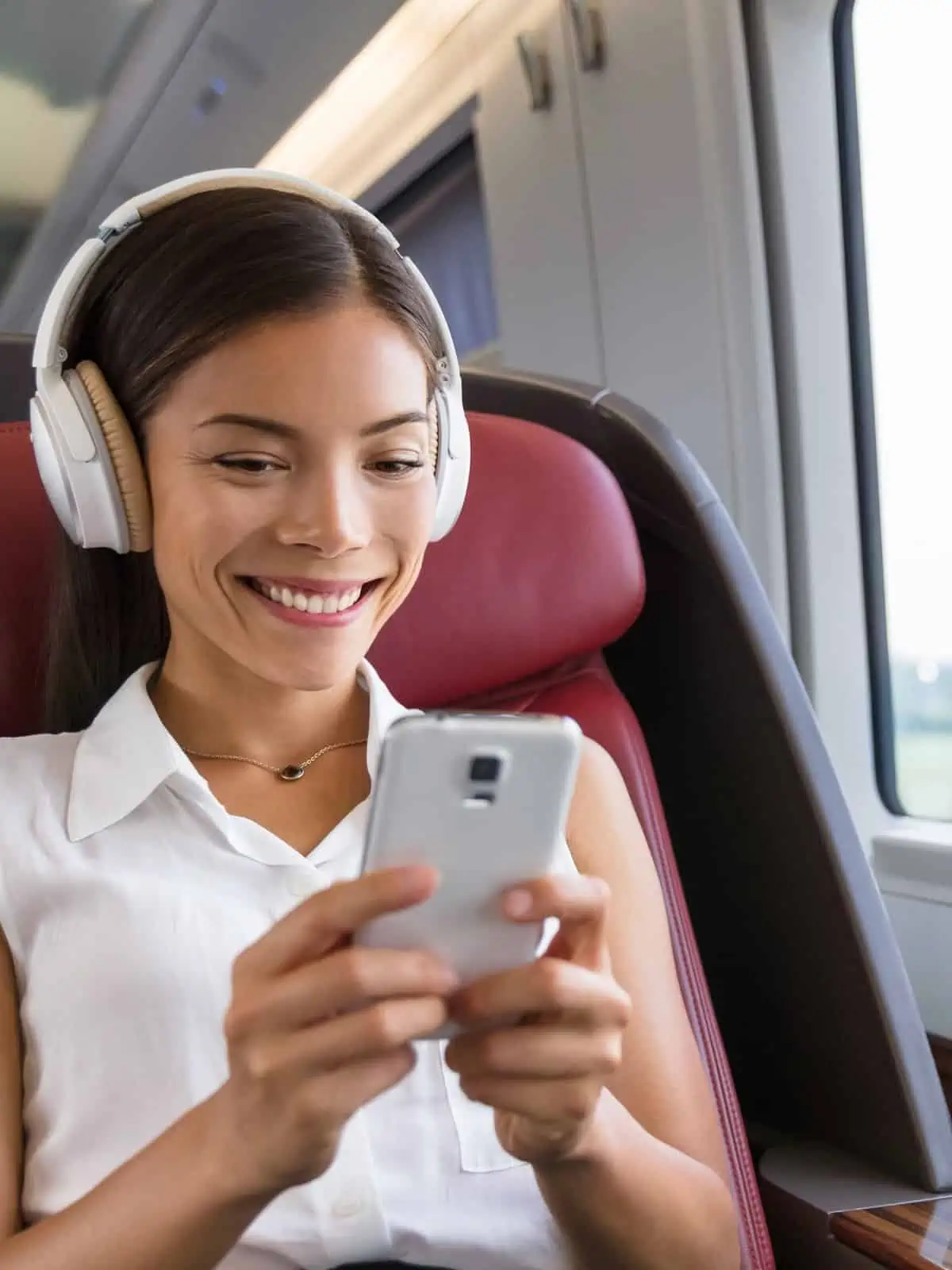 Do Money Making Apps Really Work?
This is a question I think everyones asked themselves when they see the words 'Make Money With Apps On Your Phone!!" and I get it. It sounds a bit…well, like rubbish. However, while you and I may never meet in person, I can assure you, you absolutely CAN make money from apps.
While there are loads of ways to get yourself into a side hustle and earn some extra cash, apps can play a part in this. I think a lot of the skepticism around this hustle is that our expectations are too great to start with.
I'm not about to tell you you'll be quitting your day job to make money purely from apps you've downloaded onto your phone and if that's what you're looking for, please, re-adjust your expectations now! If you're looking to start earning a few extra pounds here and there, maybe earn some rewards or spend the year getting an extra few hundred pounds for Christmas, then keep reading.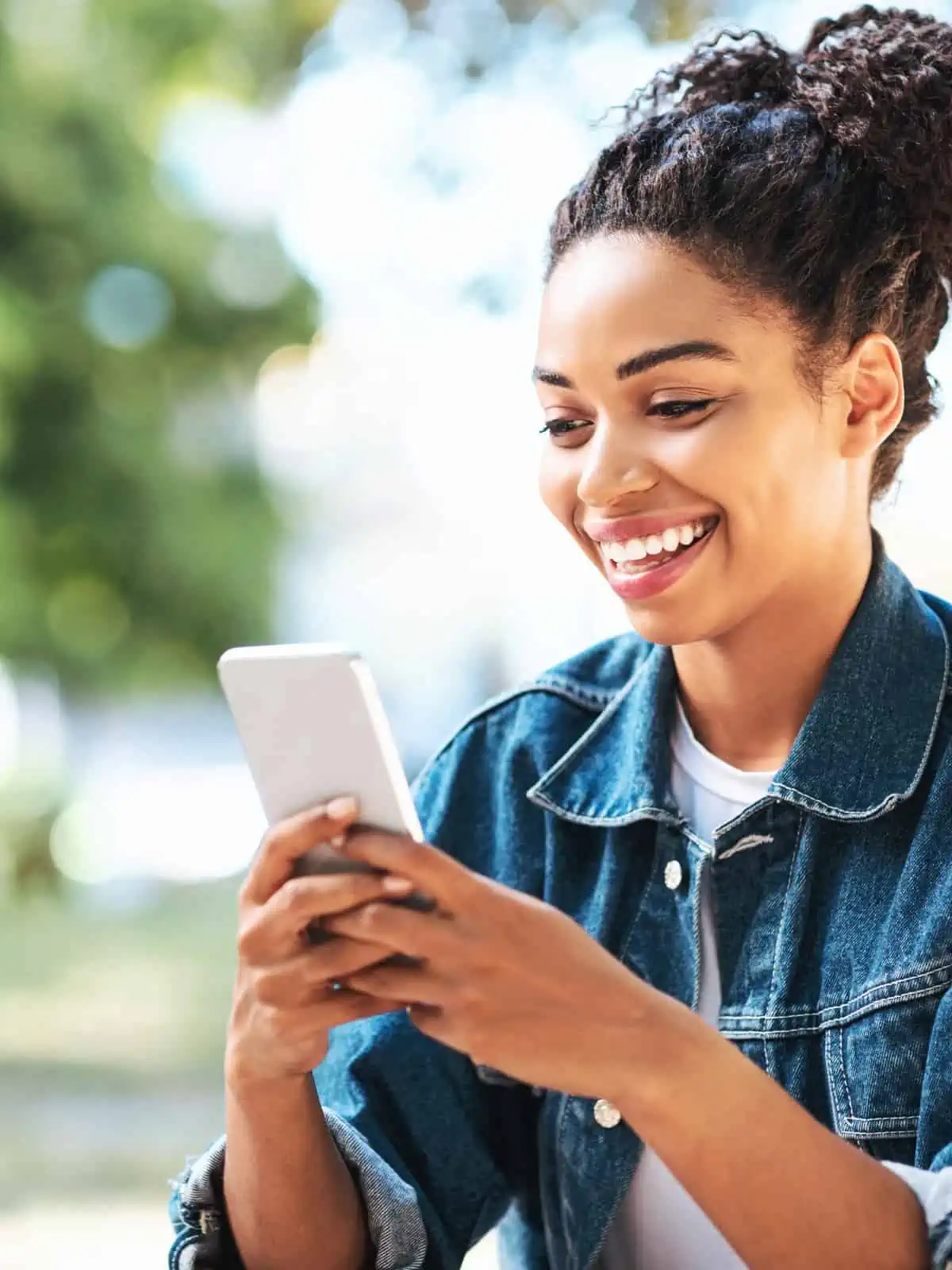 I'll also add something else before we get going: Once you see the first few pounds rolling in, it sets something off in a lot of people. Earning even £5 shows you there's a way to make money outside of your regular job, and what starts as downloading an app and spending a little time on it can get you into thinking about a side hustle where you can earn a lot more money.
But enough of that for now, lets get stuck into the apps that can bring in a little more money!
What Apps Make You The Most Money?
There's different sorts of apps and it'll pay to know what they are so you can decide what you want to focus on and then get started with some sort of strategy. There are a few do's and don'ts you should be aware of before jumping into this.
The first rule of this is: Do not pay anything or buy anything to any app that promises it'll then allow you to earn money. This is not what we're doing here! The idea is to earn money, not spend it. While there are some circumstances where you might spend money to start a business for example, this is not that. Apps with in app purchases or apps that use a subscription model to make money are, at least for this purpose, best avoided.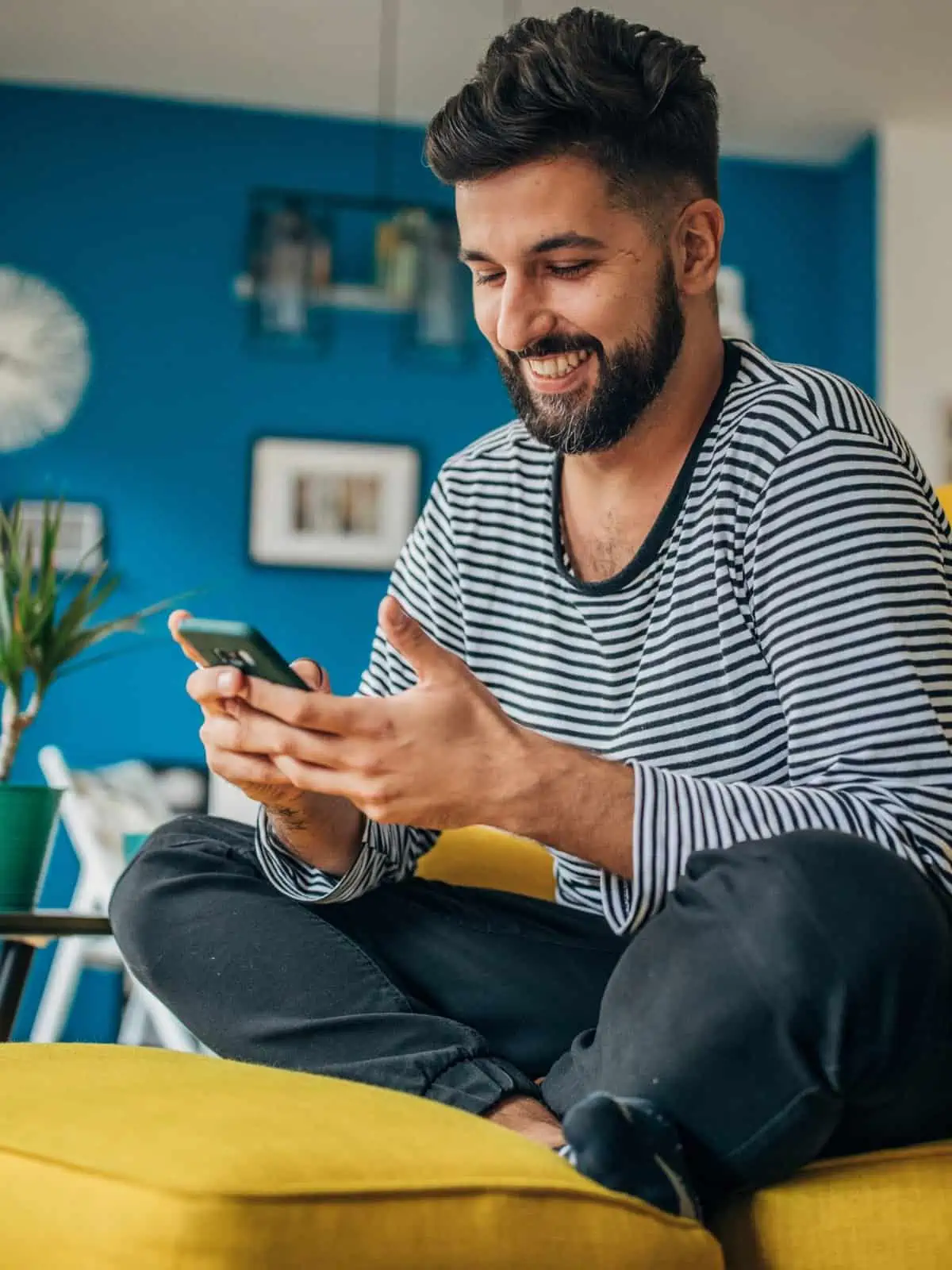 The second rule of making money with apps is this: Be prepared to try a few apps out and see what works for you. Some want your data (read the terms and conditions and know what you're getting into!) and some want you to simply spend some time in their app as thats how they make money. Some you'll find more of a chore than others, this is where trial and error comes in. See which you find is less of a chore for you personally.
What Type Of Apps Make The Most Money
You'll also see that different apps pay you pretty varying amounts of money.
Apps that want your data (usually for research purposes) tend to pay more than those that want you to just watch their ads or videos. We've rounded up some of the better ones but even within that, the amounts of money you'll receive can vary a lot.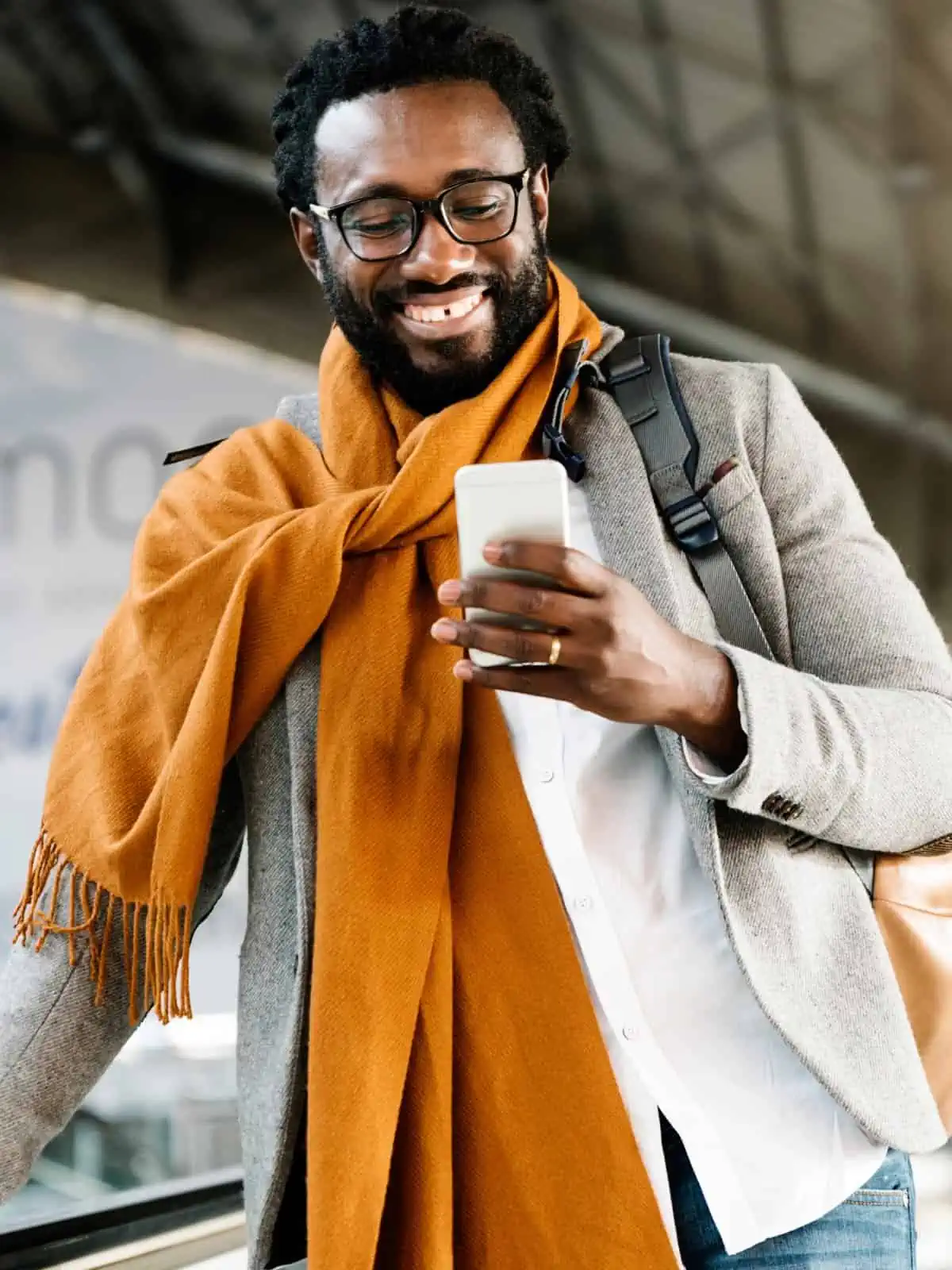 Some apps want you to undertake small tasks, they might ask you to complete online surveys or something like that, some of these pay pennies and some pay pounds. You should be able to see what you'll earn and when you'll see the money before you start. If you feel it's worth it, go for it! If not, move on.
Here's our list of apps that earn you cash, real cash that you'll have paid into your PayPal account or a similar payment system, and apps that earn you rewards. While cash is King, don't always immediately discount the reward apps, if you can get rewarded in Amazon vouchers for example, this can be great. Check before getting started how you'll be paid.
Discounts off products are a bit of a no-no for me since I don't want to be told what to buy and from who….and there are other apps that don't tie you to one product or business to spend your rewards at.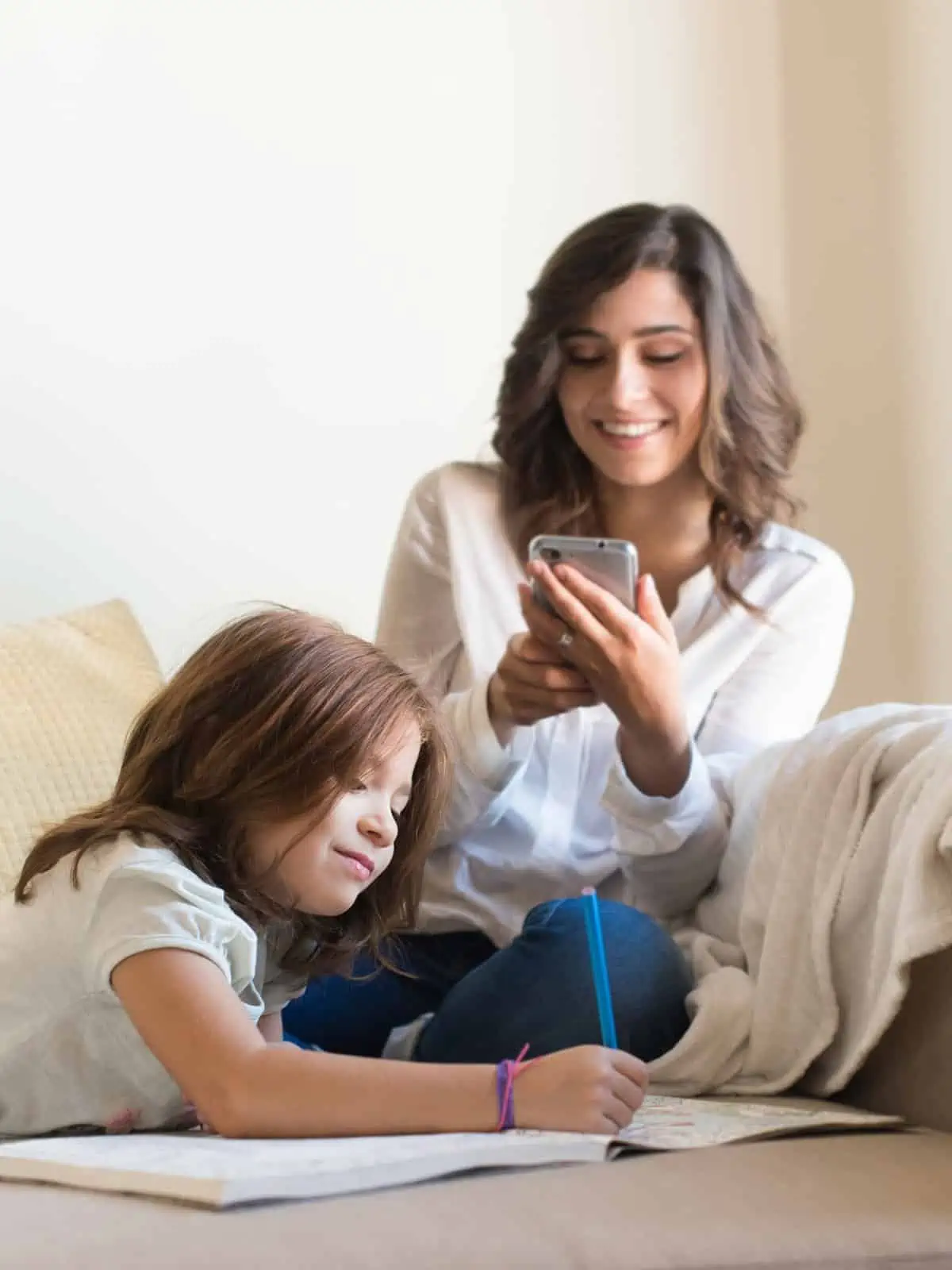 Some apps offer cash OR rewards. You'll earn less cash than rewards, but if the rewards are worth it, do it! Giving app users rewards costs the app owner less than paying you in cash, that's why they push rewards. But again, the choice is always yours.
More Posts On Apps That Reward You
Apps That Pay You In Cash
The apps that pay you the most money, cold hard cash that is, are the ones that allow YOU to offer a service that other (real!) people will pay you for. Think something like a marketplace app, you sell something and get the cash for it. The app takes their fee, you get the lions share of the money.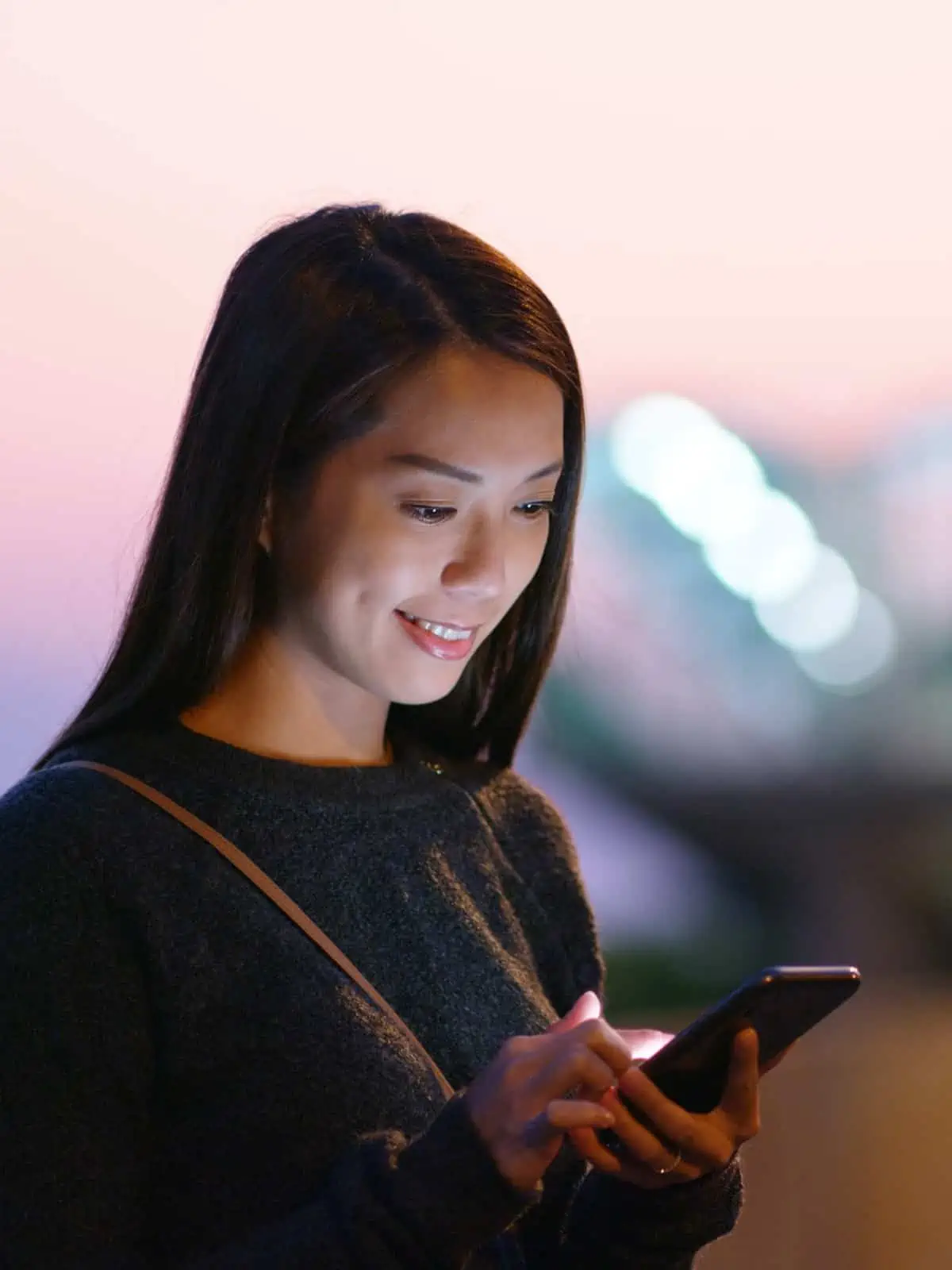 Others will pay you cash not in exchange for you offering a service or allowing you to sell something, but for doing something. A mix of both of these apps is, in our experience, the way forward!
There's a lot of people saying a lot of things about Sweatcoin but I can tell you honestly, I love this app! It's one of a few I've had on my phone for a few years now continuously and it WORKS. The app offers both cash and rewards as payment.
As we mentioned above it's about managing expectations, but Sweatcoin is one I've made the most money from. How? Well in a nutshell you walk and the more you walk, the more Sweatcoin you earn. There are a couple of ways to boost your Sweatcoins which you then exchange for cash or rewards, one is to just walk and the other is to get your friends to download the app.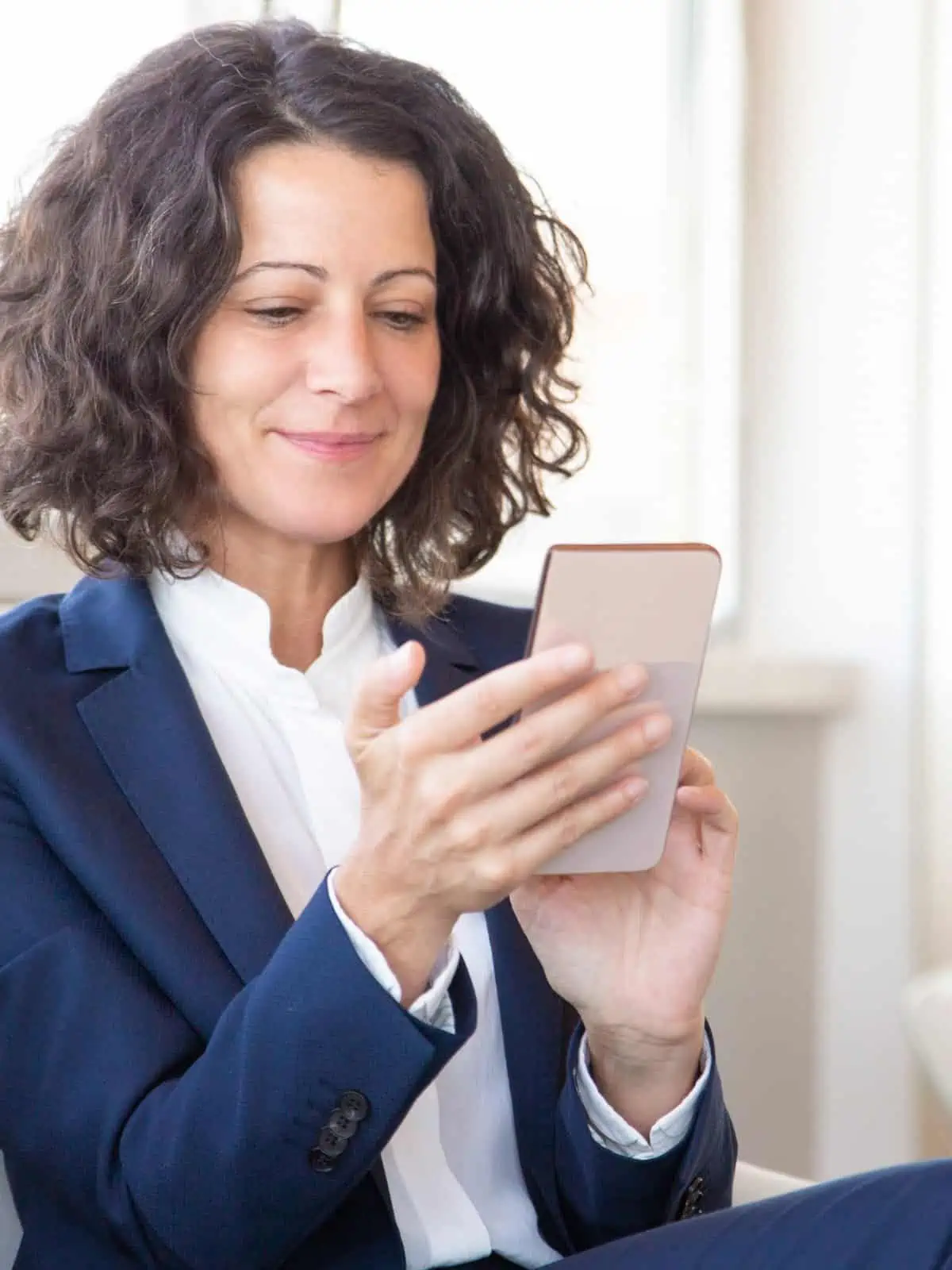 If you're into social media in a big way and interact with a lot of people on it, you'll have more success when you join Sweatcoin as an 'influencer' (yep, hate that phrase too!) as more people will download the app. This is the way to make the most cash. However, if you're not into social media and don't use it then download it and see how many Sweatcoin you can earn from walking.
I've only ever been a regular, bottom of the rung Sweatcoin user, although you can spend some of your earned Sweatcoins to become a premium user which allows you to earn more, but there's no need for this to get started. I've used this app for a few years and never ventured into premium land, and honestly, I've no plans to either :)
Sweatcoin is best viewed as a longer term way to make some extra pounds, since you don't have to do anything other than get on with your day as usual, it's an easy app to test out.
Get Sweatcoin on: Apple / Android
Vinted
Vinted is, right now, where the Kool Kids go to sell their clothes (and buy them too, but that's not why you're here!). The apps easy to use and it's grown massively in the last few years and now boasts 75 million users, so as an app to keep handy to list your unwanted, sorry, preloved (!) clothes on, this is a must.
There are pretty low selling fees on Vinted and zero listing fees, which has contributed to it's popularity (you only pay if you sell something),it uses other revenues streams in order to do this and so you'll get to keep more of the money you make.
In as far as selling your used clothes for cash goes, this is a very easy way to do it.
Qmee
Qmee is an app that covers lots of bases with the main bonus being that you can get paid in cash, straight into your PayPal account and there's no cash out minimum amount, meaning you don't have to wait to get your money.
Qmee has a cashback category (see more below on cash-back apps) but as always, check everywhere for the best price and don't be swayed by a cashback offer. This app also has surveys you can take, deals and games. Some of the surveys pay more than other, I guess your data is worth more to Qmee for particular surveys, but you're told upfront what the survey will pay you and there seems to be plenty of surveys available to take.
There is a handy section on 'survey tips' that will help you to make the most out of these, so if surveys are your thing, this is well worth a quick read.
InboxPounds
InboxPounds will pay you (cash (PayPal)or gift cards) for taking surveys, watching videos and surfing the web. They're a data collection company and they make their money by selling your data to market research companies. You can even earn money for allowing the company to send you emails, all you have to do is open them (a new free email account for this purpose might be a good idea!).
It's easy to join up and have a look around their app. Like others, you won't be making megabucks off this app, be warned, but it's worth checking it out since it's really user friendly and might be something you can fit into those 5 minutes stops, like waiting in the car for the kids to finish school……! And, there's also a sign up bonus. See below!
Swagbucks
Swagbucks is one of the biggest and best known places online (with apps!) for people to join and make some money. They're offering a whole host of ways to make money, cashback, surveys and games, with some (definitely not all!) surveys paying $20, there's a chance to boost your bank balance here.
Swagbucks reckons you can realistically make up to $50 (approx. £40) a month from their app. In our experience this might well be possible, but it'll take you spending some time everyday dedicated to opening the app and actively searching out the better deals.
Get Swagbucks: Apple / Android
YouGov
You Gov is an international data and research company, they're business model is getting peoples opinions on a whole range of subjects and when you complete their surveys, you'll get rewarded in points and these then exchange into cash, straight into your bank account.
Being paid for surveys is relatively new to YouGov. Be aware there is a minimum amount at which point you can cash out. You also will be sent the surveys they think you'll be suited to, so make sure to keep an eye on your email.
The best thing about these surveys (apart from getting paid!) is that they're actually quite interesting, and they're used to shape a lot of policies. They're also quite well paid compared to other survey companies, so people tend to snap them up fast!
Get YouGov: Here
Survey Junkie
Survey Junkie is what it says on the tin: It's a site that offers…surveys! That said, there is a 'deals' section, however, the surveys are plentiful and this is likely where you'll spend your time.
Like most of these companies Survey Junkie is a market research company and so they'll be selling your data onto another company, and although there's not millions to be made here, it's an easy to use app that might just fit in with your day!
Get Survey Junkie: Apple / Android
Anytime Rewards
We've included Anytime Rewards here as even though it doesn't pay you cash, it gives you cash off your mobile bill, saving you cash, so you're up in the cash department. It's a cash back app of sorts but not in the traditional sense, it tracks your regular spending (by linking to your bank account) and the cash-back you earn comes off your monthly mobile bill.
I like this app a lot. You link it to your bank account and then forget about it. While the savings aren't guaranteed (if you don't earn any cashback, nothing comes off your bill!) it's an effortless way to potentially save cash.
There are loads of everyday shops that have teamed up with Anytime Rewards, from Wilko and Tesco to Gregs and Zizzi, so you don't need to be spending anywhere out of the ordinary, and you could be nicely surprised at the end of the month.
You need to remember to claim the cash back off your bill every month (we set a reminder!) but apart from that, ignore this app and let it do its thing. It's a bit of a no brainer to be honest!
Get Anytime Rewards: Apple / Android
Roamler
Roamler offers you tasks in exchange for money. Tasks? Yes, it's more like mystery shopping really. The app sees your location and offers tasks based on what's local to you.
These might be to take a photo in a specific shop (eg/ of a promotional display). You might be asked to complete a task in a cinema, petrol station, check stock levels and take photos etc…and so this works better if you live in or work near to a city or large town, you'll be offered more work simply because there's more opportunity there.
You can get paid out in cash either to your PayPal account or direct to your bank account. This is a really popular app, we liked it a lot and it's popular among users in general, just make sure you always read the instructions fully before you complete the task and then wait for the completed task to be approved. You can then see a running balance in your account of the money your tasks have earned you.
Field Agent
Field Agent is a lot like Roamler (above) and is an app that allows you to undertake mystery shopping type tasks and get paid for doing so, with a few product trials added in for good measure. There are also surveys you can take to boost your earnings.
Field Agent calls the tasks slightly different things (mystery shopping as I know it seems to be called 'auditing' now :) but the tasks are the same, so having this app on your phone as well as Roamler will give you the best chances of getting plenty of tasks offered to you.
If you're out and about and live or work in or near a big town or city, this app might be really good for you.
Get Field Agent: Apple / Android
Cashback Apps
Cashback apps are great, and we have a whole post on them here. They come with the usual warnings about not buying things you wouldn't usually just to get the cash back (which we know, is super tempting!) but since we're all in the situation of having to buy some things, however occasionally, as long as you've done your due-diligence and made sure the price is the best you can get, it's crazy not to use cashback apps.
Some of the best cash back we've got, and we've been using cash back apps for years, comes from non physical products, insurances and mobile phone contracts mostly. And only ever when we've been needing to buy them anyway.
Have a look at the cash back sites in our post and pick your favourite, read the Ts&Cs and keep it handy on your phone. Once you get to know the app they become really easy and quick to use, and opening it to check for cashback will become a habit, after forgetting a million times at first!
Some of the cash-back offers companies promote to get new customers can be huge, over £100 or so, and so you may as well make the most of them if you're spending anyway. Sadly new customers are often offered the best deals so if you're not loyal to a brand, and mostly we shouldn't be these days, then being open to a new company can be lucrative.
See: The best Sky deals for EXISTING customers here!
If you know of any other apps we've not discovered that are awesome at boosting your budget, do let us know, we scour the internet frequently, but if we've missed your favourite app for making some extra cash we'd love to add it to our list!