* We sometimes use affiliate links, so we may receive a commission, at no cost to you, if you make a purchase through a link. Check our disclosure for more info.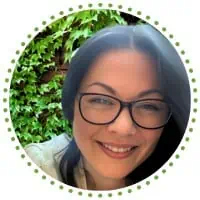 I'm Steph, mum of three! 👋
Here, I share practical insights on making (and saving!) money. With a knack for budgeting and a passion for financial freedom, I've picked up lots of tips & tricks along the way. And I can't wait to share them with you here!
House hacking for newbies: Although once you've learnt how to House Hack, I guess you are no longer a newbie! In fact you're pretty savvy if you can House Hack. It can be a great way to get your foot on the ladder of the property industry but as good as it sounds, read on for more info!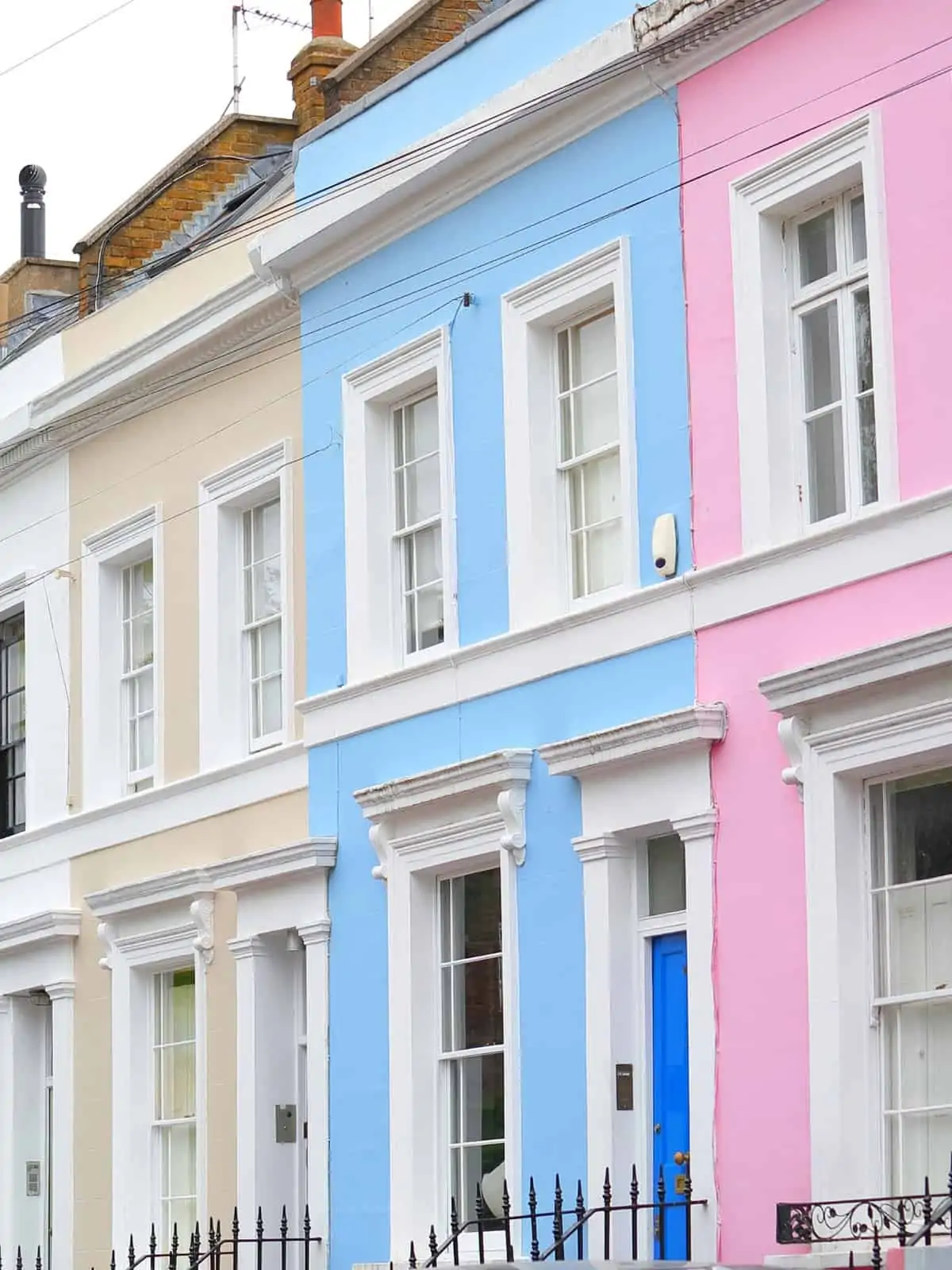 House Hacking UK
Use your home to achieve financial freedom. Really? Oh yes! Let's get to it. So, the word hack sounds like you are doing something illegal right? You are not. 
There won't be any police officers at your door any time soon, House Hacking is completely legal. Simply put, House Hacking is just renting out part of your property to generate a regular income. With the way the housing market is going right now and prices dramatically increasing, I know this idea is appealing to many of us.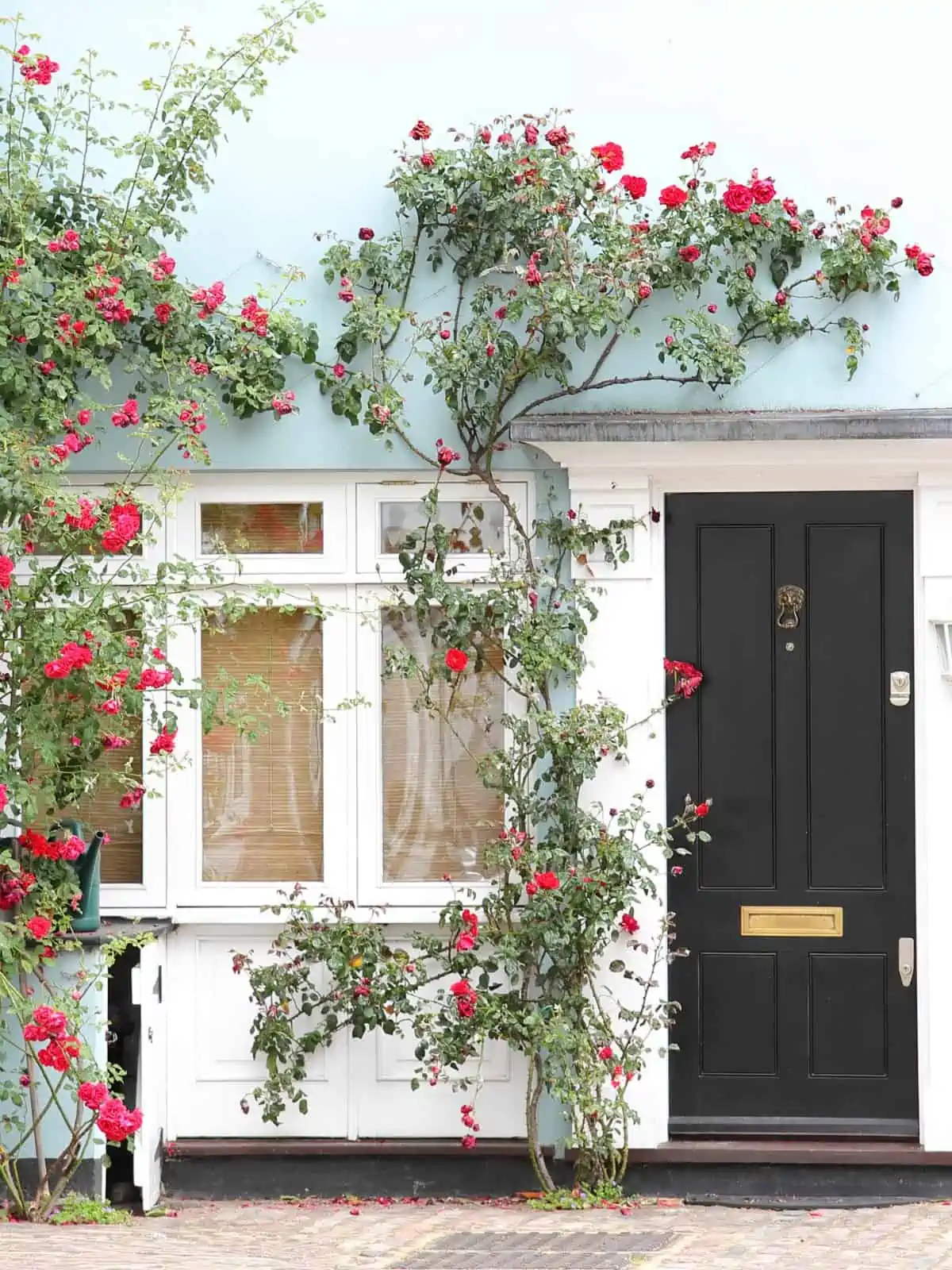 Owning your own home is one of the ways people build wealth over time as we know. However, another popular but sometimes overlooked way of building wealth in the property market is with a well known strategy called house hacking.

What is House Hacking?
House Hacking is where financially smart people are able to live in their home while generating an income from it that covers their living expenses.
Renting out part of your property means you can keep your beautiful home and not have to pay for it. If you buy a 2 unit family home, live in one unit and rent out the other. You may need to convert it to make this doable, but it doesn't always have to mean a huge amount of work, and it's often worth it!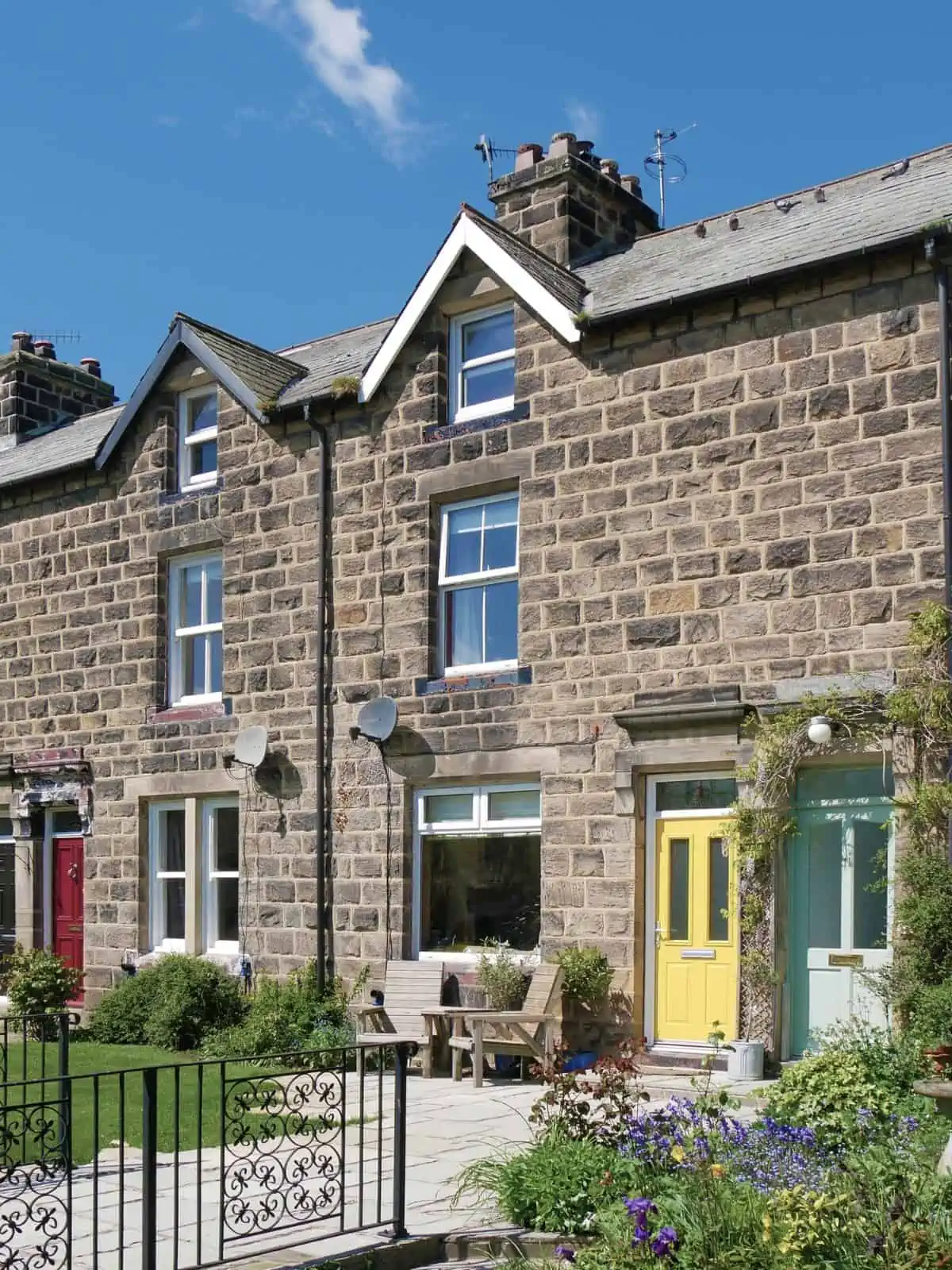 This means the tenants will help you to pay your mortgage and you'll be building equity while keeping your home.  After a while eventually the rent you receive from the tenants will cover the cost of your housing expenses.
Renting part of your home to tenants isn't the only way to house hack, but it is the most common.
More Ways To make Money
Why Should I House Hack?
House hacking is one of the ways people who're short of cash often look to, to bring in an extra income. With 14.6 million homeowners living in the UK.
Having longer term tenants isn't the only house hack. You might think about renting out your office, your garage or your garden.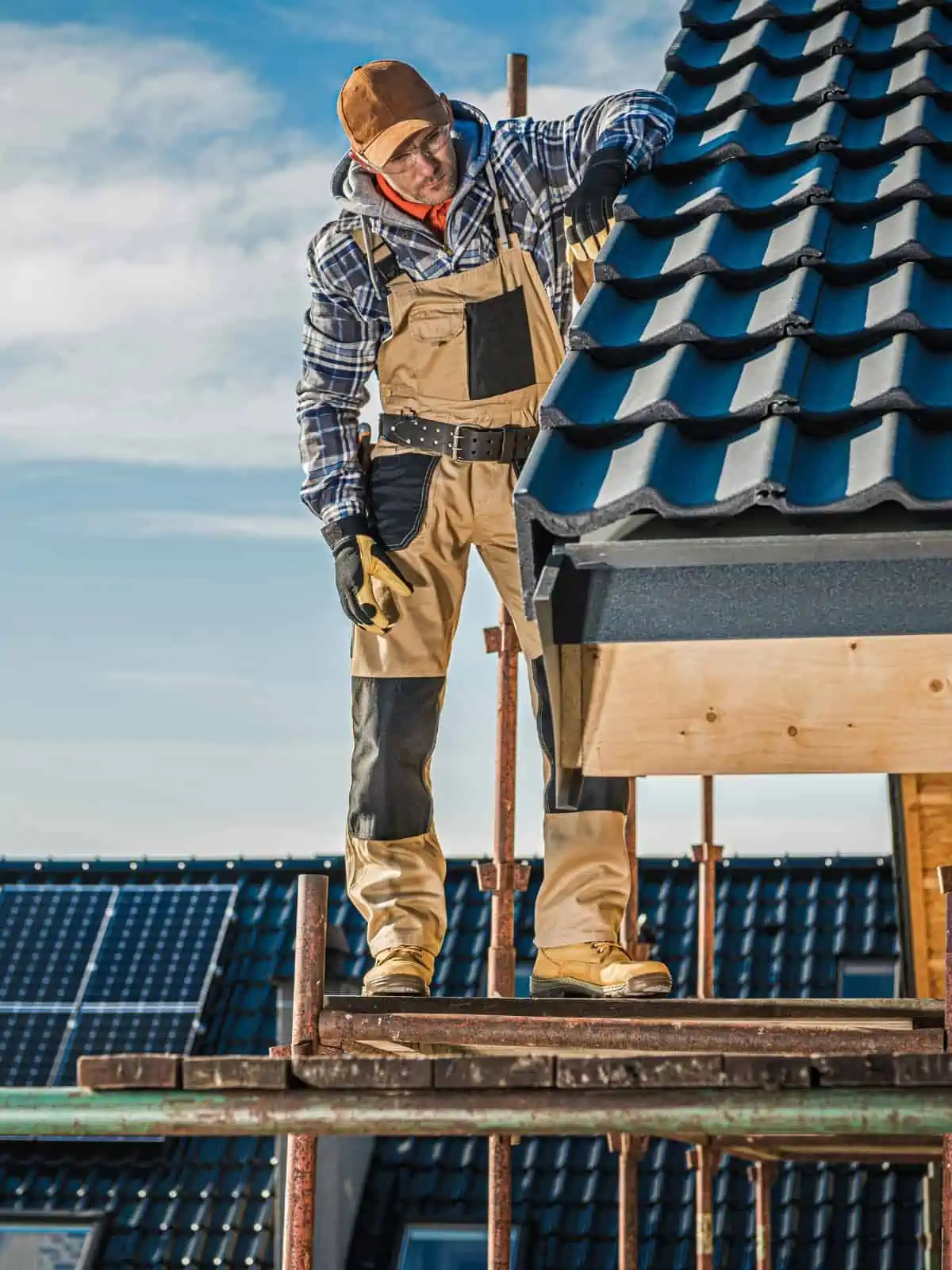 Ways House Hacking Can Benefit You
Use the money from renting out a part of your home to pay your mortgage. This is perhaps the most simple way to give you extra cash, as it takes away your need to find the money yourself from your other incomes.
Much smaller down payment. Financing a home as a primary residence often allows you to put down a smaller payment and you will get better loan fees and interest rates, although you'll usually need to get permission from your lender and the local council before renting out your home.
Build wealth in an asset. When it comes to renting… it's a large sum of money getting thrown away into someone else's pocket. Essentially by being the owner of the home the money paid out goes towards a mortgage. Building equity and wealth in an asset.
The History of House Hacking
House hacking really took off in a big way back in 2008 when housing was pretty unaffordable, although in one form or another people have been house hacking for as long as they've been owning homes. Buying homes with the specific goal of finding somewhere that can easily be split up and rented out in part is something many people do. And if you're looking to move and are wanting to get into this, it's worth bearing it in mind when you're viewing properties.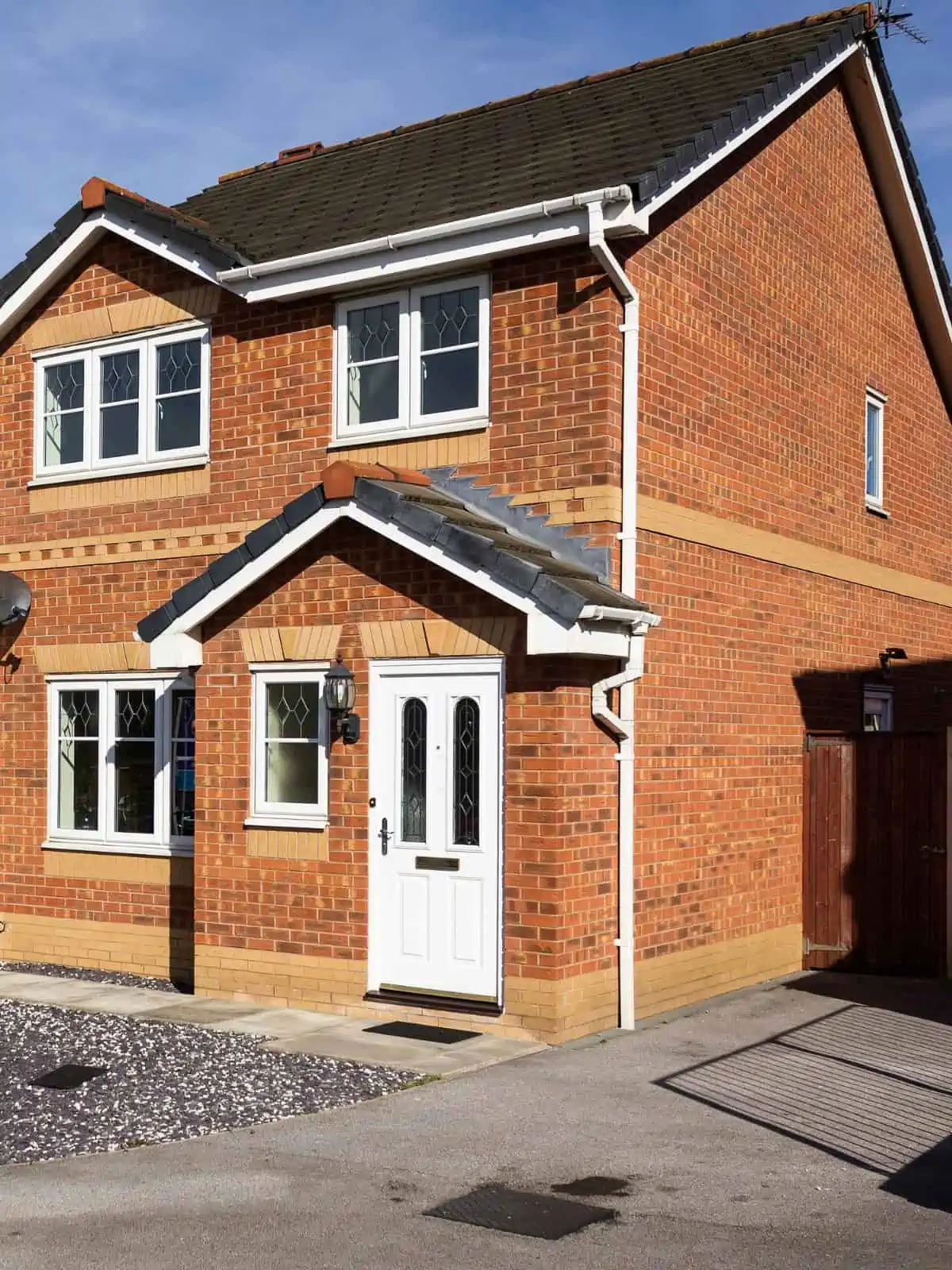 Savvy homeowners found ways to keep their beautiful homes but have others pay for the bulk of their expenses. Yup, you heard that right!
The idea really isn't hard, you buy a property, you move into one part and rent the other one out to tenants. Then the rent you receive from the tenant will help to cover all of the housing expenses, and eventually cover the cost of the property completely. 
More House Hacking Ideas
Purchase a multi-family home if you can. Buying a multi-family home means you can live in one unit and rent out the other
Sharing a home with a friend
Converting your attic/ basement/ outdoor building an additional living space in your property and charging enough rent to cover the costs plus a little profit  
Rent a room in your property. Even if you don't have a whole house to hack, renting a room in your property will bring you in some extra cash to allow you to cover some of the costs of your living expenses, plus the Rent A Room scheme allows you to earn up to £7,500 (current 2022) tax free
Have a garage you could learn to live without? Rent it out. Have an unused driveway? People will pay to park there. Even your gardens rentable these days.
So if you've been looking at your dream home wondering how you will ever be able to afford it then house hacking is the solution for you. Or if you've wondered how you'd ever break into the property market without carrying the financial burden of a big mortgage payment then again, this could be the solution for you. 
Your house doesn't just have to be your home, it can also be a great way for you to generate a bigger income and cut down your monthly costs.