✅ How to make money on RedBubble
Ever heard of RedBubble? It's a great way for creatives to earn some cash: we'll talk you through how to make money on RedBubble, so you can start to the some cash rolling in!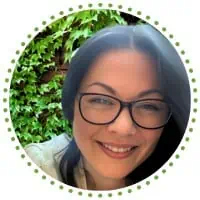 I'm Steph, mum of three! 👋
Here, I share practical insights on making (and saving!) money. With a knack for budgeting and a passion for financial freedom, I've picked up lots of tips & tricks along the way. And I can't wait to share them with you here!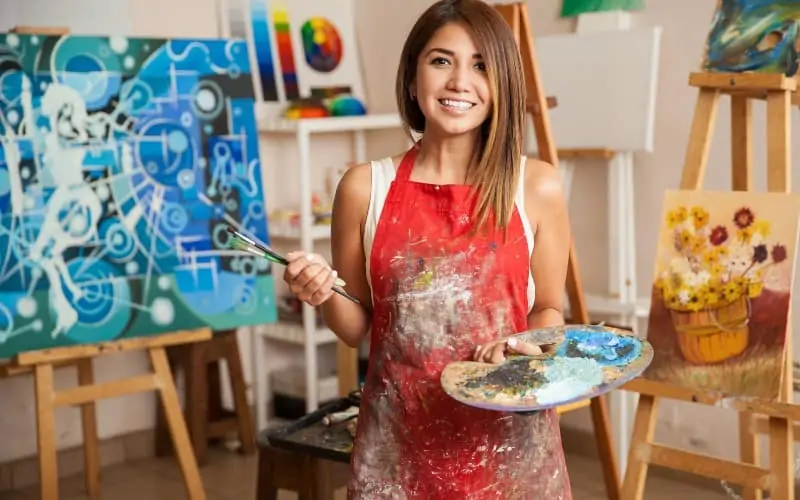 As an artist, you want to share.
As an artist, you want creative freedom. And, as an artist, you want to be given value for your passions. Red Bubble provides the space for just that.
Print on demand has never had such an artist-focused platform until the Red Bubble brand emerged on the online scene in 2006.
While it was once a place to create small designs to sell across the world on the face of a sticker, Red Bubble has grown to become a platform where artists can share their work on any number of products.
And consumers dotted around the globe can go to Red Bubble to find unique items to furnish their homes, or find gifts for themselves and their friends.
With that, Red Bubble has grown as a place for hand-scribed artists and digital artists alike to find new sources of passive income.
And here's a secret: you don't necessarily need to be a full-fledged artist to develop your new passive income passions with the help of the Red Bubble brand.
Also see: What sells best on Redbubble?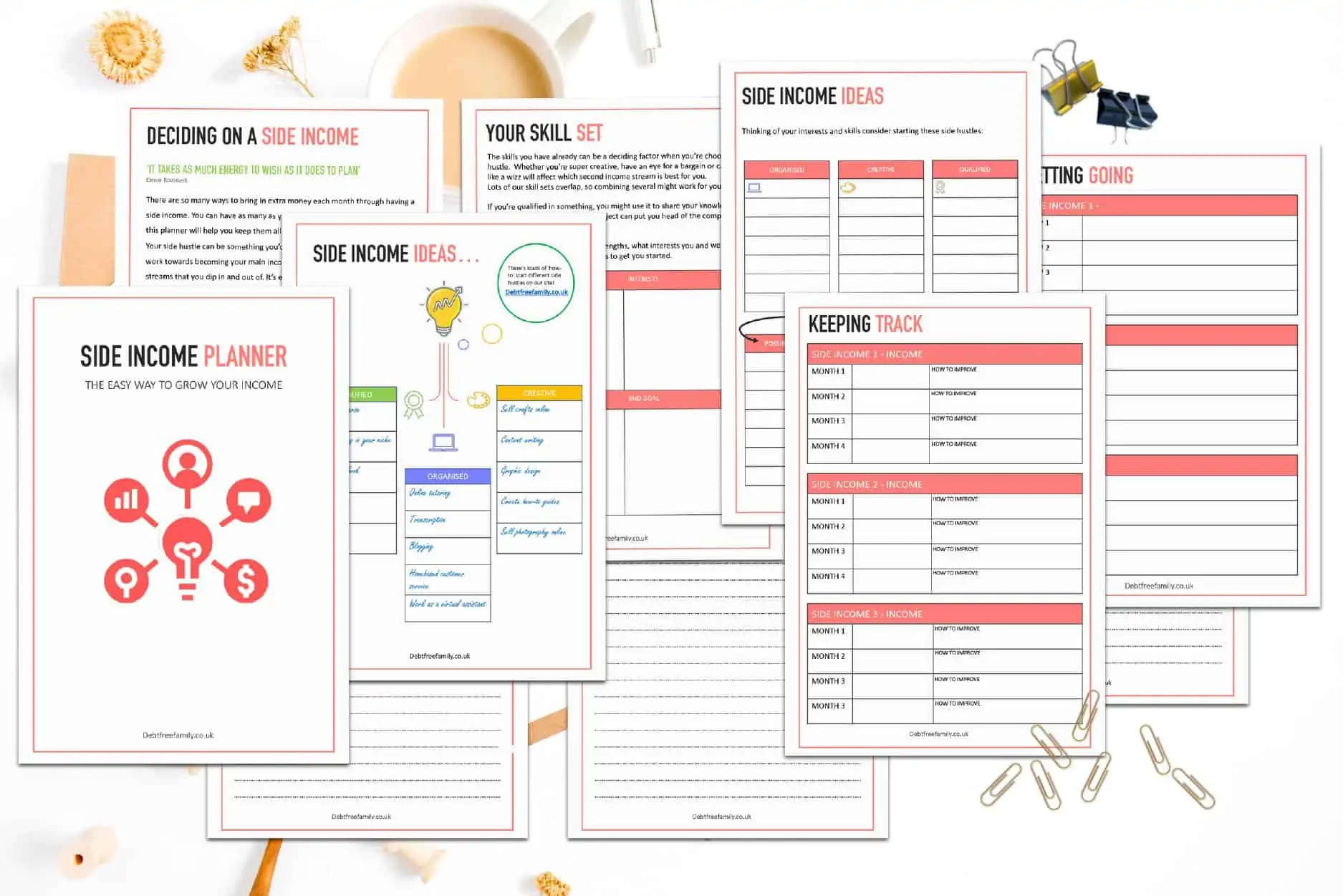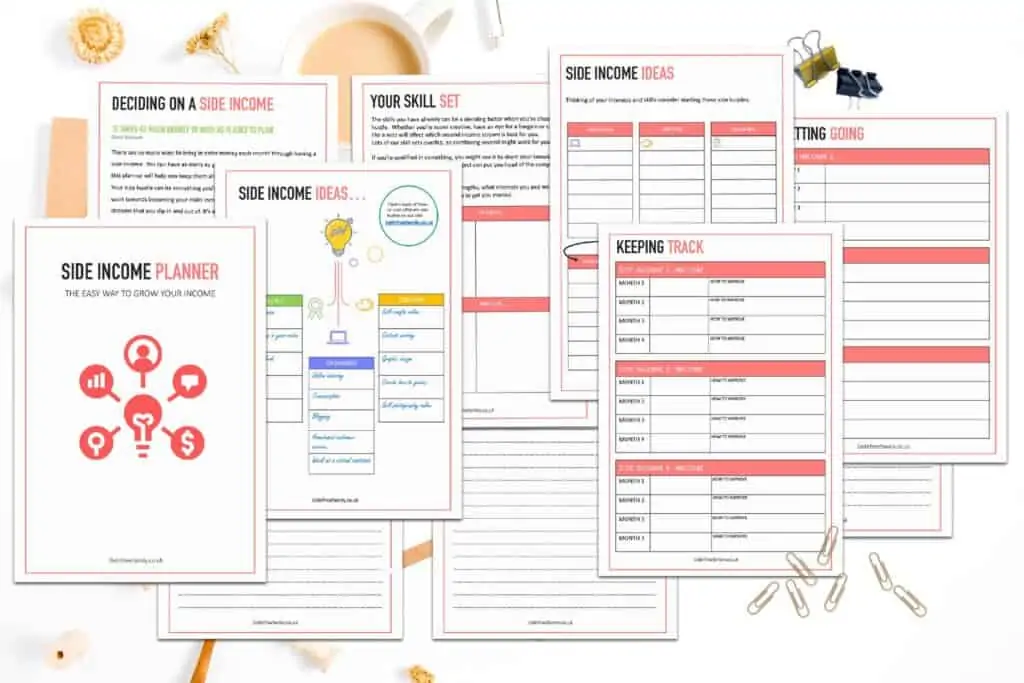 ✅ Can you make money on RedBubble?
The short answer to this is yes. But there's more to it than that and making sure you've set your account up properly is the first step to making money on RedBubble.
Red Bubble is an Australian-based company who brings to life the print-on-demand or drop-shipping culture for artists.
The process of Red Bubble all begins with a vision.
If you have a creative flair or a niche love for specific art styles, then get your ideas on paper or in a digital format. It's only a few steps before everything becomes a passive income stream after that.
Step 1: create a Red Bubble profile
Step 2: upload your designs
Step 3: choose all the amazing product opportunities you think people would like to see your design on
Step 4: get the items listed
Step 5: sit back and relax while the money rolls in (slowly).
However, you'll have to price accordingly while ensuring you're making a little profit for success on Red Bubble using the artist margins.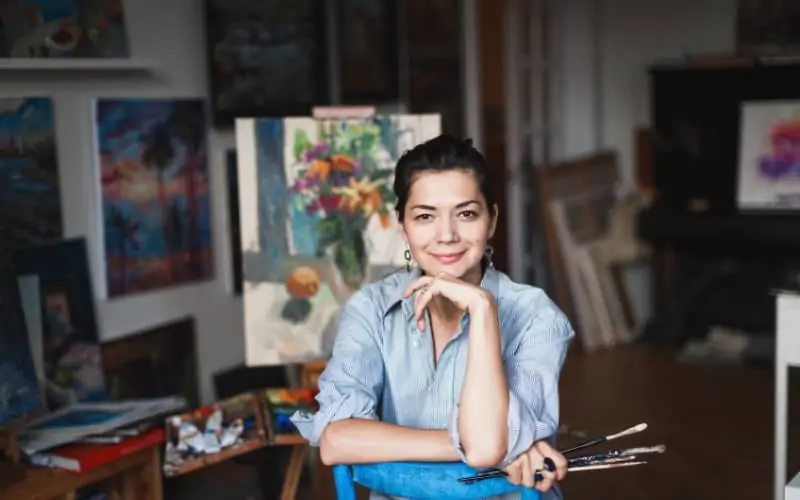 ✅ How much can you make on RedBubble?
When setting out on a new passive income venture, it's important to become familiar with how and when you'll get paid, and knowing what you'll get paid depends on how much work you put into it.
In the case of Red Bubble, they feature an artist margin, meaning the price you list an item for is not the price you'll receive in your bank account.
The same can be said for the fact that you don't receive sales funds immediately.
There are three numbers you need to keep an eye on: the base rate, the artist margin and the retail price.
The base rate is the commission Red Bubble takes to account for the costs of listing, production, printing and postage.
The artist margin is the mark-up percentage on the base rate you place on the product. The default is 20%, but you can increase this as much or as little as you'd like for Red Bubble passive income (a popular go-to is around 35% for the bigger products and 50% for the stickers).
The retail price is the price your buyer sees. When you're looking at how to make money on Red Bubble, you need to price the mark-up strategically so you're generating a nice profit without scaring away any potential buyers.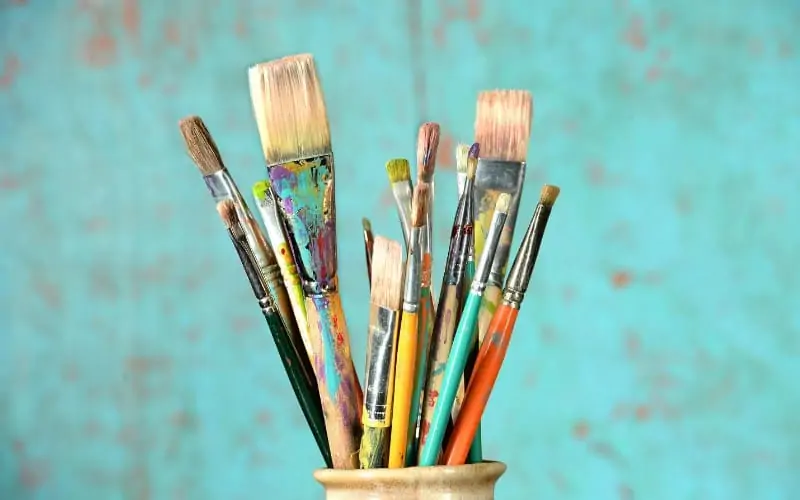 The final thing to consider when you're making Red Bubble passive income is when you'll get paid by Red Bubble.
The one and only date to become your new best friend will be the 15th of the month, when Red Bubble processes payments. However, you'll only get a pay-out if you have at least £20 in your account.
If not, the payment will roll-over to the next month!
Now we've gotten some of the important bits about Red Bubble passive income out of the way, we can get to the fun bit: the top eight ways to optimise your account when looking at how to make money on RedBubble.
After all, the true way to make money and find success on Red Bubble will always be in the essence of optimising for your audience.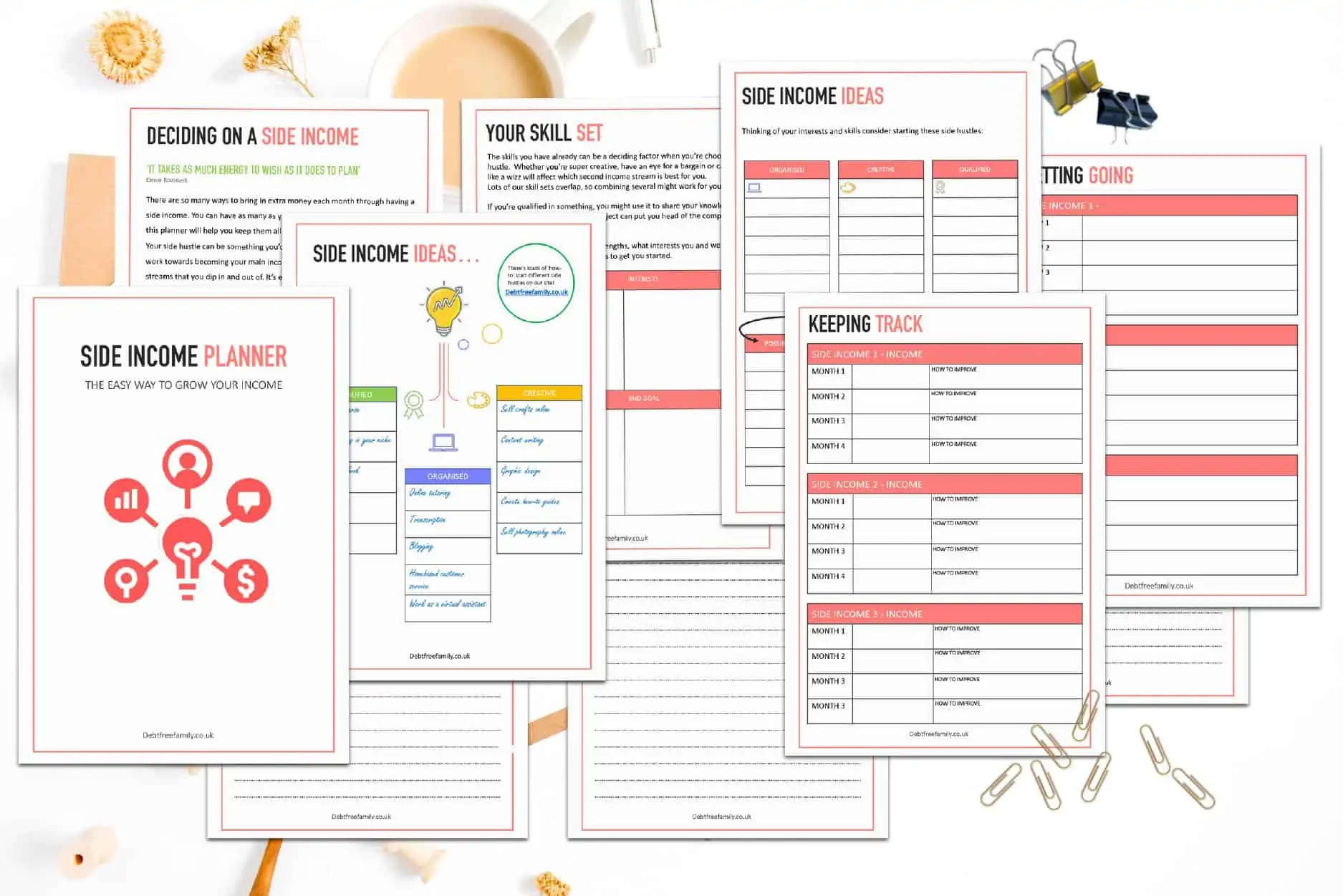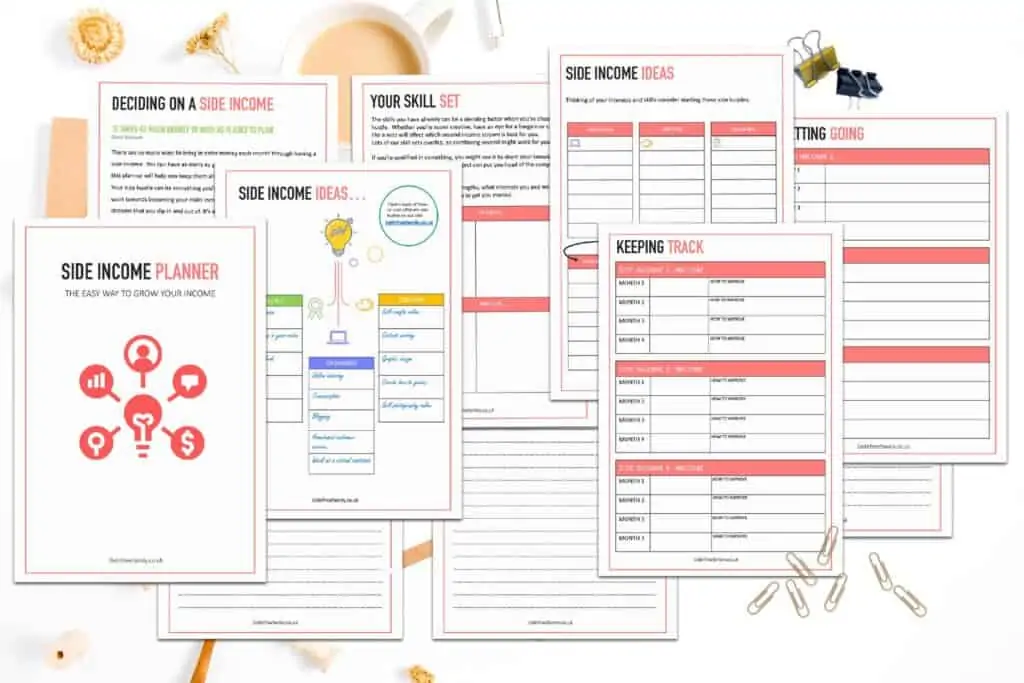 ✅ How do you get noticed on RedBubble?
These are the best ways to get your products noticed and start. making some sales. They can take some time to do, so it's better to see RedBubble as a longer term form of passive income.
Optimise Each Design for Each Product
There are far too many artists out there who will create a digital design without optimising it for a product. Let's take phone cases, for example: they need to be exported and uploaded in the right vertical rectangle ratio, so it fills the phone case.
This helps to avoid the 'rushed look' and shows care, attention and quality, which helps to convince buyers to press that nice red "Add to Cart" button.
Create a Brand for People to Share and Recognise
So many new Red Bubble artists and sellers forget that success on Red Bubble includes making a recognisable brand that can be shared and loved by loyal customers.
Not only will it be easier for people to find your designs, creating a brand can demonstrate a layer of transparency and credibility which helps build buyer trust.
To do so, the customisable features on Red Bubble consist of a profile picture, a shop front, a banner piece, an 'about me' section, links to social media accounts and so on. Let your fans become familiar with you and they'll likely buy more for friends and family.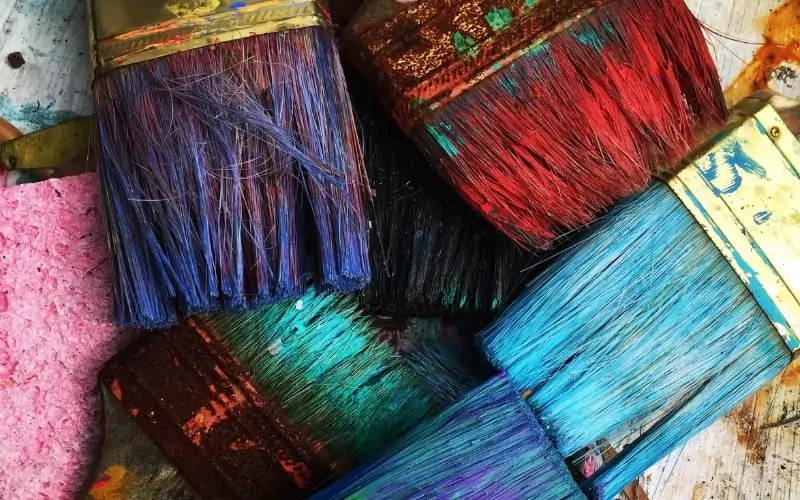 Use Keywords When You List
Keywords are everywhere, disguised as hashtags in social media and working in the background of everything you read (even this blog, can you tell?). But, when it comes down to how to make money on Red Bubble, you need to be able to hit keywords within your listing, such as within the title and description of the product.
This helps to gain traction from the right audiences heading straight for the search bar (plus, it'll help if you're looking to show up in the Google search results for your item, too!). These will be identifying word clusters such as "Blue Dolphin" or "Vintage Bike".
Create a Range of Products
Success on Red Bubble used to revolve around stickers, simply because that's how the brand was founded. Yet, more and more people are wanting to surf the Red Bubble web for other items. For example, the tote bag has become an increasingly popular buy for both environmental care and to avoid the 5p plastic bag charge!
So, a top tip for success on Red Bubble passive income streams from The Debt Free Family is to never place all your eggs in one basket. As a print-on-demand service, there's never a need to think about investment, stock or storage. Simply list and see the sale.
Here's non-conclusive list of all the products you can adorn with stunning craft and artistry through Red Bubble:
Clothing
Accessories
Masks
Stickers
Phone Cases
Wall Art
Children's Clothing
Bags
Stationary
Gift Ideas
Paperweights
Aprons
Bathmats
Cloths
Coasters
Bedding
Throw Pillows
Jigsaw Puzzles
Magnets
Mugs
Shower Curtains
Post Cards
Make Sure You Rank in Other Places
Being able to share your craft is what makes Red Bubble so special: you can design something unique and share it across social media with your brand. Using platforms such as Pinterest, Instagram, Facebook and Google Images, you can increase the number of people who are viewing your products every day.
Although you may not be paying for paid or targeted advertising, simply by creating a profile for each of these pages, sharing the products and using some of those keywords we mentioned earlier, you can increase your Red Bubble passive income. (Don't forget to ask your friends and family to share, too).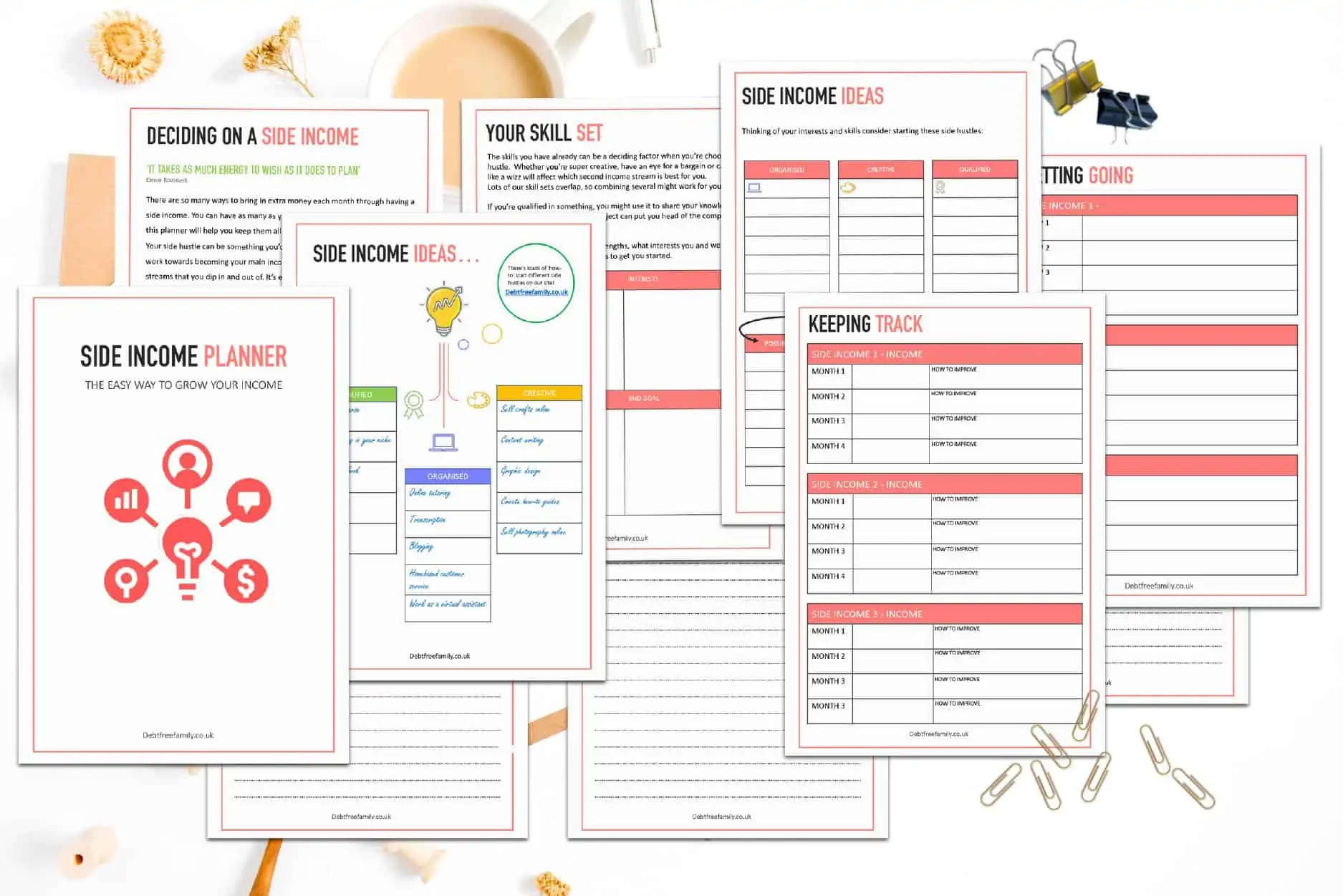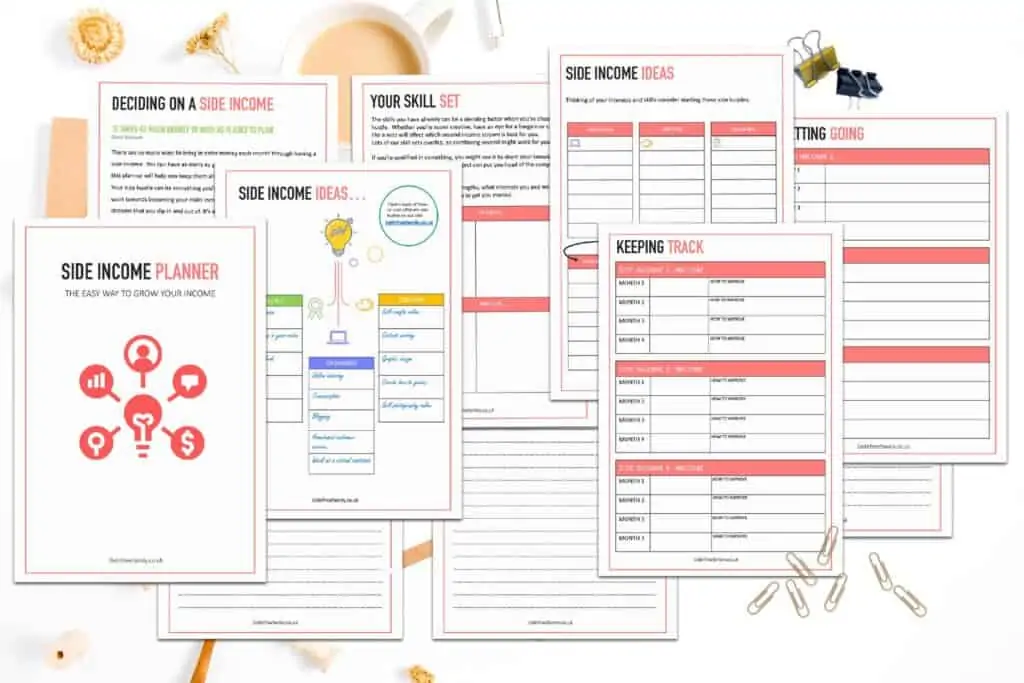 Target Low Competition Niches That are Passionate
When you've signed up, you'll get access to a range of their automation tools to help reach success on Red Bubble. One of these is their 'Popular Tags' list; it shows all the most popular keywords and searches by buyers on Red Bubble.
However, if, for example, the number one searched and tagged product is cat masks, and you try to target that keyword, too, the likelihood of appearing in the front page of a search result is very little due to oversaturation. With this, you'll typically reduce your potential Red Bubble passive income possibilities.
So, a top tip from The Debt Free Family is to target niches that don't appear in the popular search tags. Like dog masks, instead. Those who search for these keywords are likely to stumble on your fantastic artwork.
Design What Makes You Happy
Following on from the whole 'target niche' concept, Red Bubble is a space for creative freedom and allowing you to express yourself in whatever niche
makes you happy as an artist while allowing others to also enjoy and appreciate the art (if they pay for it).
But, if you're constantly changing your craft to suit the potential sales, you'll find yourself losing interest, losing artistic flair and creating products that don't have the same saleability.
So, when you're looking at how to make money on Red Bubble, make sure what you're designing and crafting brings joy regardless of the niche, otherwise you could begin to dislike this passive stream of income and the flow will dwindle.
Get Involved with the Red Bubble Instagram Account
Lastly, there is a Red Bubble Instagram account that can help with reaching success on Red Bubble. As an artist and seller looking to drive sales in a passive way, it's important you engage with social media accounts that can share your artwork and create new potential sales within your Red Bubble passive income stream.
In 2021, Red Bubble have been sharing artists on their feed and within their stories by showing staff favourites, competition winners, promotions for buyers and so on.
So, when you're sharing your craft and products through social media, don't forget to always tag #RedBubble and get involved with the Instagram account for a chance to become featured and get your brand out there.
✅ Does it cost money to start a RedBubble?
Setting yourself up an account ion RedBubble is free. You need to set yourself up an account in the same way you would on any selling platform, and RedBubble make money when you make money.
It's a totally risk free way to set up a passive income stream to sell your art, the only thing you need to give it is your time!
Start making money with RedBubble here.
Recent posts