* We sometimes use affiliate links, so we may receive a commission, at no cost to you, if you make a purchase through a link. Check our disclosure for more info.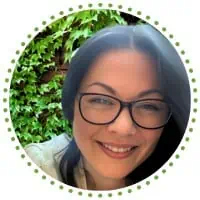 I'm Steph, mum of three! 👋
Here, I share practical insights on making (and saving!) money. With a knack for budgeting and a passion for financial freedom, I've picked up lots of tips & tricks along the way. And I can't wait to share them with you here!
Wondering how to make money at car boot sales? If it's even possible these days? You're in the right place! Car boot sales can be more than rummaging through old items and finding a way to make a penny; they can actually be a goldmine if you know your car boot hustle.
Also see: The best things to sell at a car boot sale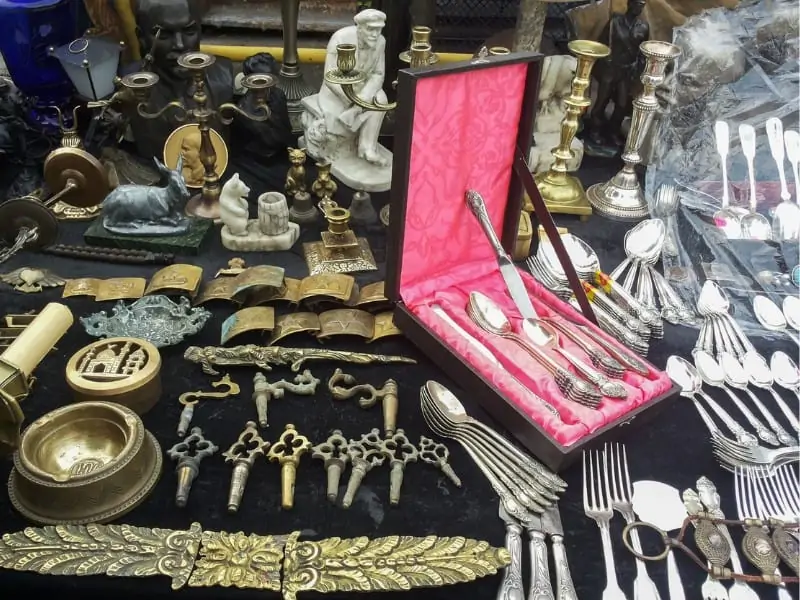 How To Make Money at Car Boot Sales
It's no surprise to hear things are still a little up in the air since that global incident we don't dare speak of. And car boot sales are one of them.
Once an iconic Sunday morning pastime to find new bargains while helping clear the pickings from the Spring clean and signifying the start of the Summer months. Now, we don't know if they're on, they're off, they've moved and all sorts.
But, good news, the majority of them are back up and thriving! So, there's new opportunity for learning how to make money at car boot sales and answer the age-old question 'are car boot sales worth it?. Spoiler alert: They are :)
With that, here are 6 different ways for how to make money at car boot sales along with some top tips at the end (so, keep scrolling!).
Buy to Upcycle
This method for how to make money at car boot sales takes a little pocket money to
get off the ground as well as a keen hand at the DIY and creative work to come. When we say buy to upcycle, we really mean heading out to some of the earlier car boot sales in the year (or even head to your local recycling plant for a few freebies) to pick up some unwanted items. Household furnishings like wardrobes, drawers, doors, lamps, tables and so on are all good pickings.
Then, try your luck at upcycling with some wood putty, glue, paint, varnish, furniture hardware, etc. The items should be good as new!
The last step is heading back to the car boot sales. A top tip is to try researching and travelling out to some of the more upmarket car boots to flog your upcycle for a pretty penny.
Also see: How to make money from recycling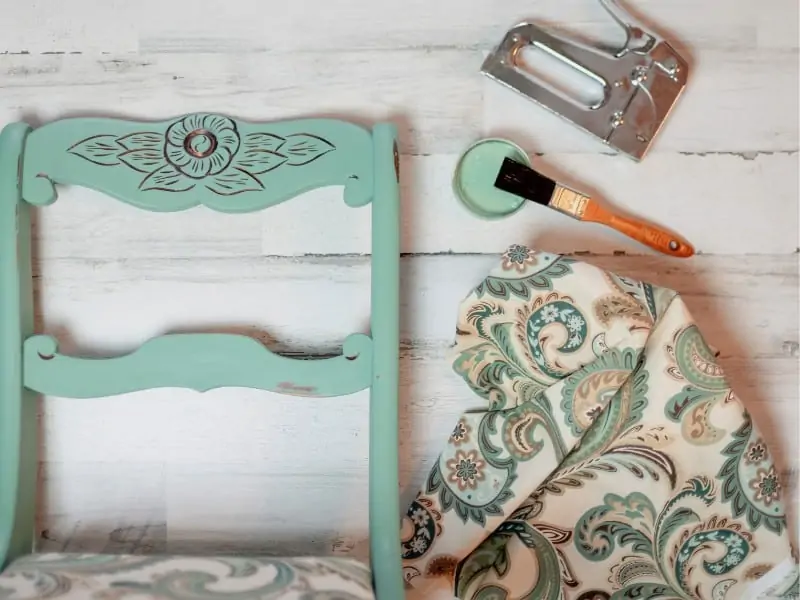 Resell Wholesale Items
With car boot sales worth it, there's no surprise that being able to buy items at wholesale price and then taking them to upsell at a local car boot sale will help you generate some pocket money.
If you've got a membership to places such as Costco, or the more selective Bookers, you could be increasing the margin on a lot of everyday items.
Plus, a lot of items that you wouldn't typically find at the local supermarket.
Knowing how to make money at car boot sales means knowing the audience of the car boot.
If you know the people at your local field flee market are more likely to buy a fancy tin of biscuits over some of your old household items, then test your luck at it!
If you've not yet got your hands on a wholesaler's membership card, have a look at our other article; How to Get a Cash and Carry Card Without a Business.
Work a Food Truck
If you've ever been to a car boot sale, then you'll know how well food trucks and ice cream vans do with the general public.
Whether it's feeding the little ones to bribe them through the car boot or simply keeping up the energy of those walking around to ensure they stay a few stalls longer.
So, when answering a question "are car boot sales worth it?", in the realm of the food truck, there's no possible way to deny it.
That said, the route for how to make money at car boot sales while working behind the counter of a food truck takes a few items, first. For one, there's the food truck.
Otherwise, you need to have the right paperwork to be able to sell food here in the UK. These are:
Level 2 Food Safety & Hygiene
Local Authority Registration
LPG gas and PAT testing certificates
Plan for an HACCP
Public Liability Insurance
Regular Internal and External Risk Assessments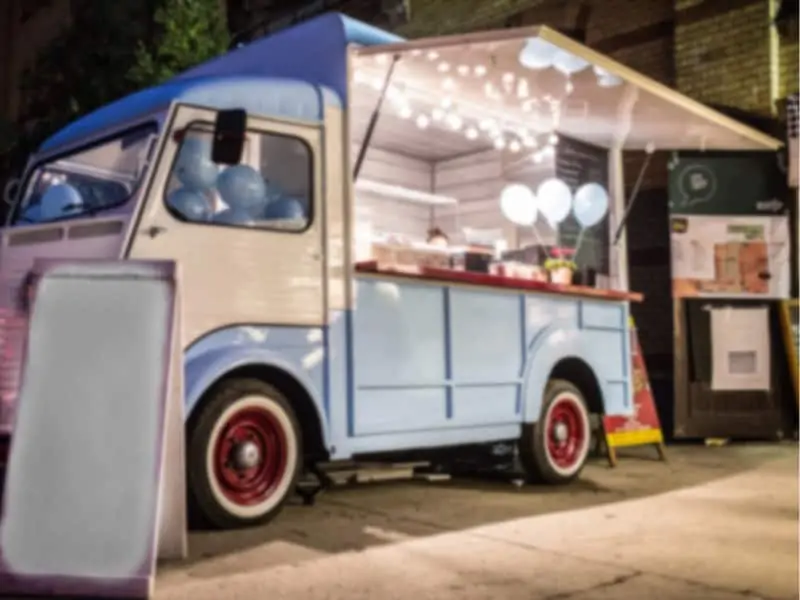 Host a Tombola
In the UK, ways to make money at any event could always involve some sort of Tombola. And, if they follow the UK laws of the Gambling Act 2005, you're good to make a profit.
Raffles, tombolas and lotteries are a bit of a grey area for many, especially when we talk about legality. But it's worth knowing the difference.
Holding a lottery is pretty illegal when it comes to financial gain, but a tombola (which is a raffle) is completely legal! That's because a raffle has pre-assigned winning numbers, and the prize must always be won.
So, make car boot sales worth it for you by hosting your very own tombola, just make sure the prizes are worth the ticket price (which we suggest pricing at £1 per strip!).
To get going, you'll need your tombola drum, some raffle tickets, a draw time, your prizes and the go-ahead from both the local council and the car boot sale hosts.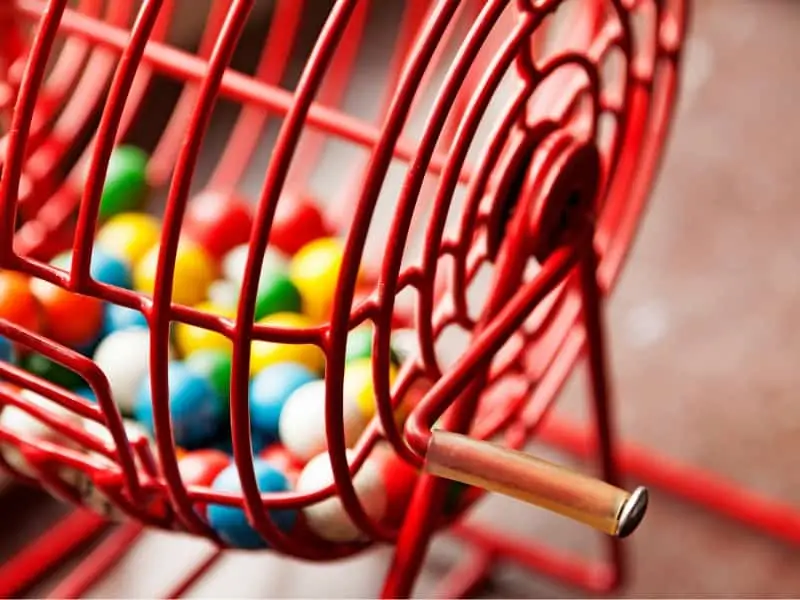 Host a Car Boot on Your Land
Another 'how to make money at car boot sales' ideas is by hosting your own.
As we mentioned earlier, there are a few that haven't managed to get back up and running yet. But we the British public love a great bargain and are rearing to go.
So, if you have a bit of land, why not consider hosting your own car boot sale? You can charge an entry fee to whomever you like, as long as it's consistent.
For example, the majority of car boot sales will charge around £10 per selling car (or stall) and another 50p for any buyers wanting to come for a look around at the goodies.
That said, it's very important to also know the legalities behind being able to name yourself a car boot operator. But there isn't just one rule for the whole country.
It's completely down to the local council. For example, some will allow a car boot sale without a license if the proceeds go to charity, others abide by licensing regulations.
So, to take the next step in how to make money at car boot sales as a host an operator, you'll need to contact your local council.
Don't worry, though, the licensing costs for a year are only around £175 which you'll easily make back in just one car boot!
Get Your Own Stall
Finally, there's simply getting a stall. Yes, the title does suggest otherwise, but it can be a lucrative earner without needing to put much preparation or investment behind it other than turning up and asking for a stall.
So, to make car boot sales worth it without all the hassle, you should just opt for pitching up with your Spring clean sort-out.
After all, it's true what they say about one man's trash! If you do opt for the stall, there are a few top tips the team here at The Debt Free Family wanted to pass down from one pitch to another.
So, here are our 5 top tips for how to make money at car boot sales as a seller:
Research the location of the car boot sale
Set your prices before the day
Make sure you've always got your smile on
Promote a charity with sales percent donations
Remember that presentation is everything
So, that pretty much covers it. You know all the best ways to make some extra cash through the more-lucrative-than-you-think car boot sale!
Recent posts