* We sometimes use affiliate links, so we may receive a commission, at no cost to you, if you make a purchase through a link. Check our disclosure for more info.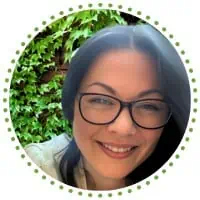 I'm Steph, mum of three! 👋
Here, I share practical insights on making (and saving!) money. With a knack for budgeting and a passion for financial freedom, I've picked up lots of tips & tricks along the way. And I can't wait to share them with you here!
Online shopping can save you time and money. In this post we're going to look at some of the best online shopping tips on the Internet: They might just save you some serious cash!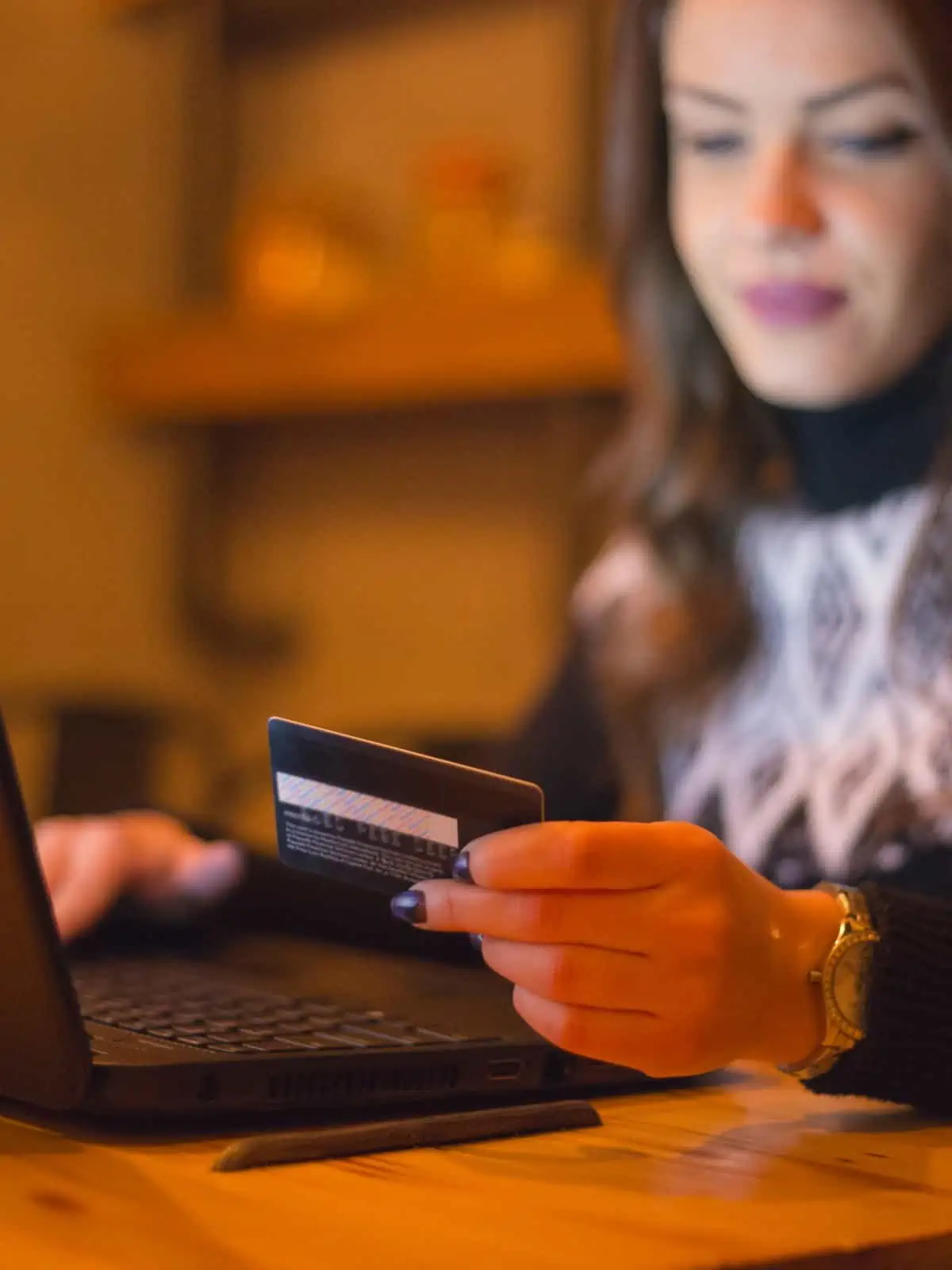 Online Shopping Tips
We all like to save money where we can, right? It's a no brainer. And while it's nice to have a mooch along the high street every now and again, internet shopping in the UK is more popular than in any other country (source), we're spending £250 billion annually. That's quite a lot of us!
If like us you've been on the look out for discounts and ways to save money shopping online, we've listed our 5 favourite ways to do it!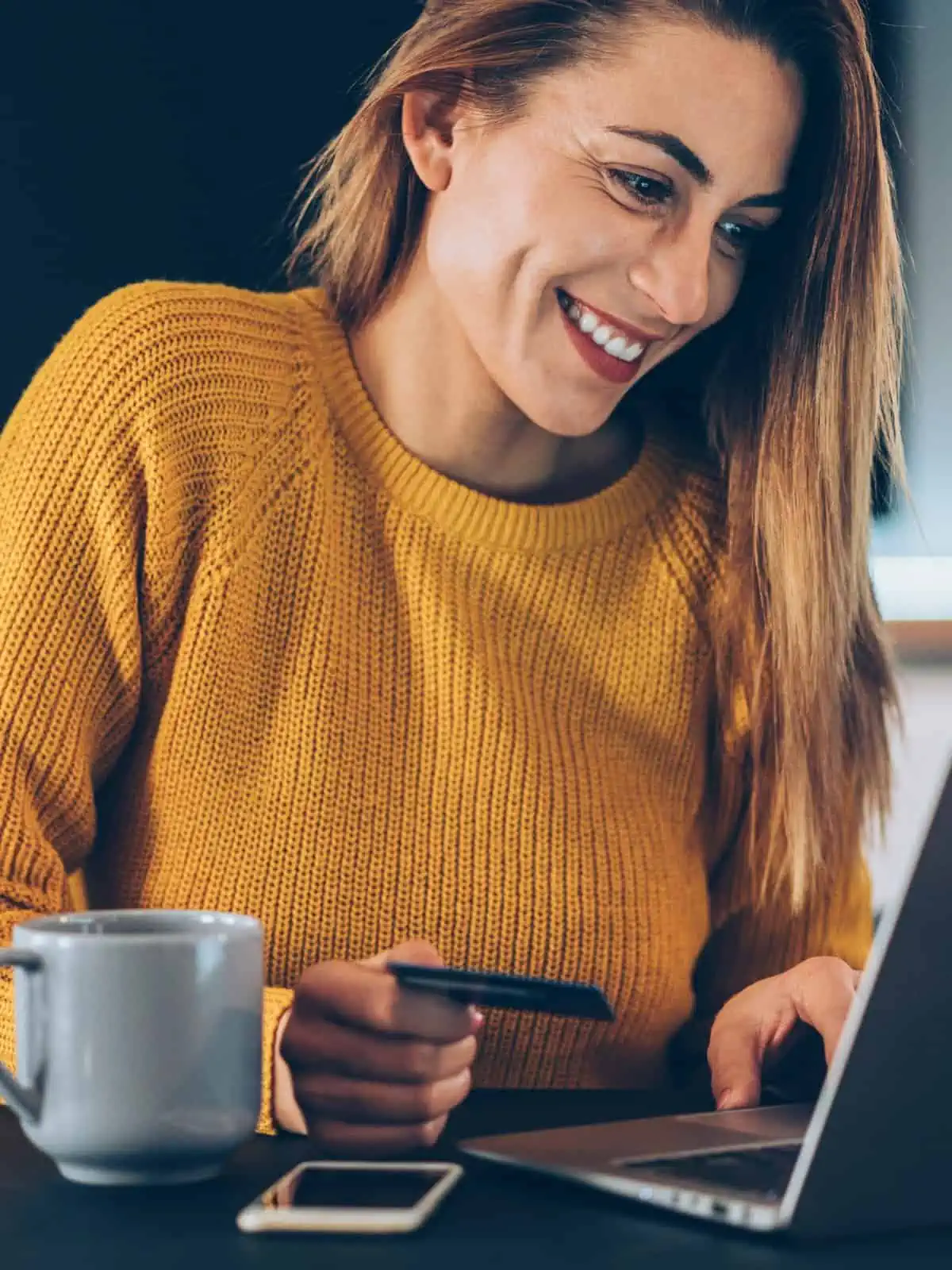 More Ways To Save Money
5 Ways To Save Money When Shopping Online
Before we get going, here's two things we don't do in the name of a bargain! Using credit cards only to get the cash-back can be a good strategy. However, and it's a big however, it can be super tempting to buy things you may not actually need, just to get the cashback. 
If you use credit card cashback successfully then awesome, but it's something to be aware of! The other thing we don't do is religiously shop in one place to 'earn' rewards. While a reward is lovely, it can trick you into staying loyal to one brand or company, when the price of the item you want is actually lower elsewhere. 
Anyway, onto the better ways to save money when you're looking for the convenience of online shopping!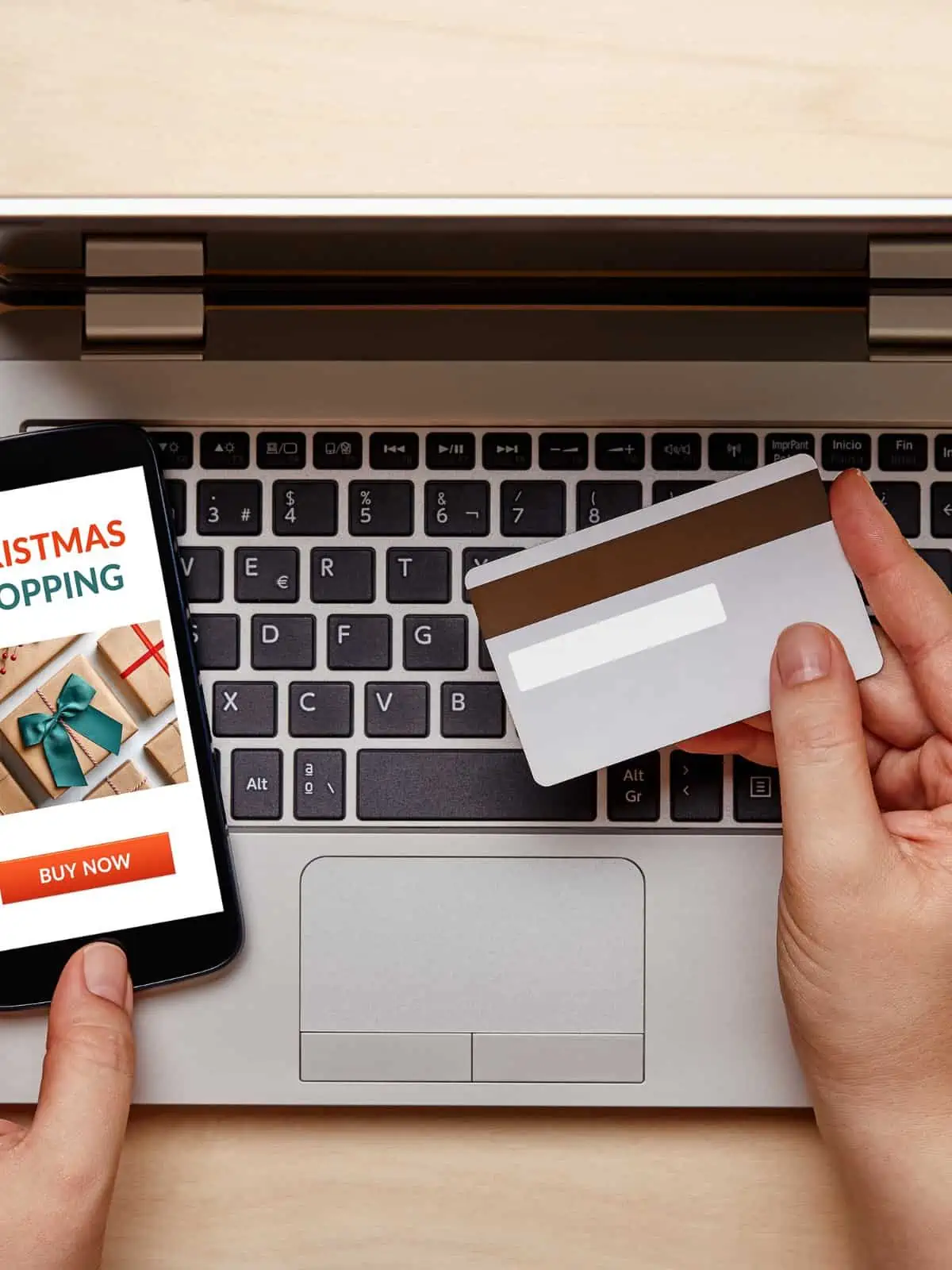 Newsletters
Signing up to a newsletter or mailing list or even notifications is a good way to find out about discounts and offers you night not otherwise have known about. And they'll drop straight into your inbox!
Creating a new (free!) email address specifically for this purpose means your personal email won't be inundated with internet shopping sites marketing, and you can sit and go through them as and when you have time.
Very often there are sign up offers for new customers, discount codes or promo codes to get money off your online purchase, sometimes there is a pop up offering you a % price off when you sign up, or a special deal.
Instagram, facebook and other social media accounts are used by online retailers to promote their deals. Online shoppers can check out their favourite brands to start with and you'll likely be shown other retailers the internet Gods think you might be interested in! You never know what you'll find.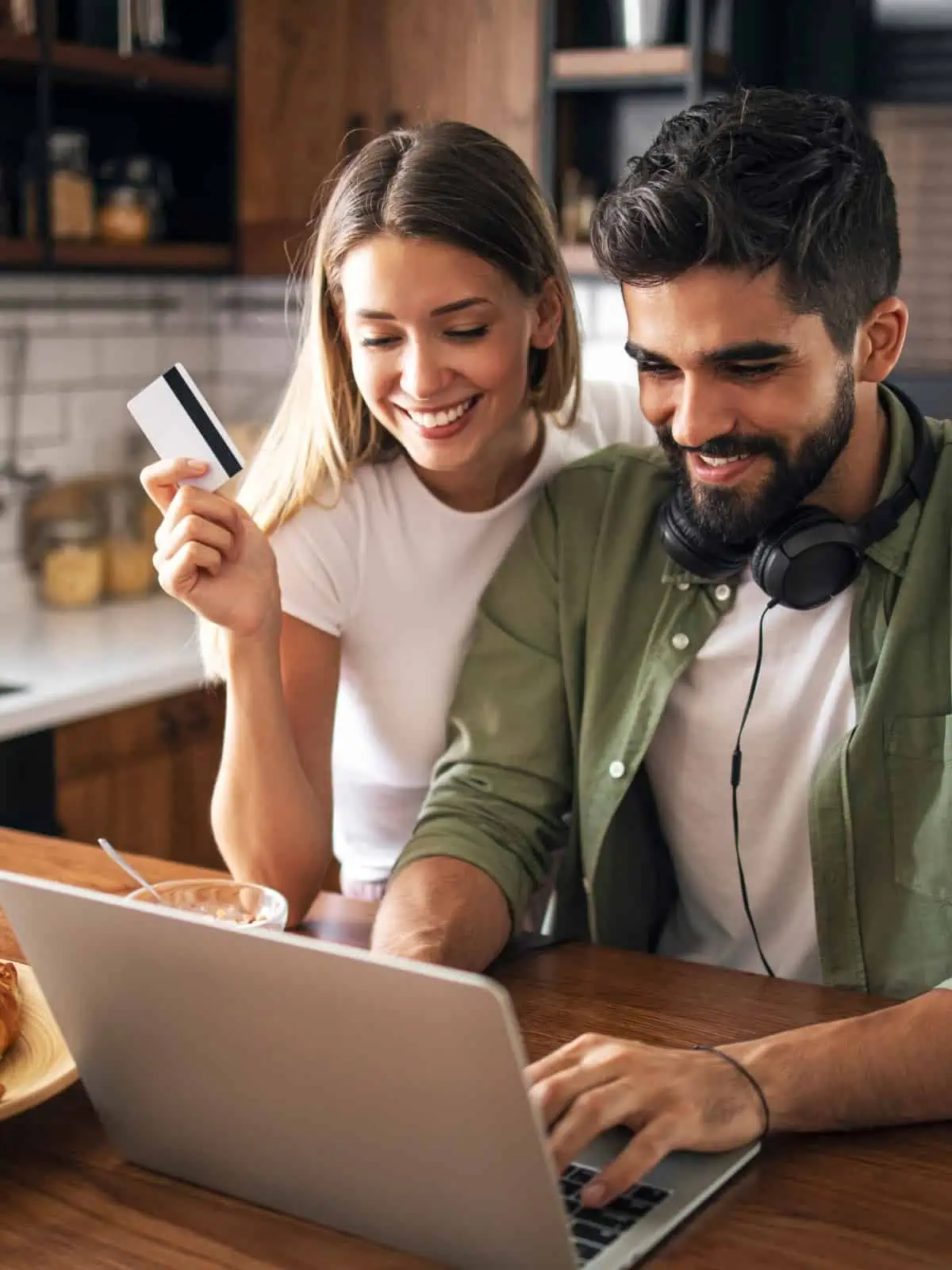 Price Comparisons & Browser Extensions
Price comparison apps and browser extensions are a great way to check prices when you're internet shopping. Here's some you can take a look at. We personally find Honey pretty easy to use, but have a look at them and see which ones you like.
Ideally you want to be able to see not only the price comparisons but also any offers and further discounts available too.
ShopSavvy: Allows you to scan barcodes of products in-store or search online to find the best prices.
PriceGrabber: Allows you to compare prices and read reviews on a wide range of products.
Honey: A browser extension that automatically finds and applies coupon codes when you're shopping online.
PriceBlink: A browser extension that automatically finds and shows you lower prices on the items you're shopping for, as well as any coupons or cashback offers that are available.
CamelCamelCamel: A price tracking tool that shows you the price history of products on Amazon, so you can see if the item you're considering is at its lowest price.
RetailMeNot: A coupon and promo code app that offers discounts for a wide range of retailers.
Rakuten (Formerly Ebates): A cashback app that gives you a percentage of your purchase back as cashback when you shop through their links.
Google Shopping: Allows you to compare prices from different retailers for a specific product.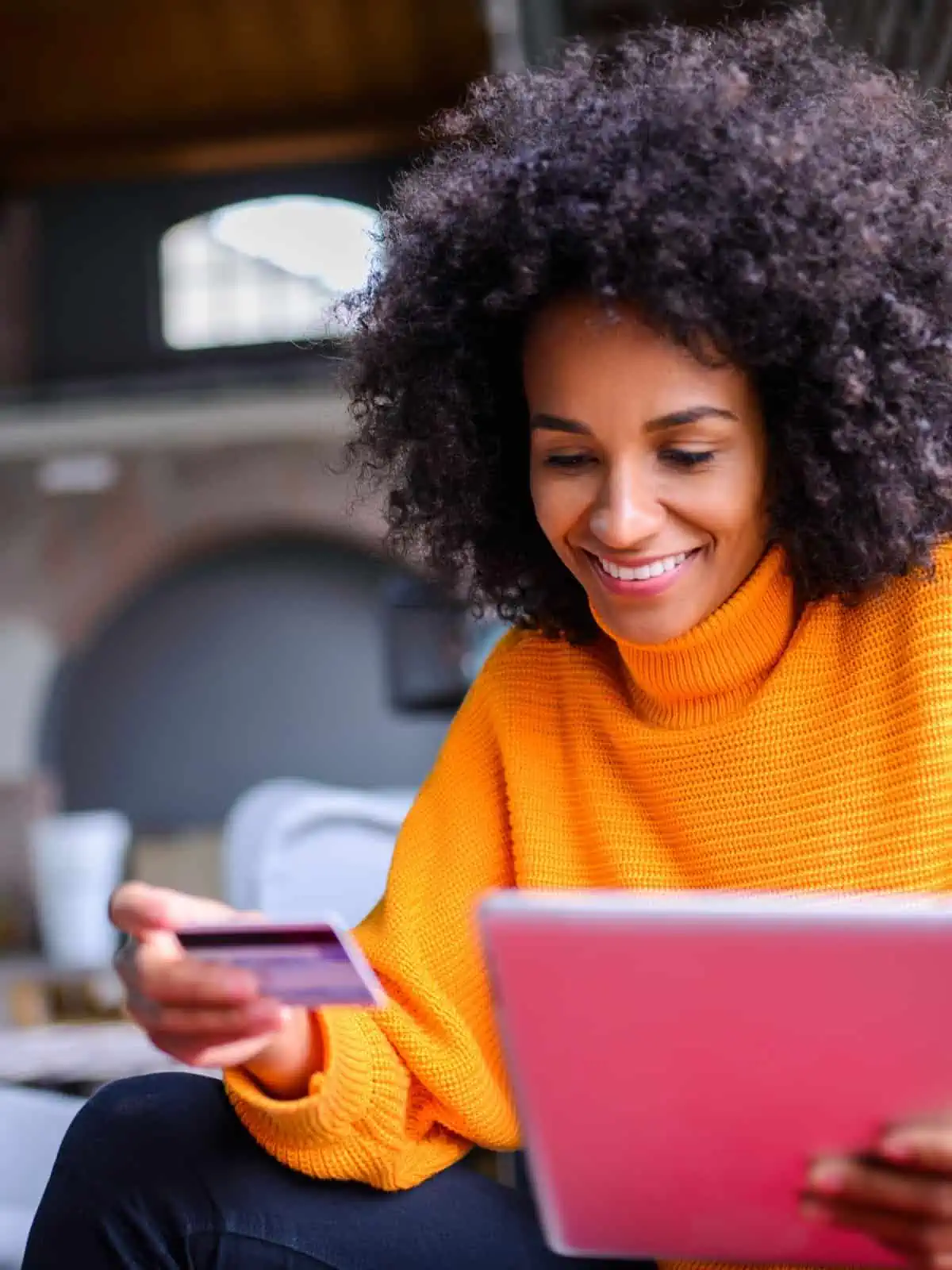 Cashback Sites
Cashback sites are a great way to save money on shopping, in fact we wrote a whole post on the best cashback sites in the UK. 
Here's how to use them:
Sign up for a cashback site: There are many cashback sites to choose from, such as Rakuten (formerly Ebates), Swagbucks, and TopCashback. Each site has its own rewards program and offers different cashback rates at different retailers, so be sure to compare them to find the best one for you, read our post to find the best ones. 
Browse and shop through the cashback site: Once you've signed up, you can browse through the various retailers listed on the site. When you find a retailer you want to shop at, click through to the retailer's website from the cashback site.
Make your purchase: Once you're on the retailer's website, shop as you normally would. When you're ready to make your purchase, be sure to complete it within the same browser session you started on the cashback site.
Get cashback: After you've made your purchase, the cashback site will track it and add the cashback amount to your account. Depending on the site, cashback may take a few days or a few weeks to post to your account.
Redeem your cashback: Once the cashback has been added to your account, you can redeem it in the form of a check, PayPal deposit, or gift card.
Repeat: Repeat the process every time you shop online. Over time, the cashback can add up to significant savings.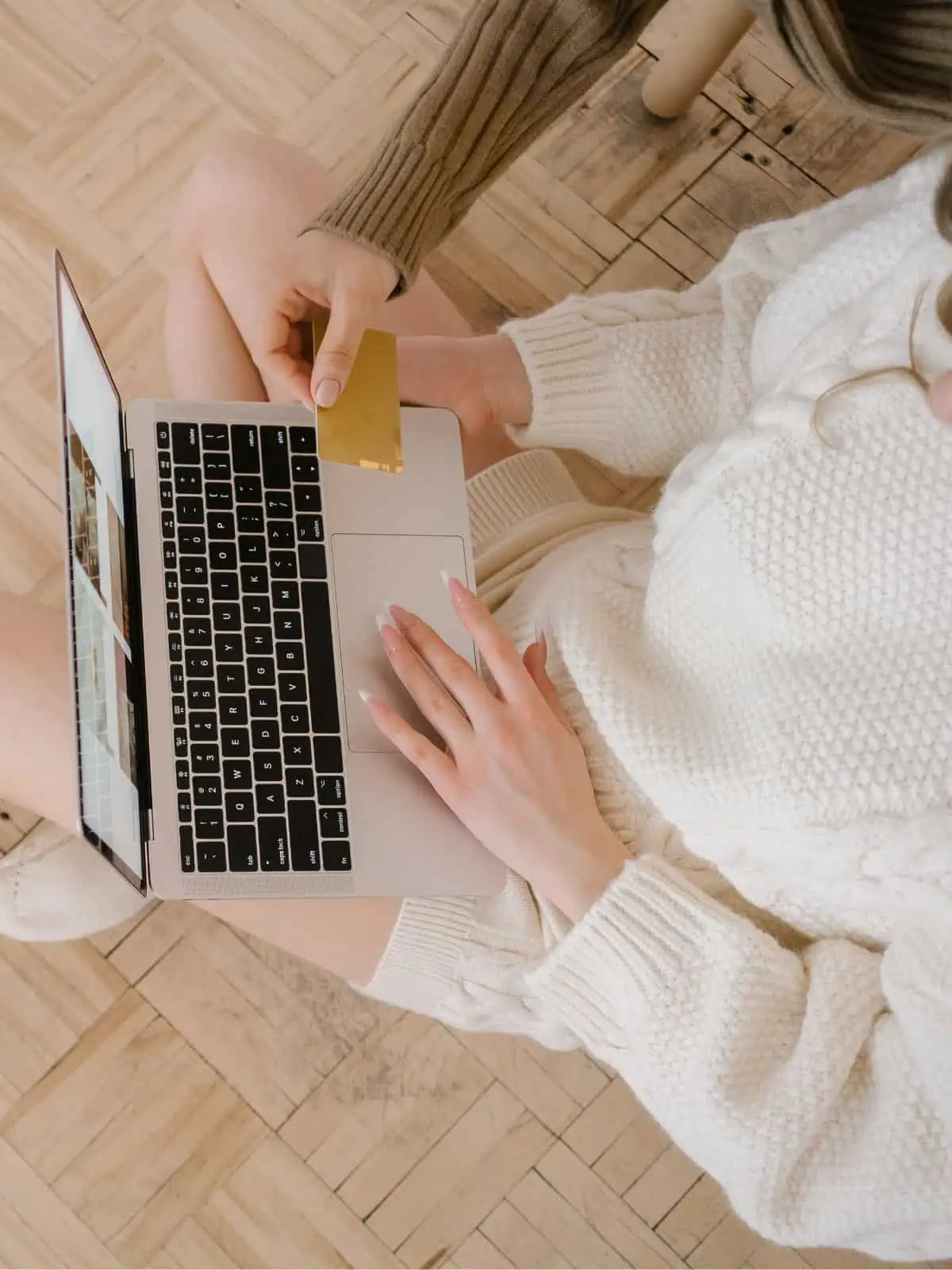 It's important to note that some retailers may not track your purchase if you have ad-blocker enabled or if you are using a VPN, so it's best to check the terms and conditions of the cashback site and retailer before making a purchase, but as always, before getting too excited about the cashback, make sure you're also getting the best price :)
Abandon Your Basket
You'll no doubt of heard of abandoning your basket or shopping cart, where you go shopping online, add your items to your basket and then…leave. Why might you do this? Lots of reasons really, sometimes we create 'wish lists' or add items to go back to at a later date. Other times we change our minds.
One things for sure, online retailers hate abandoned baskets! Imagine, they have you on their site, you're shopping, they've almost made a sale and them bam! You're gone. And they really want you back.
With technology being as advanced as it is today, the retailer knows exactly what pages on their site you visited and what you added to your basket. You must have liked their products, you almost bought them….so they need to try and nudge you over the finish line.
What might they do? Well, if you signed up for their newsletter, one thing they might do is send you a discounted promo code to push you into buying. Vouchers for £X off when you spend £X are another way retails know to encourage you to go back and buy.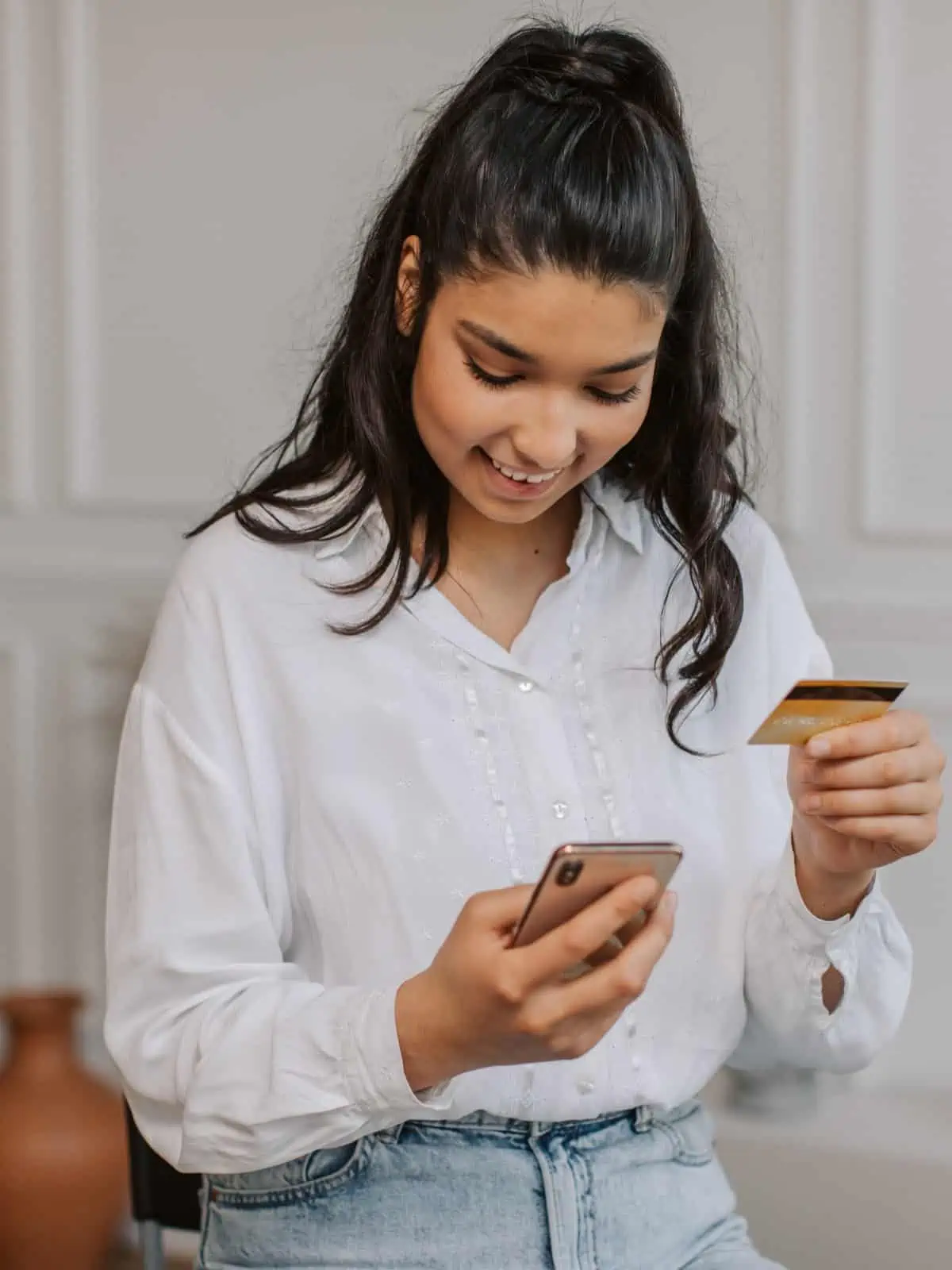 While there's no way (yet!) to know if your chosen retailer will do this until they do (or don't!), if you're not in a hurry for your purchases, it can be worth waiting it out and seeing what happens.
Make sure you've created an account before trying this though, or they'll have no way to get hold of you!
Browse In Incognito Mode
Heard of incognito? In reality, of course it's where you hide your identity and the internet version of is pretty much the same. You browse the internet hiding your internet address meaning your browser history doesn't show up and retailers won't know if you're a new customer or an existing customer.
In a world of cookies your browsing history matters. Why does this matter? Well as unfair as it is, new customers often get the best offers, as they want to grow their stores. If they recognise you as an existing customer, it's possible their best offers will be hidden from you.
It's easy to browse incognito: On Windows, Chrome OS or Linux, press Ctrl + Shift + n and on a Mac press ⌘ + Shift + n – it's worth trying this and seeing if you can grab yourself a new customer discount, even if you're not technically a new customer.
Of course if you have an account and have logged in to the store, this won't work, as they'll recognise your email or home address!
And this brings us nicely onto Dynamic Pricing, something that's being used by retailers more and more often.
What is it? Well, it's all tied into the abandoned basket and browsing incognito thing!
Dynamic pricing is a pricing strategy that involves adjusting prices in real-time based on a variety of factors such as supply and demand, competition, and consumer behavior.
In e-commerce, dynamic pricing is often used to adjust prices based on factors such as the time of day, day of the week, and season. For example, a retailer might offer lower prices during off-peak hours or on weekdays, and higher prices during peak hours or on weekends.
Dynamic pricing can also be used to adjust prices based on the customer's location, browsing history, and purchase history. For example, a retailer might offer a lower price to a customer who has abandoned a shopping cart, or a higher price to a customer who has made a previous purchase.
Retailers can also use dynamic pricing to adjust prices based on supply and demand. For example, if a product is in high demand and low supply, a retailer might increase the price. If a product is in low demand and high supply, a retailer might decrease the price.
Dynamic pricing can also be used to adjust prices based on the competition. Retailers can use data from other retailers to adjust their prices to be more competitive.
Dynamic pricing can be beneficial for retailers because it allows them to maximise their profits by adjusting prices based on the current market conditions. However, it can be controversial, as it can be perceived as discriminatory or unfair. Some retailers have been criticised for using dynamic pricing to charge different customers different prices for the same product.
More Online Shopping Tips
The 5 ways we've outlined above are great for general year round online shopping and they're not specific to any particular time of year.
As you're likely aware there are some events throughout the year when you can get a better price on a big purchase as well as the everyday things you buy throughout the year.
If you can wait for Black Friday or Cyber Monday you can get better deals, not on everything and we'd always suggest checking prices still (retailers can be sneaky!). 
There are also ways to get discounted online gift cards that can then be used to make a purchase online (check the terms before buying them!) and we have a post about gift cards where you can get these and when. 
Lastly, to point out the obvious, avoiding an impulse purchase (sometimes guilty!) saves money. A lot of money in some cases :)